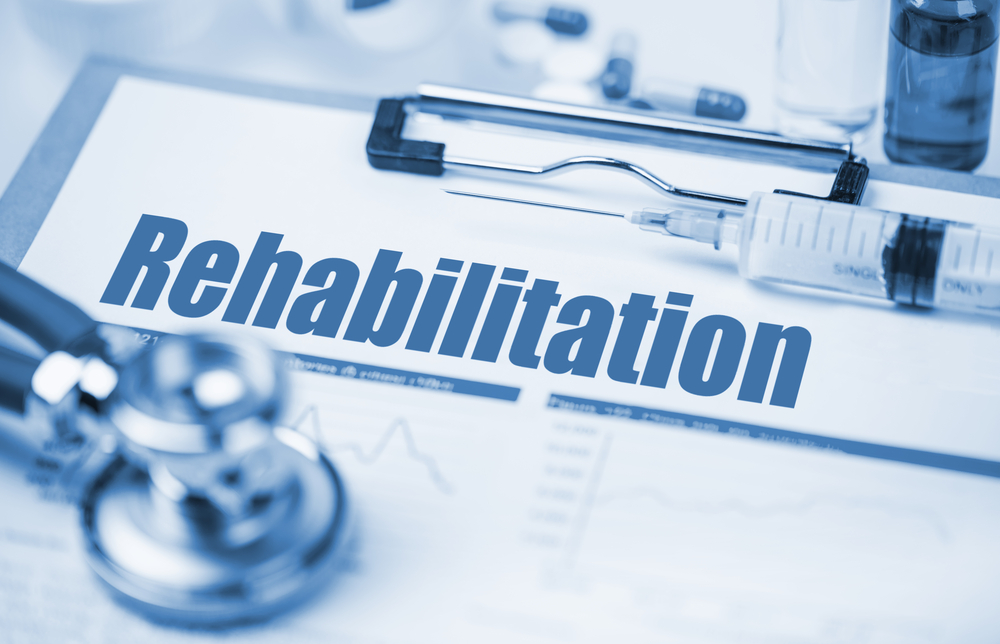 Before starting a drug or alcohol treatment program, a patient needs to completely detoxify their body in order to become clean and sober from all alcohol and drugs. In many cases, detoxing at home can be dangerous– and especially for drugs with high potential for addiction – as this could lead to a relapse. That's why it's essential for individuals struggling with addiction to undergo detoxification before they can continue with the rest of their drug and alcohol addiction rehabilitation.
What are the Benefits of Detoxification?
Participating in a detoxification program has many benefits when compared to a high-risk, at-home self-detox, including:
Professional medical supervision

Vital signs monitoring (heart rate, breathing, blood pressure)

Access to medications and treatments to reduce withdrawal symptoms

Virtually no chance of sudden relapse

Smooth transition to drug and alcohol treatment rehabilitation programs
Why is it Essential to Undergo a Detox from Opiates?
According to U.S. government data, around 30 million people around the world abuse opiates, a class of drugs that includes both prescription drugs like OxyContin, Vicodin, and Percocet and harder street drugs like heroin. These substances can be extremely difficult to withdraw from,  which is just one of the many reasons why it's extremely important for patients suffering from opiate addiction to undergo detox.
Opiate withdrawal side effects often include:
Anxiety and depression

Excessive sweating

Muscle pain, soreness, and cramping

Sleeping problems

Digestive issues
These and other side effects make an opiate withdrawal a very difficult process to complete on one's own. However, if a patient attends a detoxification program, medical professionals will be able to make the process more comfortable and attend to any secondary medical problems that may occur throughout the duration of the opiate withdrawal process. Undergoing a detox from opiates also lessens the risk of a sudden relapse, which can often be deadly if a patient with a reduced tolerance attempts to use the same dose of opiates as they did before beginning the detox process.
Undergoing detox in a residential treatment facility has shown to decrease the risk of relapse and increase the likelihood of continued and lasting recovery. At Restore Health and Wellness Center LA, our dedicated and experienced medical staff is available around-the-clock to monitor each patient's progress and mitigate any withdrawal symptoms that may arise. Each person's detox plan is created based on their individual needs and takes into account their physical health and history with drug use. This ensures that they receive the proper care, as well as any medication they may require during the course of drug or alcohol detoxification.
Once the detox phase is complete, an individualized treatment plan will be created, which will serve to address the underlying causes of the addiction. Treatment therapies, both traditional and holistic will be used to help patients change their negative thoughts and behaviors, and adopt healthier coping strategies they can take with them once they complete the rehabilitation process.
If you or a loved one is looking for a caring, compassionate, and professional drug and alcohol recovery program, Restore Treatment Center LA can help. Our individualized drug rehab programs take into account each patient's unique needs to develop a strategy that puts them back in control of their life. Visit our drug rehab center in Encino, CA at 6918 Owensmouth Ave Canoga Park, CA 91303. 24/7 Admissions (818) 722-9019. On-Site Contact (818) 806-3914.
Sources:
National Institute on Drug Abuse (NIDA):

https://www.drugabuse.gov/about-nida/legislative-activities/testimony-to-congress/2016/americas-addiction-to-opioids-heroin-prescription-drug-abuse
---