We
Restore

Hope, We Save

Lives

We help you fight addiction through
comprehensive treatment programs.
Restore Health and Wellness is a Joint Commission accredited and licensed drug and alcohol rehab center
We offer comprehensive addiction treatment programs and use proven methods to help you or a loved one break free from addiction.
Medication Assisted Detox
Detox from drugs & alcohol in a safe and comfortable setting with 24/7 clinical support
Residential Treatment
Our luxury, state-of-the art treatment facility is designed to help you focus fully on your recovery
Partial Hospitalization
We provide intensive rehabilitation treatment for drug and alcohol dependence on an outpatient basis
Intensive Outpatient
Receive therapy to find long-lasting solutions to your addiction while still tending to your family and home life
Dual DiagnosisTreatment
Find out more about our comprehensive programs for co-occurring mental health disorders
Holistic Therapies
Holistic therapies help to improve the mental, physical, emotional, and spiritual health of addicts
Tour

our

Facility
Restore offers luxury amenities in a serene environment, that inspires long lasting recovery for you or a loved one
Treatment Programs for Your Recovery
Getting treatment that fits your needs is easier than you think. Restore Health and Wellness will match you with the perfect treatment program.
Licensed Professionals
At Restore, we believe that treatment and recovery begins with the best clinical and support staff
Read More →
Relapse Prevention
The primary goal of our treatment programs is to ensure relapse prevention for lifelong sobriety
Read More →
Family Programs
Family therapy is an essential part of our addiction rehab programs and helps to heal relationships
Read More →
Wellness Programs
These valuable therapies aid in the recovery process to further advance the success of treatment
Read More →
Co-Occurring Disorders
50% of people who abuse drugs & alcohol, also have at least one co-occurring mental health issue
Read More →
Behavioral Therapy
CBT helps to correct self-destructive behaviors and negative attitudes associated with addiction
Read More →
SMART Recovery
Self-empowerment programs like SMART help manage substance abuse and abstinence
Read More →
Life Skills Training
Volunteer work, community involvement & peer support services promote a healthy recovery
Read More →
Community Support
Community support groups have been shown to play a vital role in a person's long-term sobriety
Read More →
Stories
of

Hope

I came to restore on Christmas Eve of 2015. I was using heroin every day for six years straight. Coming to Restore I didn't expect much. I'd been to treatment three times before restore and every place I went to was very cookie cutter and state funded, so I was in for a surprise when I got to restore. I met the director of operations and a couple of staff members who greeted me with open arms.
Katie
Kansas City MO, USA

I cared too much about what others thought of me and in so many aspects of my life it drove me crazy. Now I'm finally finding myself thanks to restore. I'm taking off a layer of armor and putting it on the ground. I'm moving forward with passion, love, and consideration.
Matthew
New York NY, USA

My god has brought me to restore and for that I am forever grateful. Before restore drugs were my way out, my peace. Now that I have found peace through the lord, through the 12 steps, my body and mind no longer craves drugs.
Brett
Cleveland OH, USA

Restore is well thought out and uniquely designed safe haven to help people find themselves when they have become lost. They have staff with first hand knowledge of the disease of addiction, therefore they are able to combat this disease from angles that other recovery centers are not equipped to.
Raymond
Greenbay WI, USA

Restore is a young company, though already well ahead of the curve staying on the cutting edge and remaining to hire the best qualified caring staff possible.


Josh
Baltimore MD, USA
From the
Restore

Blog
---
Read the latest news and articles about addiction and treatment
Insurance can

cover

up to 100% of treatment
---
We Accept Most Major Insurance Companies. We accept other forms of payment to make treatment affordable for yourself or a loved one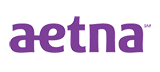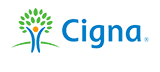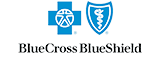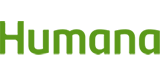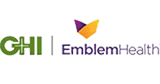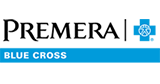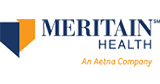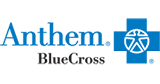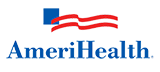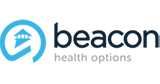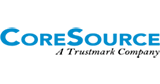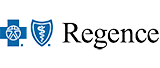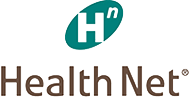 Break Free from Addiction Today
---
Our facilities are closely accessible to the following communities: Simi Valley, Thousand Oaks, Calabasas, Encino, Sherman Oaks, & San Fernando, CA.
Free
Restore offers personal consultations and Insurance Verifications that are 100% Free
Simple
Call or chat to speak with one of our experienced and dedicated admissions coordinators
Secure
All your information is confidential. We would never sell or share with a third party without your consent