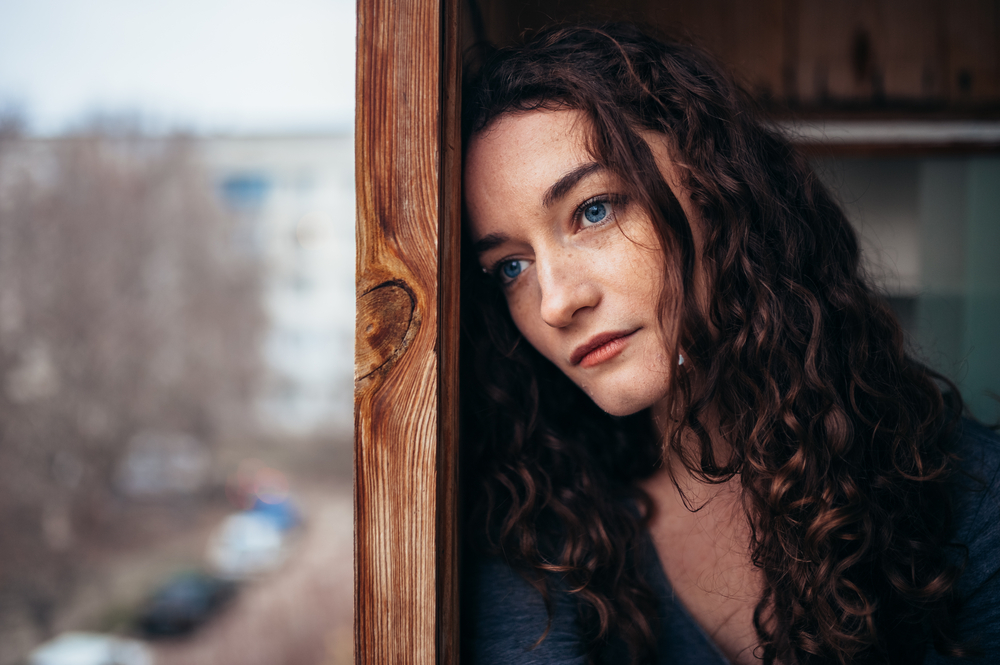 Drug addiction treatment has come a long way over the years. There was a time when treatment for alcoholism and drug addiction was completely separate and independent from the treatment of mental health disorders. Patients with substance use disorders were treated in separate facilities using different rehabilitation methods and therapeutic techniques than those used in facilities which focused solely on mental health problems. As a result, a large number of patients in both facilities were undertreated and given inadequate care. This is because mental illness and substance abuse often co-occur with one another. After years of research and thorough studies, professionals in the field of addiction treatment and mental health recognized an undeniable correlation between the two disorders. The importance of treating mental health and substance abuse together is now widely known and practiced at most all qualified rehabilitation centers.
What is Dual Diagnosis Treatment?
Dual diagnosis treatment is a common rehabilitation program used to help people suffering from both substance use disorder and mental health disorder. What many people do not realize is that these two disorders often coexist in nearly half of patients seeking substance abuse treatment. When a mental health disorder, such as PTSD, depression, or anxiety co-occurs with a substance use disorder, the person is said to have a dual diagnosis. People who are living with both disorders require dual diagnosis treatment from a certified rehabilitation facility that specializes in mental illness as well.
Co-Occurring disorders often develop from a combination of factors, such as:
Genetics
Biology
Environment
Experiences
Trauma
Common Types of Mental Illness that Co-Occur with Substance Abuse
Anxiety and Panic Disorders
Bipolar Disorder
Depression
Obsessive-Compulsive Disorder (OCD)
Post-Traumatic Stress Disorder (PTSD)
Personality Disorders
Eating Disorders
Attention Deficit Hyperactivity Disorder (ADHD)
Why Must Both Disorders Be Treated Together?
Dual diagnosis treatment is a valuable form of care for people who suffer from both a substance use disorder and mental health disorder. If a person with an underlying mental illness seeks treatment for alcoholism or drug dependence, but their mental illness isn't addressed, the individual will likely relapse early on in recovery. This is because drugs and alcohol are often used to mask issues such as anxiety, depression, and bipolar disorders, and if the mental illness is left untreated in rehab, it will likely cause them to use again in the future.
When co-occurring disorders are both addressedwhile in addiction treatment, recovery rates are significantly higher. Clients are able to work through both disorders with a designated counselor to get to the root of their problems. Integrated treatment for clients with a dual diagnosis are able to identify and understand what makes them tick, what triggers them, and then learn strategic measures to cope with these factors. Psychological therapies break down the issues with mental health while the client simultaneously works on overcoming their drug or alcohol dependence.
Dual Diagnosis Treatment Includes:
Integrated recovery plans designed specifically for your unique needs.
Medication therapy to manage mental and emotional health problems.
Group therapy with others in dual diagnosis treatment, so that you can establish a stronger, more relatable network of support.
One-on-one counseling to learn about yourself, your addiction, and your underlying need to use drugs or alcohol. You will also work to uncover your triggers, so that you can learn effective ways to avoid them, as well as manage your cravings.
Relapse prevention and aftercare programs to help prepare you for life after treatment, so that you can maintain lasting sobriety.
Integrated dual diagnosis treatment is complex, as it requires treating not one but two problematic disorders. If one disorder is treated but not the other, the person will eventually relapse. These disorders co-occur with one another, fueling each other's fire. You cannot put out one fire and expect it not to eventually be ignited once again by the other. For this reason, it is necessary to seek dual diagnosis treatment in order for long-term recovery to be possible.
Seek Dual Diagnosis Treatment Today!
If you or someone you love is struggling with drug or alcohol addiction and is ready to get help, do not hesitate to reach out. Addressing substance use disorder and/or mental illness must be done sooner rather than later. The longer these issues are allowed to continue, the worse both problems will only get. Stop addiction in its tracks by calling the addiction and mental health treatment professionals at Restore Health and Wellness today. We are a certified drug and alcohol rehabilitation center that specializes in treating co-occurring disorders. Our admissions counselors are available around-the-clock to take your call. Start your recovery journey today! Visit us at 6918 Owensmouth Ave Canoga Park, CA 91303. 24/7 Admissions (818) 722-9019. On-Site Contact (818) 806-3914.
---