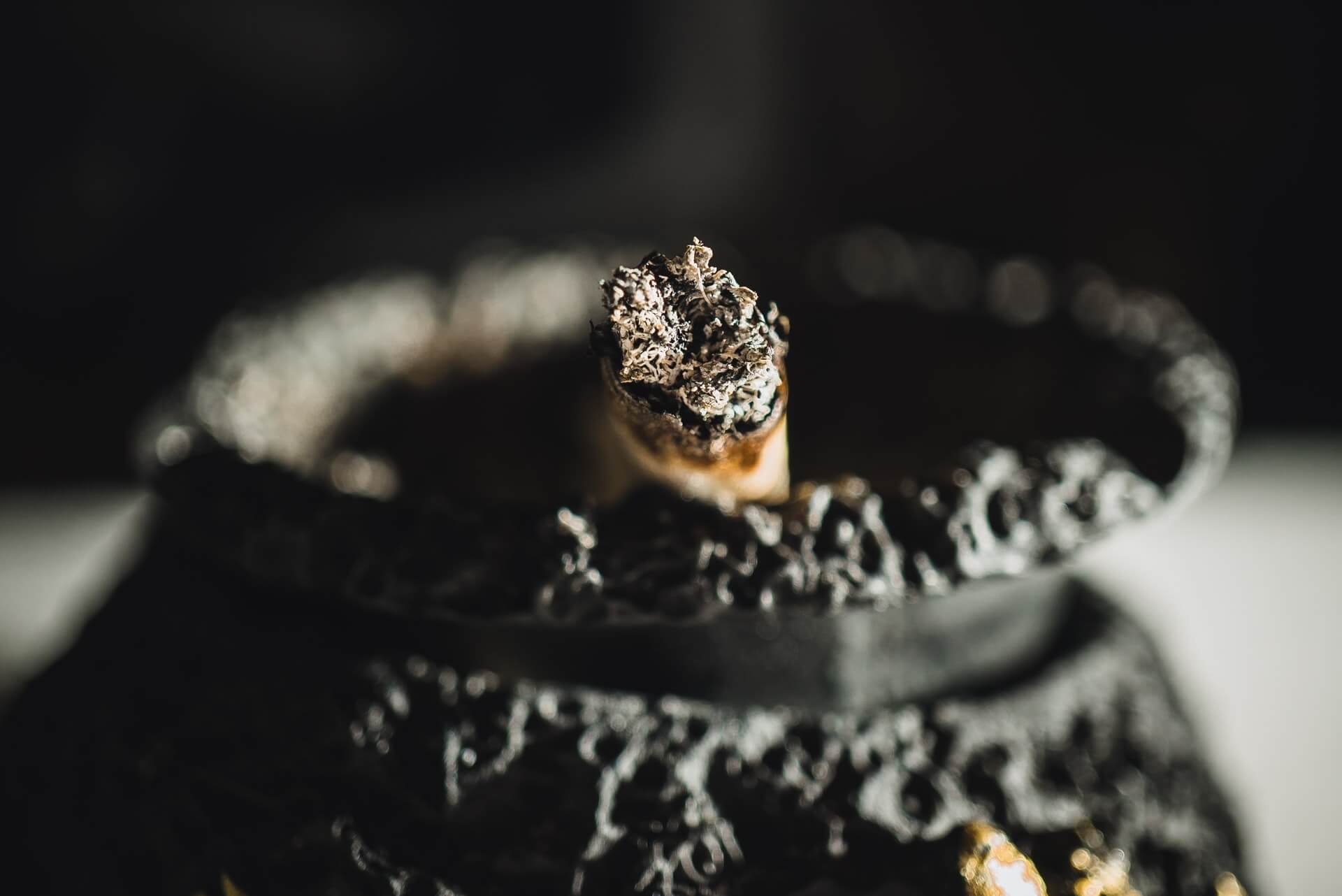 Drug abuse among college students is an alarming widespread issue on American campuses. Contrary to popular belief, illicit drugs are accessible to young individuals, including those considered to be productive and sober members of the community. 
The demographic of college students are considered to have a heightened risk of addiction brought by peer pressure. They make up one of the biggest groups of drug abusers nationwide. The college drug abuse epidemic even becomes more difficult to control as students are not adequately informed about the health hazards of addictive substances.
Addictive substances are not restricted to illicit drugs. Alcohol in beverages, which young people enjoy, is even more addicting because of the absence of potential legal repercussions. Although alcohol is not strictly illegal in the academic setting, according to a study, many individuals in school who consume alcohol are below the minimum legal drinking age of 21. Harmless as it may seem, substance addiction creates a culture that has severe repercussions to individual health and even to the sober community. 
Reasons for Trying Out Addictive Substances
In addition to the perception of drugs and alcohol being common, and "cool" at times among the youth, social situations give them the motivation and opportunity to consume drugs and alcohol. Unaware of the possible negative outcomes, teenagers often explore recklessly, easily swayed by people around them. Some reasons include:
Access to drugs (marijuana, Adderall, ecstasy) and alcohol

Social conformity or succumbing to peer pressure

A perception that alcohol is supposed to make one feel good, and reduce stress

Curiosity through observing other people

Challenging familial authority and establishing a chosen identity
Although trying out substances does not automatically equate to being addicted, the individual becomes extremely susceptible to it. For instance, drinking a few bottles of alcohol occasionally can lead to heavy drinking.
Signs of College Drug Abuse
Though the act of drug consumption and the appearance of health concerns may appear subtle, there are still recognizable signs that can denote addiction for college students. Most of the time, academic peers are the first ones to notice these. 
We must address addiction using proper treatments provided by an alcohol rehab facility when signs are observed. Some signs of drug consumption and drinking include:
Cognitive problems. Memory becomes significantly affected by addiction and drinking habits, and remembering minor details becomes an issue. This becomes more significant, as school assessments rely heavily on memory retention. Also, concentration problems arise through a loss of focus and decreased attention span. These can also be the reason for an individual to become unmotivated towards learning.

Problems at School. Academics are usually the first aspect affected in a young person's life. Performance in school and grades decline as the addiction continues to surge. School-related habits such as skipping class and sleeping during lectures can also surface.

Lack of Motivation. A person can also lose interest in hobbies, which he or she used to love doing a lot. This is significant, especially for student-athletes and school representatives for academic competitions. The addictive substance becomes the center of the person's attention, while they become indifferent to school-related matters.

Changes in Attitude and Mood. When one's life is influenced by drugs and alcohol, it affects their responsiveness to peers and family members. Specifically, agitation, rebelliousness, aggressiveness, and irritability increases. Sometimes, the way they communicate about their activities becomes secretive and defensive.

Questionable Lifestyle. In the presence of severe drug and alcohol use, a fixed lifestyle and healthy habits can go downhill. Physical and mental stability needed for school become unimportant to the individual. Also, the individual may stop eating properly, which can eventually lead to poor overall health.
As these signs can further develop into severe health concerns, the role of sober and caring college peers and family members is significant in starting a person's road to recovery. 
Experiencing the effect of alcohol detox and drug rehab is more favorable than expecting further complications brought by addiction.
The Process of Stopping Drug and Alcohol Addiction
When an addicted individual suddenly stops consuming drugs or alcohol, they can experience various effects. For one, the person can feel withdrawal symptoms, such as craving and mental discomfort. Also, insomnia and emotional hindrances to performing daily functions can surface. It is essential to keep in mind that addiction recovery is a slow, but gradual process, which requires patience with people striving to improve their lives.
Contrary to popular belief, drinking water does not flush alcohol and drugs out of the human system. Sleeping and taking coffee also do not speed up sobering up for classes in the following hours. Also, it takes two weeks of sobriety for the liver to recover from alcoholism. However, attempting to do this without a plan supervised by clinical experts often fails.
Other Stereotypes of Addiction and Recovery
There are a lot of stereotypes about substance abuse and addiction recovery. For instance, individuals influenced by substances usually think they have control over their lives, despite the addiction's persistent presence. The following are additional facts about substance use that most college students are unaware of:
Drinking problems cannot be addressed by simply avoiding alcohol.

Healthier habits must be in place to divert the mind's attention from addictive substances. New and fun hobbies are implemented by treatment spaces to encourage individuals.  

Medication-based detox programs can help address headaches and weight loss.

These are often withdrawal-induced.

Heavy drinking induces high blood pressure for one to two weeks

. This can lead to problems in the circulatory system when not addressed immediately.

Physical appearance changes negatively because of alcoholism.

As alcohol dehydrates the body, it also decreases the moisture available for the skin.

The presence of alcohol in breastmilk depends on the quantity consumed

. We can detect alcohol in breast milk for about 2-3 hours with the consumption of one bottle of an alcoholic beverage, 4-5 hours for two bottles, and 6-8 hours for three bottles consumed. 
Being aware of the truths and health hazards of substance abuse is one of the ways to promote early prevention. However, as this might not be the case in most American campuses, it is important to de-stigmatize victims of peer pressure and circumstance. Encouraging people to change, rather than judging them, can sometimes help dictate the kind of future that lies ahead of them. Being there for one another is the key to addressing the college drug abuse epidemic.  
Taking a Step Toward Recovery
Regardless of addiction severity, it is never too late for anyone who is currently experiencing drug or drinking problems to start working towards sobriety. It is possible to restore hope and save the life or the lives of people we care for. All one has to do is accept the problem and take the first step towards change.
Restore Health and Wellness Center has a variety of treatment options, some carefully designed to address addiction among young people. Graduation from both addiction and college awaits. 
Call us at (818) 405-8656 or visit our rehab center in Encino, CA We provide alcohol detox at 6918 Owensmouth Ave Canoga Park, CA 91303.
Admissions (818) 722-9019

On-Site Contact (818) 806-3914
Disclaimer: This post serves a strictly educational use. It does not necessarily reflect the services, products, or therapeutic approaches of this establishment or its healthcare practitioners. The purpose of this blog is not to advertise the products, services, or therapeutic approaches of any other establishment that may be associated with this site. On the subject of safe or legal services, products, and appropriate therapies, recommendations ought to be given by a qualified professional on a case to case basis.
---