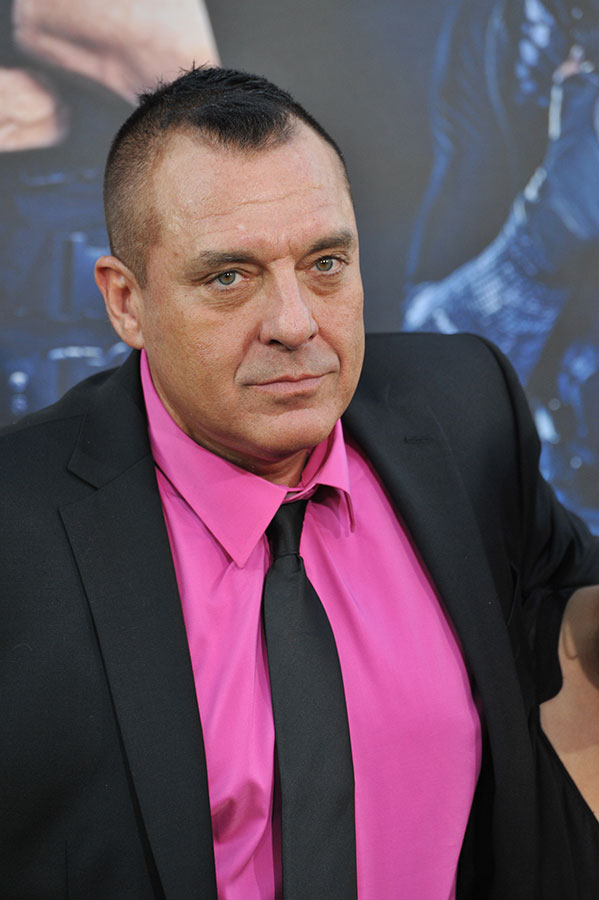 Actor Tom Sizemore, known for his role in "Saving Private Ryan," is currently facing the possibility of a one-year prison sentence. Sizemore was charged with two counts of heroin possession and two counts of possession of medication without a prescription. The arrest took place on January 5, 2019, when Sizemore was pulled over by the Burbank Police Department for expired registration tags and a missing front license plate. During the routine stop, Sizemore gave officers consent to search his vehicle, at which time they discovered the illicit drugs, which issued the warrant for arrest.
Sizemore's four charges are all misdemeanors. However, one year of incarceration paired with a $1,000 fine is on the table, if convicted. Fortunately for Sizemore, the conviction of these charges will not result in prison time, but rather one-year confinement in the Burbank County jail.
Substance abuse and drug addiction is a notorious problem which is regularly seen in Hollywood. Although excessive use of drugs and alcohol is considered the norm among people with celebrity status, the disease of addiction affects people from all walks of life, all across the country. It does not matter who you are or how powerful you are, drug abuse will eventually catch up with you. For some people, such as Sizemore, this may mean legal consequences. For others, however, this usually means experiencing a downward spiral, causing mass destruction and even death.
Find Certified Drug Addiction Treatment Today
If you are struggling with a substance use disorder, know that you are not alone in life or in your battle. There is professional help available and you can turn your life around. Asking for help can be difficult, but it is a decision that can save your life. If you or a loved one needs certified drug addiction treatment, the professionals at Restore Health and Wellness provide the highest quality of rehabilitation and recovery services. We work with each client to design a tailor-made treatment plan to fit his or her individualized needs and unique circumstances. Our evidence-based treatment programs ensure the greatest chance of achieving lasting sobriety.
Pick up the phone and call us today to speak with one of our admissions counselors. The specialists at Restore can provide you with more information on the proven-effective drug and alcohol rehab programs we offer and can guide you through the next steps. Do not allow the disease of addiction to control you any longer. Call Restore Health and Wellness to start your recovery journey today! Visit our addiction treatment center in Simi Valley, CA at 6918 Owensmouth Ave Canoga Park, CA 91303. 24/7 Admissions (818) 722-9019. On-Site Contact (818) 806-3914.
---