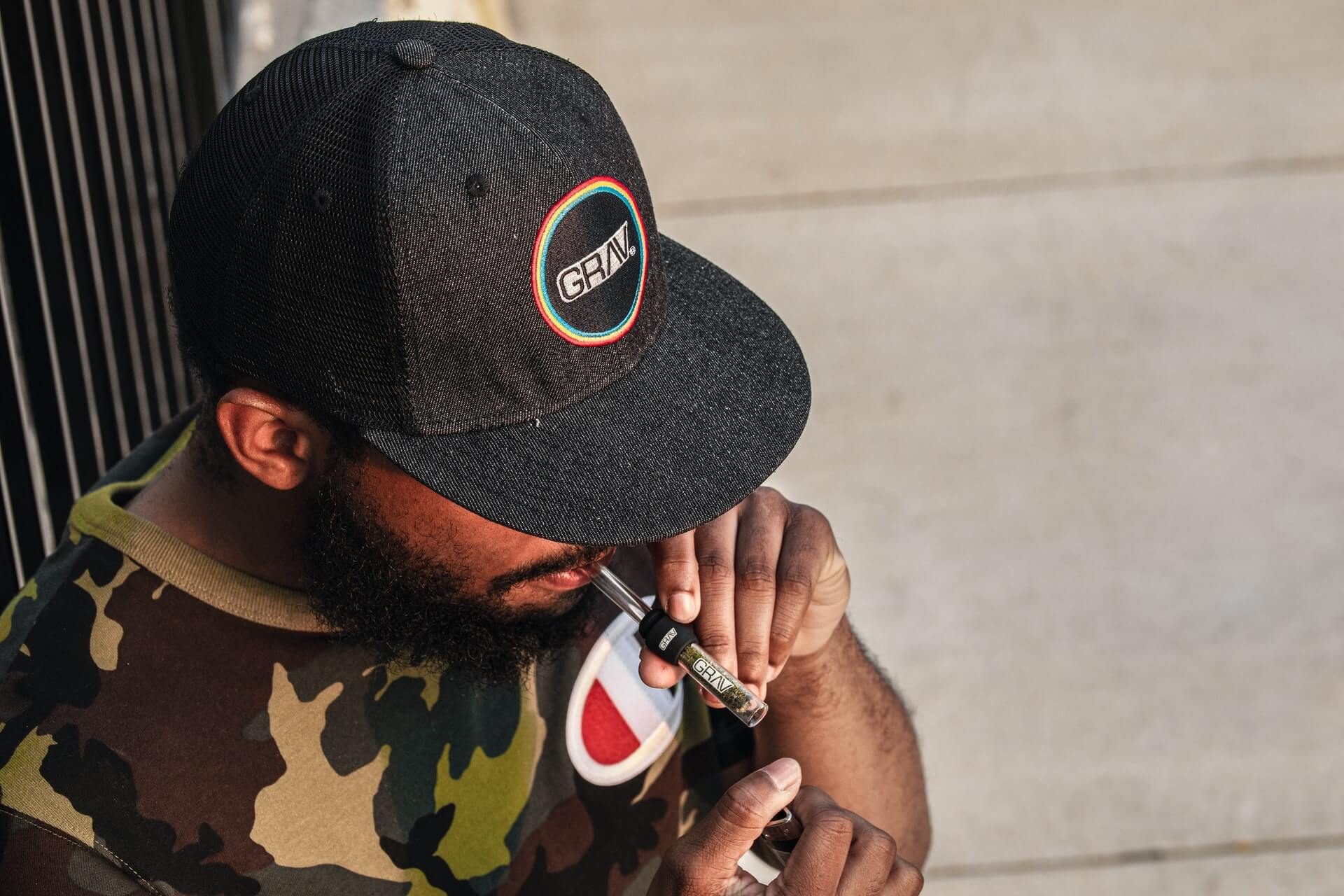 Substance abuse counseling is one of the most rewarding service-oriented careers in the treatment space industry. They specialize in certain conditions surrounding substance abuse, or in populations affected by drug and alcohol addiction. For instance, counselors can choose to focus on assisting victims of domestic abuse towards their recovery from prescription drug misuse. As substance abuse counselors form trusting relationships with their patients, they even decide the most fitting behavioral therapies that each person should use. 
Being a substance abuse counselor has various benefits. There is almost a guarantee for a regular, suitable income, as addiction treatment and rehabilitation in the United States is a billion-dollar industry. Going beyond financial gain, the career itself can fulfill as one is contributing to the journey of other people towards a sober life. However, as individuals have varied levels of addiction severity and experience different symptoms, the responsibility to guide and connect with patients can be difficult.
Substance abuse counseling may not be the ideal dream-job for everyone, but it is a profession that can concretely change the lives of other people.
Certified Substance Abuse Counselor (CSAC)
Certified Substance Abuse Counselors are professionals who provide guidance and support to substance abuse victims. They help concerned individuals to orient future goals and concrete steps for long-term recovery. Substance abuse counselors also address severe substance addiction symptoms, such as eating disorders and behavioral changes, by implementing necessary therapies. Contrary to popular belief, they still work with their patients even when the treatment program has finished, as patients can experience a relapse.
Substance abuse counselors usually operate in a drug rehab center. They ensure that behavioral therapies prescribed to each patient are well-fitted to the type of addictive substance they used to consume, and the social environment they were used to. Certified substance abuse counselors, who are experts in clinical psychology and similar fields, are necessary to personalize rehab programs and treatment for each individual.
Besides the medical responsibilities, once they finish the treatment program, a drug counselor also ensures appropriate reintegration of patients to their sober community. Some roles include:
Teaching patients about healthy coping mechanisms.

Advising clients in finding jobs and reestablishing careers

Referring clients to support groups outside the rehab center

Orienting the patient's family members about post-treatment care and support

Educating clients about the dangers of addictive substances and relapse
The duties of substance abuse counselors extend to social aspects of assisted recovery from drug and alcohol addiction.
Requirements to be a Drug Counselor
A master's degree, particularly in community development or social work, is the most common requirement by most rehabilitation centers in the US, for one to qualify as a substance abuse counselor. Luckily, not all states require this level of educational attainment. However, having a master's degree or higher allows one to offer more services to various types of clients. Also, a certification obtained by passing an exam issued by the National Board of Certified Counselors (NBCC), is necessary to practice drug counseling.
Experience is the main determining factor in obtaining a license for drug counseling. Candidates can only take the exam after two years of field study after earning the master's degree. Also, if the individual aspires to establish a private practice, it is necessary to have at least 3000 hours of clinical experience supervised by medical experts in the field. Although these are the prerequisites for most treatment rehabs in the US, it is still advisable to consult with the local government for rules and regulations.
Requiring practitioners to have significant work experience ensures safety and quality service for addiction rehab patients within the treatment space.
Career Opportunities for Substance Abuse Counseling
Established treatment spaces, particularly rehab centers, are not the only places where one can practice expertise in drug counseling. One can even choose to focus on providing services in private hospitals or even local government agencies. Substance abuse counselors can specialize in certain areas, affecting their career path and strengths. For instance, a Certified Alcohol and Drug Counselor can be an expert in designing social support systems for teenagers suffering from alcohol addiction.
Substance abuse counseling positions are common in the following areas:
Psychosocial service clinics

 

Private hospitals

Residential and outpatient addiction treatment centers

State and local government agencies for mental and physical health

Schools

focused on drug education and early prevention within families
There are multiple options for career development when one has a certification in general or specialized addiction counseling. Being able to choose a particular field of interest to work on allows individuals to work more effectively.
Living Up to the Advocacy
Substance abuse counselors advocate for long-term addiction recovery. They acknowledge that recovery is a slow and gradual process. Drug counselors give importance to post-treatment care through their belief that it is never too late to change for the better. Unsurprisingly, this applies to the profession itself. 
Felons, people who have committed a serious crime (not including sexual assault or murder), can still become a drug counselor in the United States. Provided that these individuals have the necessary educational attainment and certifications, people with troubles in the past are not restricted from the opportunity to pursue a profession in counseling. However, only a few states allow employment in the treatment space of people with a criminal record, such as California. To be specific, there are addiction treatment centers in Simi Valley, CA, that are actively seeking individuals who hope to re-establish their careers.
Salary of a Certified Substance Abuse Counselor
Because they belong to an often-overlooked industry, Certified Substance Abuse Counselors receive a fairly substantial income compared to other professions. They make an average of $40,000 per year, as experience is required even in entry-level positions in addiction counseling. Below is a list of how much drug and alcohol addiction counselors make based on average salaries in different states:
California – $38,571 per year

New York – $39,328 per year

Arizona – $53,304 per year

Nevada – $50,045 per year

Oregon – $47,510 per year
A high pay grade is a prominent feature in the treatment space, as there is much need for compassionate individuals, willing to provide service to improve the lives of other people. 
At Restore Health and Wellness, we are looking for motivated individuals who want to work for this cause. We provide addiction treatment programs and behavioral therapies that are designed for specific types of addiction. Restore believes that everyone must have the opportunity to go back to the life of productivity and sobriety. Change is never too late, regardless of addiction severity. Let us discuss how we can start your career in counseling, or your loved one's journey to recovery.
Give us a call at (818) 405-8656 or visit our drug rehab center in Thousand Oaks, CA at 6918 Owensmouth Ave Canoga Park, CA 91303. 
24/7 Admissions (818) 722-9019 

On-Site Contact (818) 806-3914
Disclaimer: This post serves a strictly educational use. It does not necessarily reflect the services, products, or therapeutic approaches of this establishment or its healthcare practitioners. The purpose of this blog is not to advertise the products, services, or therapeutic approaches of any other establishment that may be associated with this site. On the subject of safe or legal services, products, and appropriate therapies, recommendations ought to be given by a qualified professional on a case to case basis. 
---