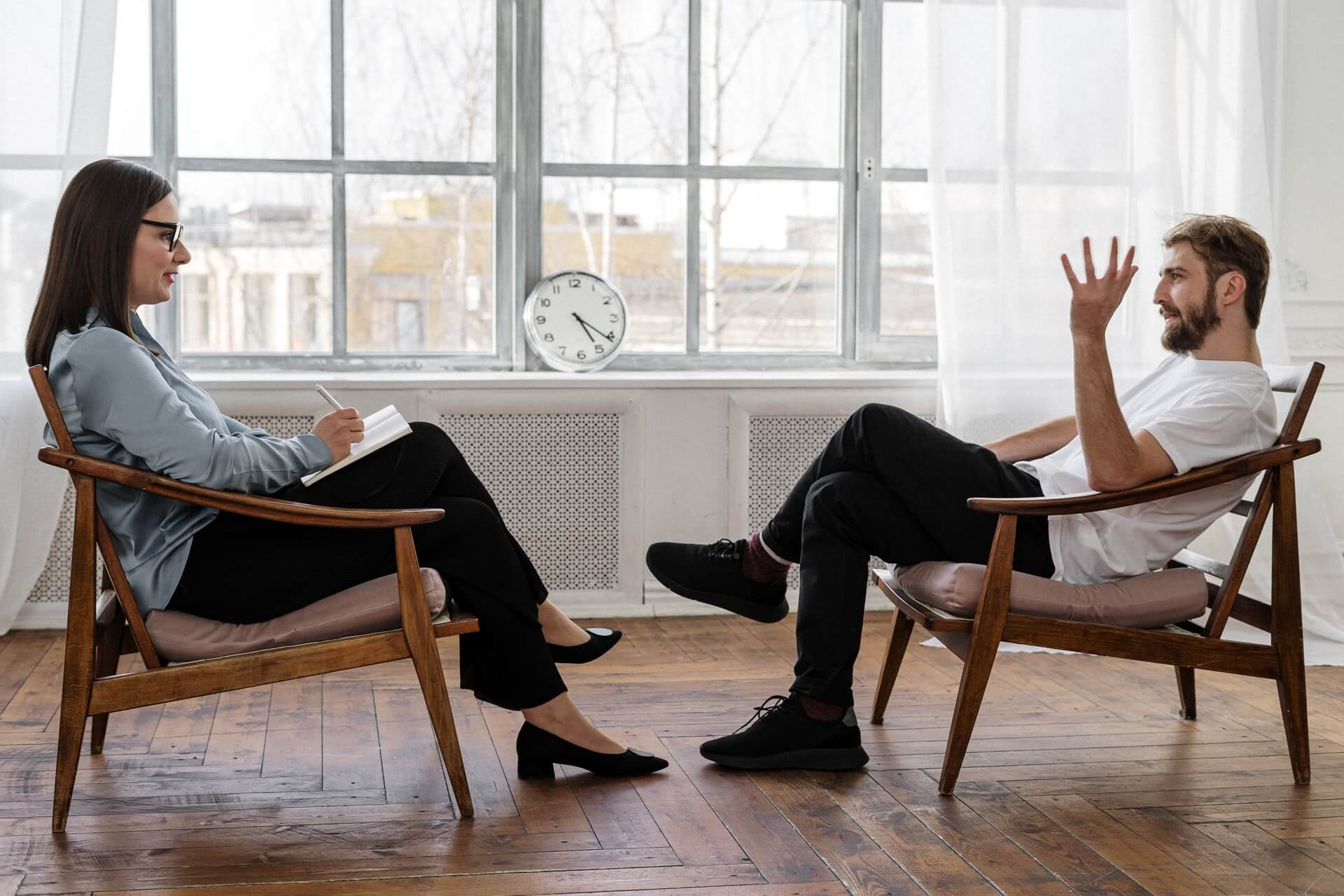 Addiction treatment and rehabilitation in the United States is a billion dollar industry. Rehabilitation centers in various states employ different strategies in order to market themselves and to seek drug users who are aspiring to live sober and productive days. However, not all treatment centers actually provide reliable safe treatment and proper patient care. In the year 2017, in the state of Florida, multiple individuals have died due to drug overdose inside sober living homes, which resulted in new enacted laws.
Drug and alcohol rehab centers do not always operate ethically. More often than not, they hire experienced 'patient brokers' to find substance abusers who have supportive families and good health insurance. Treatment facilities also partner with sober living homes to ensure drug relapse for prospective patients who will need detox. These practices in the treatment space prioritize profit, and capitalize on the welfare of individuals who hope to change their life.
Patient Brokering, Its Mechanism, and Negative Effect
Patient brokering is the method of rehabilitation centers that acquires more patients and customers. Rather than using organic marketing strategies, rehab centers directly target and contact people who are in need of substance treatment and recovery. They pay a third party, an individual or a corporate entity, to procure patients for them through referrals. Most of the time, patient brokers illegally disclose the health conditions of individuals to rehab centers for their business opportunities.
Patient brokers seek out substance abusers whose health benefits cover fees for drug testing and rehab treatment. They also refer individuals to recovery facilities which hired them, and receive a commission based on the number of people. In seeking prospective patients, brokers loiter around recovery orientations and gather private medical records and information.
Drug and alcohol rehab centers which employ patient brokering are often the facilities which do not have the credentialed staff and licensed services. These centers offer inpatient rehabilitation treatment with fee discounts and other incentives, such as prepaid debit cards, to lure individuals in availing their substandard services. This often results in a high relapse rate among their patients. 
Although patient brokering is illegal as of contemporary times, people still fall prey to this tradition. During vulnerable times, families and substance abusers receive deceitful calls and emails that talk them into believing that a particular rehab center is empathetic towards their current situation. If the family or individual does not know what to ask during live calls or interviews with the rehab center, they can be trapped in this business scheme.  
History of Florida Drug Rehabilitation Centers
In earlier times, Florida suffered a heroin epidemic. Addictive drugs were widespread, and the majority of people were seeking treatment. This gave the addiction treatment space the opportunity to grow. Soon enough, America considers Florida to be the rehab capital across the nation. The entire industry, including rehabilitation facilities and sober living homes, flourished and gave birth to more opportunities and business schemes in the trade.
However, along with the expansion of the industry is the development of unethical practices by rehab facilities, particularly patient brokering, commonly called 'Florida shuffle'. News that feature drug overdose inside sober homes became prevalent in the local scene. This made substance abusers stay away from rehab centers. Still, as the market value of rehab treatment continued to grow, the industry, which was once established in Florida, expanded to different states. 
In line with this, the federal government of America allowed different states to have laws and legal codes which regulate the operation systems of rehab facilities. To address the situation, Florida's Patient Brokering Act (PBA), or 2019 Florida Statute 817.505 was passed to stop patient brokering and commission arrangements between health care providers. This made any kickbacks for patronage and patient referrals illegal within the state, using the legal basis of felony. The Substance Abuse Services Bill (HB 369) was then added to ensure that the PBA applies to both government and private health insurance.
Alcohol and Drug Addiction Rehab Trend in California
Aside from Florida, California, particularly in San Diego and Los Angeles was also saturated with fraudulent practices. However, just recently, the California legislature has passed the Alcoholism or drug abuse recovery and treatment services: referrals law, or SB 1228, which prohibits unethical marketing and the buying of rehab leads. This forces recovery facilities to operate differently and cope using other marketing strategies, such as Search Engine Optimization (SEO). Business studies show that if rehab centers in CA do not employ new procedures, they might find it difficult to stay in the industry.
The validity and genuineness of rehabilitation centers are the highlights of the legal movement that targets the addiction treatment space. To reinforce the proper care that patients receive, the Alcoholism or drug abuse recovery or treatment facilities law (SB 902) was also passed. This law makes licensing and regulation of rehab centers in California strict and rigorous, requiring extensive background checks for the facility's employees and license applicants.
How to Avoid Patient Brokering
Despite the implemented rules and regulations for rehab centers, it is still possible that a handful of treatment facilities still make use of patient brokering. With this, there is a high chance that individuals who are substance abusers will choose not to undergo recovery, as there is the fear of falling for fraudulent treatment. However, there are questions that one can keep in mind in order to avoid patient brokering traps by rehab centers.
Do they have the

valid license to operate

?

Do they have properly-trained employees?

Is the facility accredited by the

Joint Commission on Accreditation of Hospitals

(JCAH)

Are they in the list of official companies in the state?

Does their website have a list of their staff, bios, and credentials?

Are they willing to give a tour prior to the patient admission?
Remembering these questions when looking for drug and alcohol treatment facilities allows individuals and families to be wary of substandard rehab centers. Upon choosing the right treatment home, it ensures that the concerning individual will receive proper treatment and personalized care. In addition to the prior questions, questions regarding the actual programs are also available to know the efficacy of a center's treatment
What programs and services are available?

What are the outcomes of your services? 

Do you have researches and statistics to show?

What science-based approaches do you integrate in your programs?
Always keep in mind that prospective patients have the right to ask questions that will make them feel safe and secure about the treatment program and facility. 
We Restore Hope, We Save Lives
If you have loved ones who are in need of recovery treatment, communicate to health care professionals that you trust. As you are more aware of the dangers of fake rehab, taking the first step for your loved ones in seeking the right recovery center goes a long way.
Restore Health and Wellness Center values transparency and factual information for our patients. We believe that human life, even of that of a substance abuser, is always worth saving and preserving. Let us discuss about recovery treatment programs and facilities you can trust. Our team will be committed and happy to give you more information on how to get started, visit our website at restorecenterla.com or call us at (818) 405-8656. 24/7 Admissions (818) 722-9019. You can also visit our addiction treatment center in Calabasas, CA at 6918 Owensmouth Ave Canoga Park, CA 91303. On-Site Contact (818) 806-3914.

---