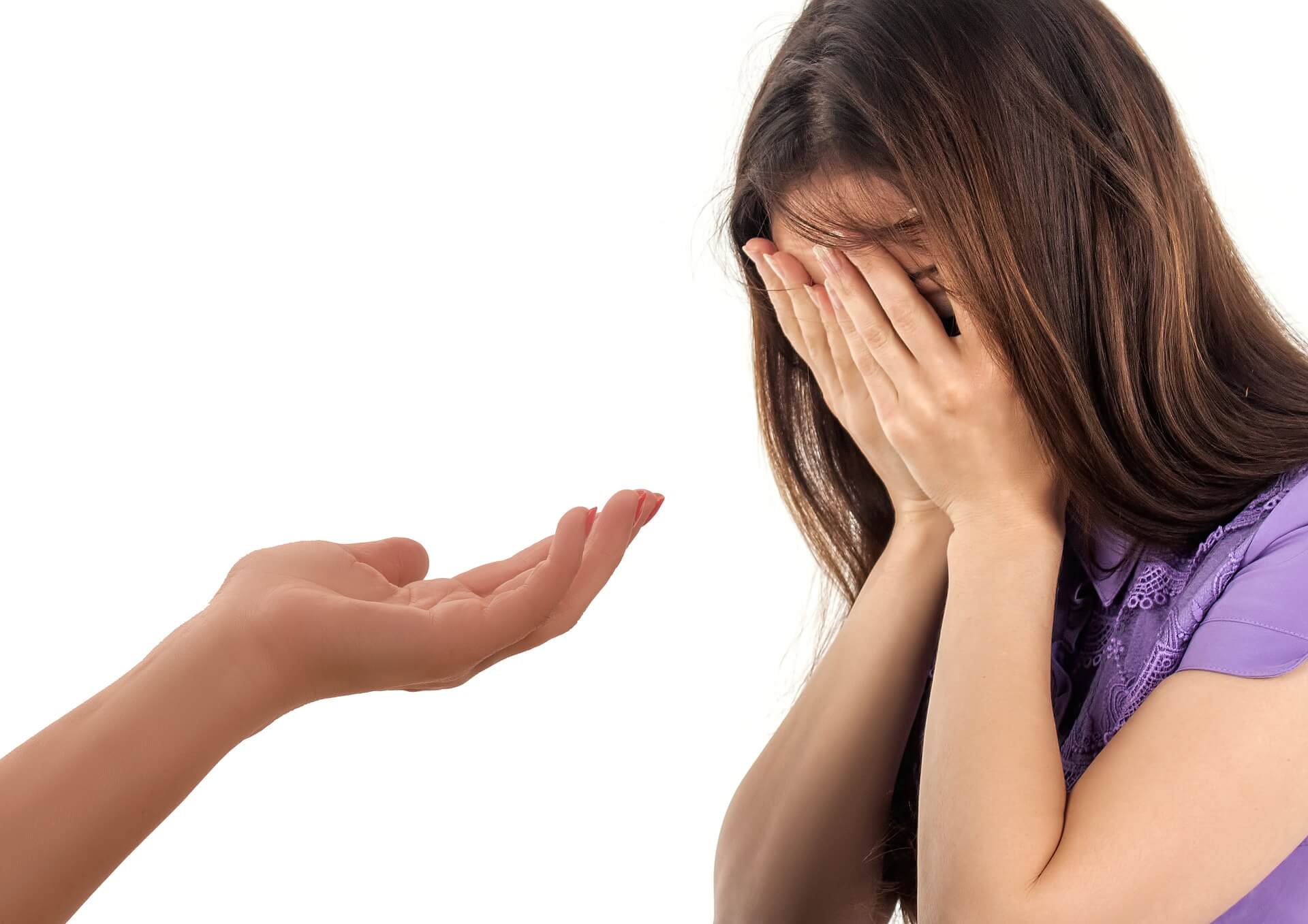 Financial constraints are one of the major factors which hinder individuals from seeking proper alcohol rehab from trusted recovery spaces. As private health sectors have more comprehensive, evidence-based treatment than local government-sponsored options, it does come with a bigger price tag. With the average income of an American citizen, most of the services of treatment centers can seem costly. In addition, some available health insurances do not cover substance addiction (verify your insurance here) and alcoholism among illnesses that may be subsidized or reimbursed.
There are plenty of problems and questions to consider when an individual has both severe substance addiction and financial stress. For one, he/she may consider the situation as simply black or white. The individual can either prioritize health or financial stability. On the other hand, the person can seek an intermediate ground, such as cheaper short-term intensive withdrawal.
But what if a person cannot, in any way, address the financial and health situation at the same time? Take a homeless drug user as an example. Luckily, there are drug rehab and detox centers that offer free services, as they advocate for the general health of the public. One must simply know and understand how and where to look for them
Finding Addiction Treatment Centers
To find a free substance rehabilitation center near a particular location, an individual can start by seeking assistance from the Substance Abuse and Mental Health Services Administration (SAMHSA). The administration has a directory and search tool which contains single-state agencies for substance abuse services. The search tool also allows users to put filters such as their current home address, as well as specific requirements for the treatment they are looking for.
The user must be ready to provide information regarding income and insurance to the agency. Upon verification of financial capabilities, individuals may be redirected to different types of free alcohol rehab programs. Unlike rehab centers which have various treatment methods, these are not always capable of providing outpatient medical maintenance and long-term residential rehab.
State-Funded Free Alcohol Rehab
With the recently approved bills on mental and physical health, most states provide funding for addiction rehab services that are accessible to everyone. People, especially those without insurance or income, are more than qualified to apply themselves for treatment. The local governing body just needs to verify the following information:
Legal residence in the United States

Official residence in a particular state

Low income and status of health insurance

Physical health and addiction severity, and status for appropriate treatment
Before being accepted into the state-funded free alcohol rehab program, there may be other information they need to verify, depending on the state. Immediately after, the local government agency will refer the individual to specific clinics for treatment specifications. From there, the individual will then again be assessed mentally and physically in order to receive the most fitting method towards recovery and sober life.
Faith-Based Free Alcohol Rehabilitation
There are numerous faith-based groups that operate alcohol recovery programs nowadays. They integrate their particular faith tradition, such as Christianity and Judaism, to the recovery method they implement. Faith-based alcohol rehab also offers support organizations, similar to peer support groups, to aid in releasing emotional troubles during relapses. As faith approaches are geared towards motivation in life, these religious alcohol rehabs provide 12-step support and other forms of counseling.
However, faith-based alcohol rehab programs have their downsides. For one, they usually do not provide intensive detoxification. They also require clients to be in a way stable. Nevertheless, if one still believes in faith-oriented sobriety, he/she may get in contact with a particular faith leader.
Free Alcohol Rehabilitation in University Research Studies
Certain colleges and universities are often doing research on drug and alcohol addiction. In these studies, students, supervised by expert professors, often provide treatment and therapy in exchange for participation in their study. Sometimes, in the implementation of the study itself, classes try to initiate their own comprehensive withdrawal methods or a specific peer support group that can advance short-term alcohol rehabilitation. However, these researches do not substitute treatments done by official addiction clinics.
Free Alcohol Rehab in General
Free drug rehab can include anything from simple outpatient medical maintenance to intensive residential care. Each varies depending on the source of treatment and management of the treatment space. While state-funded, faith-based, and academic alcohol rehab are not fully at par with premiere treatment methods by the private sector, they still provide effective opportunities for recovery especially for someone without sufficient funds. Aside from monetary concerns, there are other factors that can be used to qualify for free rehab.
Pregnant women with alcohol addiction

Veterans or retired military personnel 

Women who gave birth not more than a year ago
In the state of Washington, people with any of these requirements are most likely able to avail of free rehabilitation treatment. However, if there is an evident capacity to pay a portion of the treatment, the person may be offered ways for discounts instead, rather than all expenses being covered.
The actual process of rehabilitation is facilitating recovery from drug and alcohol addiction. As alcoholism and drug abuse are evident dangerous cultures among Americans, there is no shame in taking the first step and seeking help in walking towards sobriety. Rehab often entails both abstinence and medication and ensures that each program is well-fitted for the individual in need. Aside from the recovery part, to help individuals get their brighter lives back, education and post-treatment supervision are also provided.
Other Significant Aspects When Financially Unstable
With the options in free alcohol rehab, it is quite possible to fall short in the requirements to avail these, yet financially struggle to avail of paid treatment. When this happens, an individual can consider the following facets:
Scholarships

. Local rehabilitation also treats teenagers for underage drinking. Assuming that the individual still goes to school, he/she may avail of grants or cash assistance that would help him/her lessen yearly expenses.

Loans

. These aren't always a bad thing. Treatment centers themselves offer loans where individuals can payback after the rehabilitation. It is important to take note of trusted clinics that genuinely care for their patients.

Friends and Family.

The role of the people around a drug user is significant in the journey to recovery. Aside from positively emotional impacts to the individuals, they may also provide post-treatment shelter and basic resources.
Limited financial resources are already a growing concern in the country. Adding to it are possible circumstances of drug and alcohol abuse. Seeking help for one another affects people more than we think. Finding a free alcohol rehab for someone might mean a brand new life for them in the following years to come.
Restore Health and Wellness Center has the capacity to connect individuals to free and discounted treatments. Let us discuss how we can afford you an appropriate treatment program. Our staff members will be committed to understanding your situation and giving you more information on how to get started. If you'd like to know more, give us a call at (818) 405-8656 or visit our addiction treatment center in Thousand Oaks at 6918 Owensmouth Ave Canoga Park, CA 91303.
Hyperlinked References:
[1] https://findtreatment.samhsa.gov/
[2] https://www.samhsa.gov/sites/default/files/ssadirectory.pdf
[3] http://www.restorecenterla.com/treatment-programs/outpatient-treatment/
[4] http://www.restorecenterla.com/treatment-programs/residential-treatment/
---