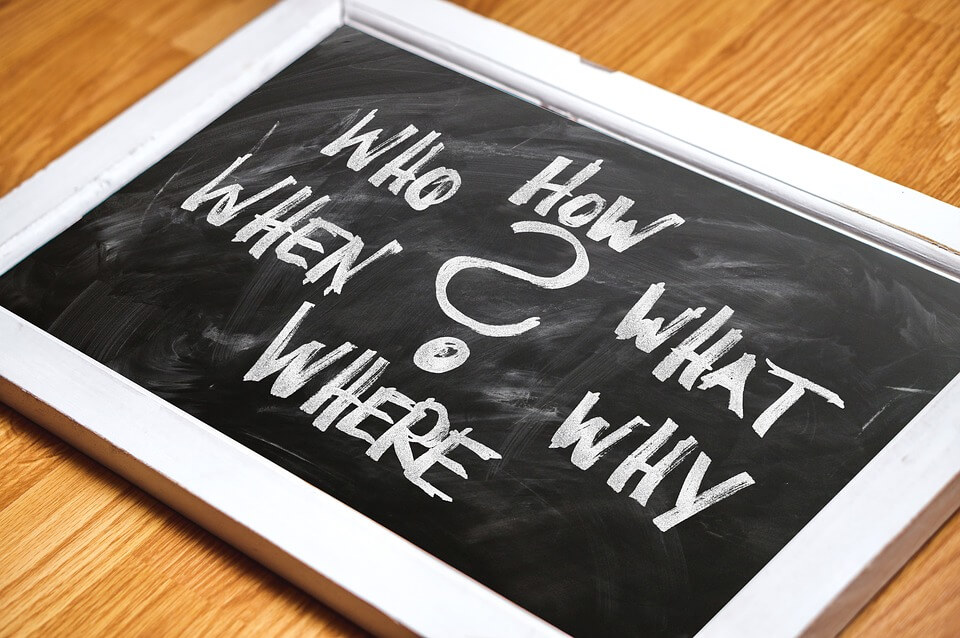 For many people, the idea of long-term drug rehab can sound frightening and disconcerting because of stereotypes about rehab and rehab facilities. Patients often get confused as to where to start asking questions that are relevant to them in order for them to make an informed decision on whether or not enrolling in a facility is right for them. 
If you find yourself in this situation, or perhaps your loved one is considering long-term inpatient drug rehab, this post is for you. To give you a better idea of what to expect, here are eight pertinent questions to ask a drug rehab facility, so you can make a guided decision and determine if their services are right for you. 
1) Do You Accept My Insurance?
Many insurance providers offer coverage for drug and alcohol rehab. However, don't automatically assume that all long-term drug rehab facilities accept insurance. Of course, you want to maximize your insurance coverage and enjoy its benefits. That's why you should first ask this question before you delve into the details about rehab services. 
Fortunately, insurance companies often have "networks of providers." These networks provide favorable pricing to patients. Hence, before you visit a rehab facility, call your insurance company first and ask for a list of accredited providers or in-network providers to save you some time.
2) What Kind Of Treatment Do You Offer?
This question is two-pronged. When you ask this question to the rehab facility, there's a high certainty that they'll list down all their services. You'll probably get a brochure after that. However, enumeration is not enough — there must be a follow-up. Ask them, "are these treatments specialized?" You need to follow up on this because your recovery rests on their treatment style.
In a specialized treatment, you'll receive special activities that match your needs. There's a higher chance of success there, unlike a generalized treatment facility. You'll want to make that as clear as day with the rehab facility. Long-term drug rehab revolves around the principle of healing over time. So make sure that you're getting the best possible treatment while in the facility.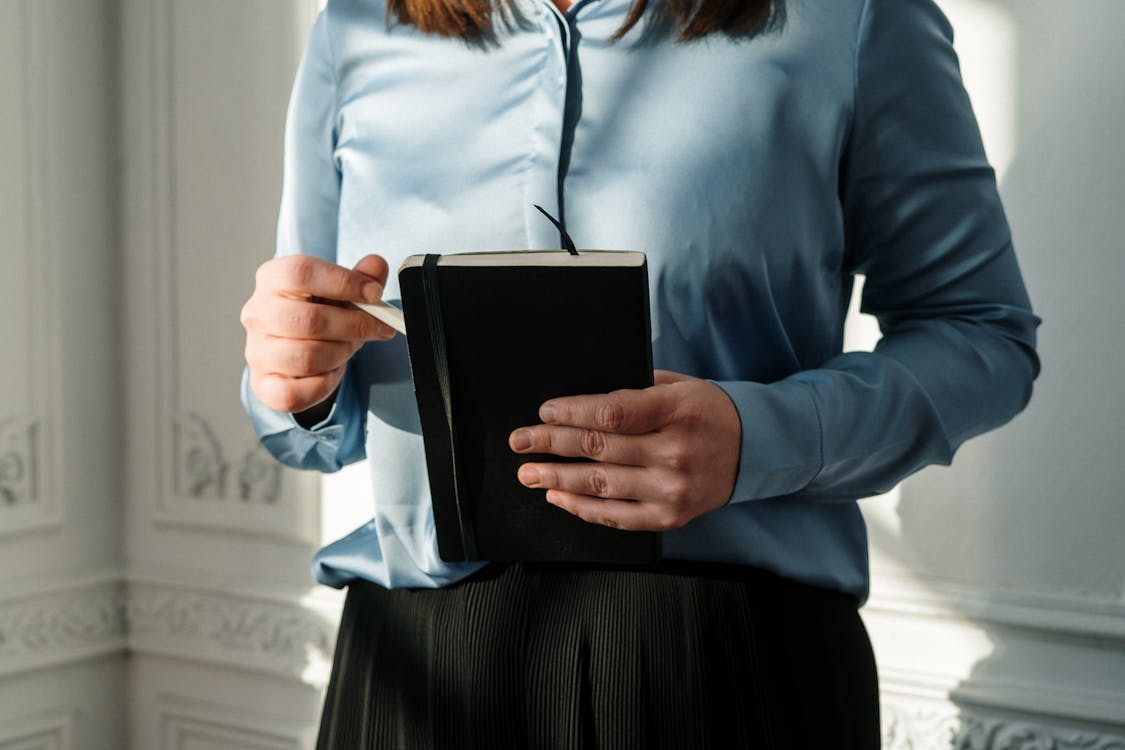 3) Do You Have Licenses And Accreditations
The first thing to look for is licenses from the Department of Healthcare Services. Each illness has a corresponding license. It means that the facility can only treat drug abuse if they have a license for that illness from the Department of Healthcare Services. So there's no "general" license in this case. 
Moreover, check for quality assurance accreditations from the state. If the facility has none, you might want to consider looking for another facility.
4) How Long Is Long-Term Drug Rehab?
Long-term is not forever. Keep that in mind. Most facilities follow a minimum of 90 days. That can take longer depending on the diagnosis of the patient. When you ask this question, it's okay if the rehab facility can't give a definite answer. The length of the treatment strongly depends on the patient's needs. However, it would be nice if the facility could provide a rough estimate. 
5) What Is The Staff-To-Patient Ratio?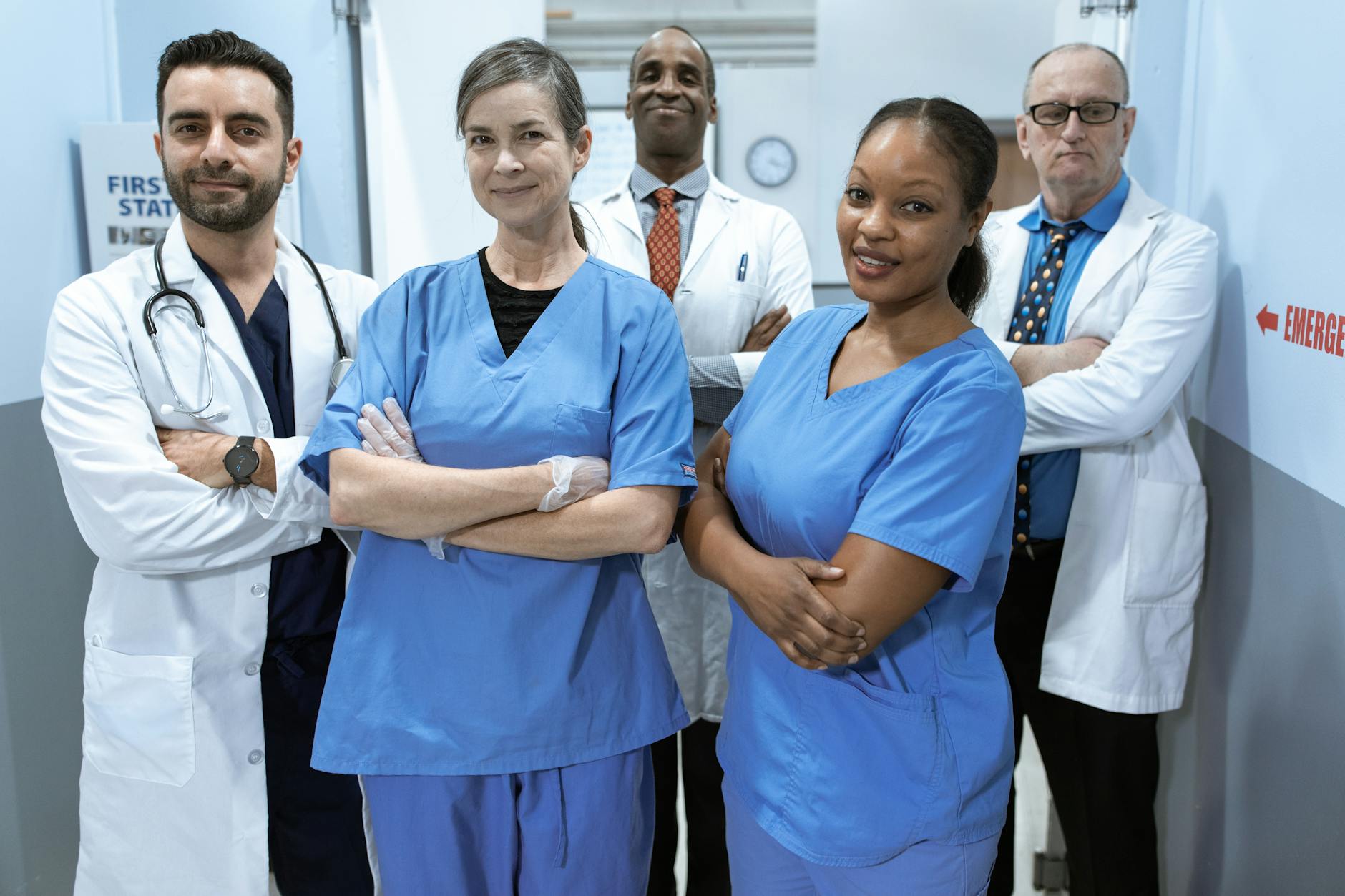 Knowing the number of staff in the facility can give you an idea if you or your loved one will be well-taken care of while under treatment. In executive and high-class rehab facilities, the ratio can go as high as 10:1. 
However, a practical ratio for middle-range facilities can be 3:1 or 4:1. Keep in mind though that the ratio doesn't mean that the patient will always need three or four staff members by their side. It's just a measure of the sufficiency of human resources in the facility.
6) What Activities Do You Offer That Promote Sobriety?
Long-term residential drug rehab can be daunting since patients have to confront their issues away from the comfort of their homes and the company of their family or friends. Asking this question will help you assess the enrichment activities that the rehab will offer. These activities might include meditation classes, sports, learning new things, and many more. In other words, patients must have something worthwhile to do in between formal treatments or counseling sessions. 
Aside from activities, ask if they have life skills and coping skills classes available. These classes can be a great supplement to the main treatment program. Also, the skills they learn in these classes can help them adjust when they get out of rehab.
7) How Do You Establish Connections Between Patients?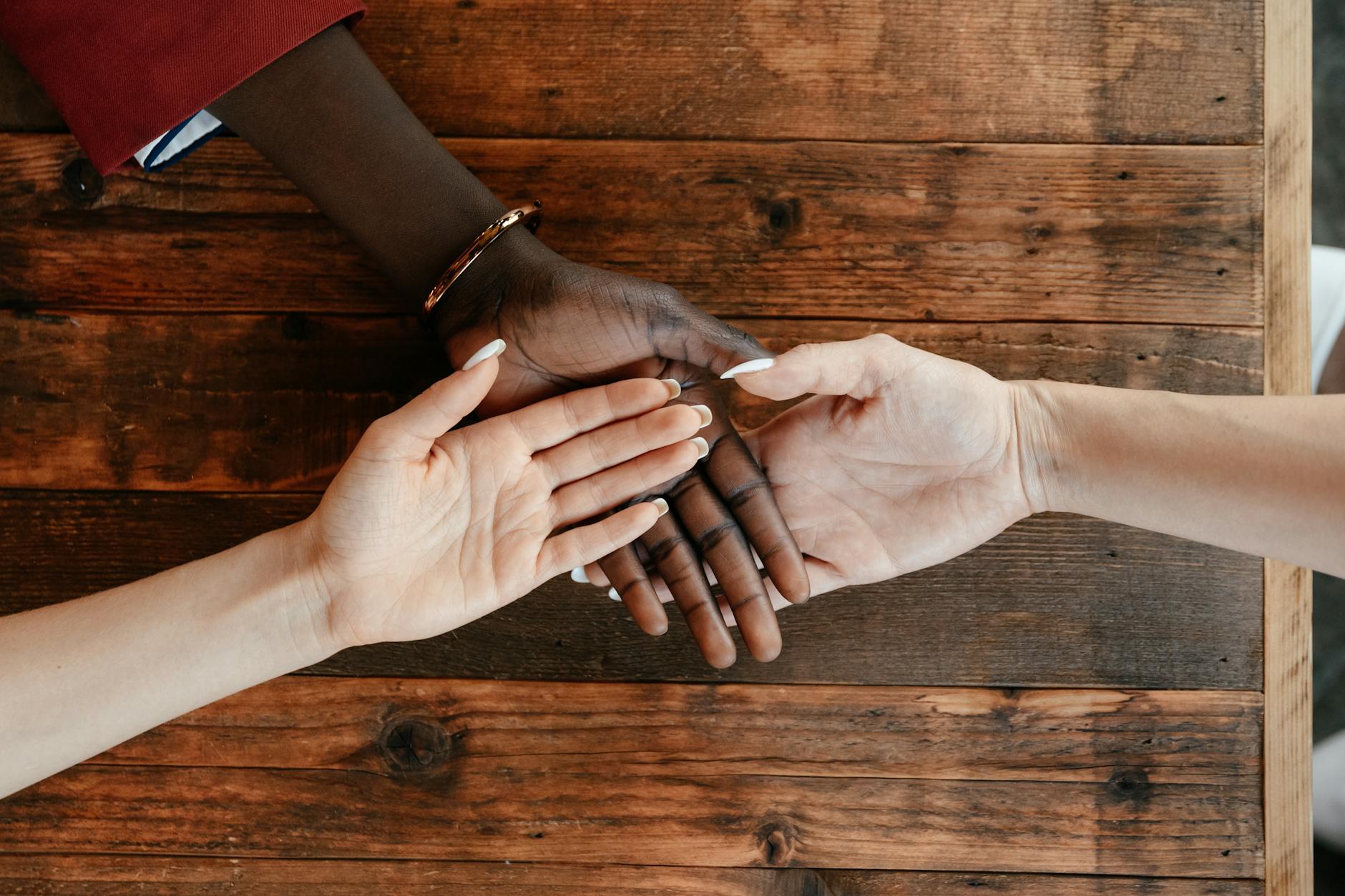 Another important thing to consider is the connection between patients. Undergoing treatment is not a solo journey. Ask if the facility promotes community and social activities among patients. For instance, does the facility allow patients to hang out or do things together? 
The greatest benefit is the lasting connection that patients can develop beyond rehab. These connections can help them support each other's sobriety outside rehab.
8) Do You Offer Flexible Payment Plans?
Payments can be an issue if you don't have enough to finance drug rehab. That's why you need to know your financial options to make payments easier on your end. Most long-term drug rehab facilities offer flexible installment plans. 
However, the kind of installment plan you get will depend on your insurance terms and coverage. It will be a plus if the facility accepts major credit cards for installments.
Get the Help You Need Now at Restore Treatment LA
Long-term drug rehab has had a lot of stereotypes over the years, making people who need it most, often too afraid to seek help. The lack of mental health awareness can also cause relative obscurity about drug abuse and alcohol addiction treatments. It's time to put an end to the speculations and get the professional help you need for your drug abuse disorder. 
Contact Restore Treatment Center today to get started with comprehensive and compassionate treatment. Our doors are always open to people who are ready to get better. Based in Los Angeles, California, we offer luxurious and state-of-the-art facilities for drug and alcohol rehab. Call us now at (818) 651-8084 for 24/7 admissions or to schedule a confidential consultation. 
---