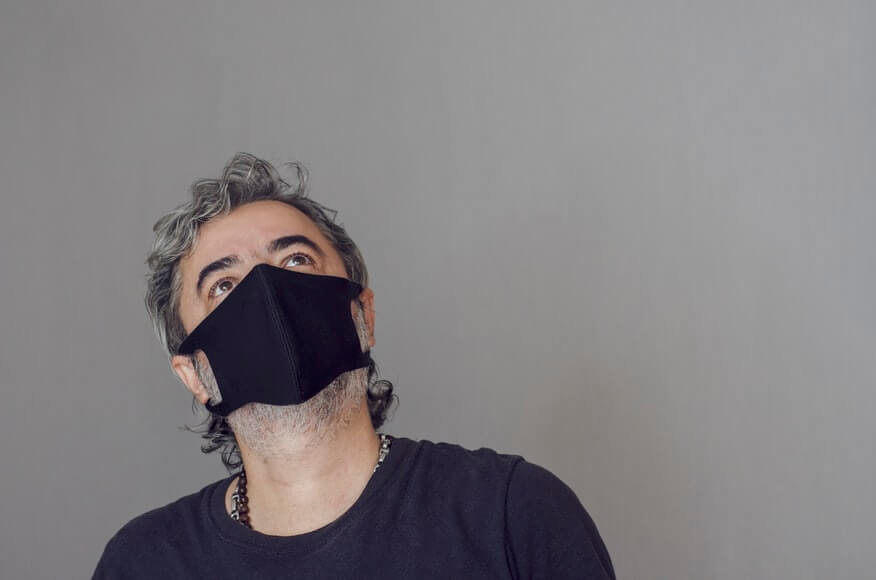 The coronavirus disease of 2019 or COVID-19 has caused unprecedented challenges to various sectors in the world, including the alcohol treatment industry. It halted personal and economic activities, as people observed stay-at-home orders and social distancing measures.
Despite the efforts of governments and health authorities to contain the outbreak, this global crisis has taken a toll on the public's well-being. It has affected not only the physical but also the mental health of the population.
There has been a growth in alcohol consumption throughout the pandemic to cope with stress and boredom. It has resulted in new cases of alcohol abuse and triggered the relapse of those with pre-existing mental health conditions.
To tackle this challenge, rehab facilities ensure a safe environment that complies with health guidelines.
Do Alcohol Rehabs Continue To Operate?
Yes, treatment facilities remain operational to address the growing demand for therapeutic programs. Rehabs for alcohol addiction are still deemed essential, even during the pandemic. The risks of alcohol intoxication are more dangerous and urgent than ever due to shelter-in-place rules.
Since people's lives are on the line, alcohol poisoning treatment must continue. Just as medical professionals support the day-to-day work in hospitals, treatment staff must carry on their duties in rehab centers. 
What Pharmacological Treatment Acts In Brain Pathways Related To Alcohol Abuse? 
In conjunction with counseling and social support, medication management is also available. The drugs provided to control alcohol abuse includes benzodiazepines, naltrexone, and acamprosate. These medications are often prescribed to stabilize the chemical imbalance in the brain brought about by alcoholism.
Adjustments Made in Rehab Facilities During COVID
As COVID puts a strain on rehabilitation centers, they are forced to adopt new protocols to continue patients' access to treatment while ensuring everyone's safety.
Find out in this article the things that changed in the alcohol treatment industry during the pandemic.
Outpatient Treatment Alcohol Treatment: What to Expect
Patients enrolled in an outpatient treatment program live in their respective homes but are expected to visit the rehab center for their scheduled meetings. Here, they receive counseling, medication-assisted treatment, and other activities as part of their treatment plan.
To treat patients safely and effectively, rehab centers have to consider the following factors before starting with the treatment:
The patient's needs based on their current condition

Their medical risk should they contract the virus

Their likelihood of spreading the virus
The patient should be screened before or upon arriving at the facility for COVID-19 symptoms. If they recently tested positive for the virus, they are recommended to quarantine and do the session over the phone or computer instead.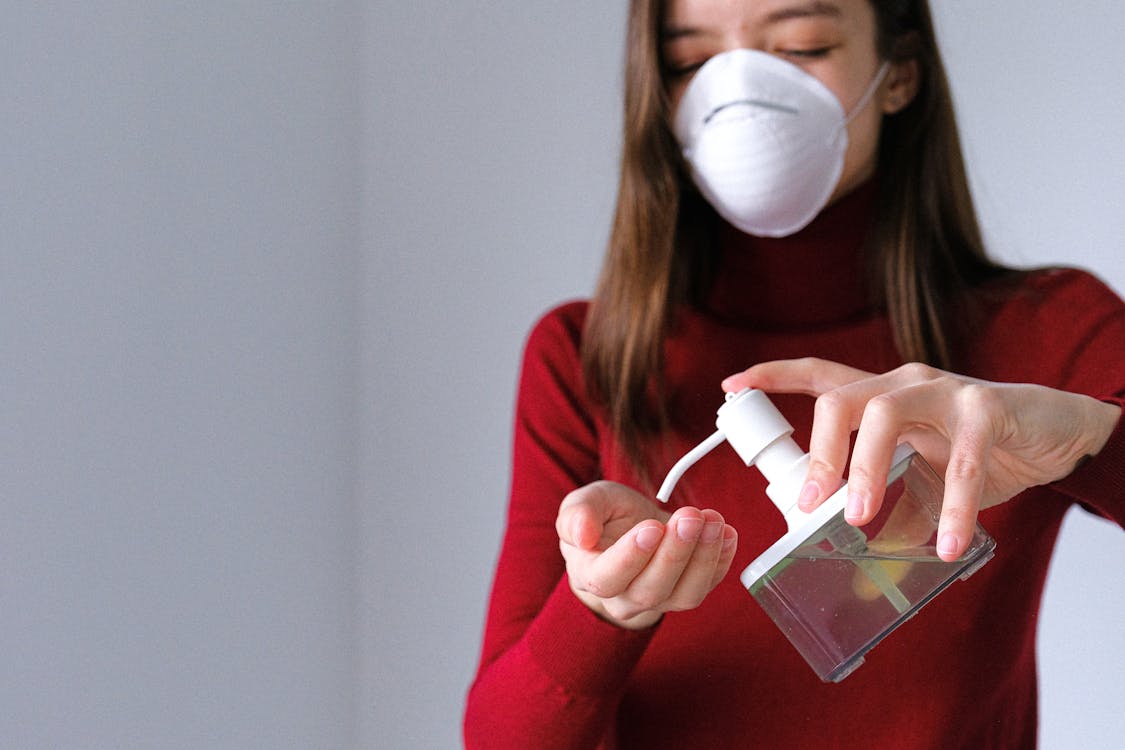 Stricter cleaning procedures should also be in place. Waiting rooms should have hand sanitizer, tissues, and trash cans. Staff must frequently disinfect high-touch surfaces to prevent the spread of germs. Proper handwashing is encouraged, so providing hand soap and clean running water in the restroom would be helpful.
Facilities should display health guidelines provided by the Centers for Disease Control and Prevention, and everyone must observe physical distancing. Staff members should wear a mask and other personal protected equipment when necessary.
Inpatient Alcohol Treatment: What to Expect
Although outpatient treatment and telehealth are plausible options for some patients, they are not applicable for all situations. Residential or inpatient treatment is still the better choice for individuals with severe alcohol use disorder, limited social support, or unstable living situation.
It provides patients with a structured environment that focuses on their recovery. In this program, individuals stay in a facility 24 hours a day, seven days a week. They must undergo medical detox and counseling sessions before switching to shorter and less intensive programs.
Since patients live in the facility, they must all follow health protocols at all times. Residents and staff should undergo regular health screenings, stay at least six feet apart, and wear masks correctly. Facility staff must also screen visitors upon their entry to the facility.
Patients who test positive for COVID should be put in quarantine until they recover or be transferred to a hospital.
Online Alcohol Treatment or Teletherapy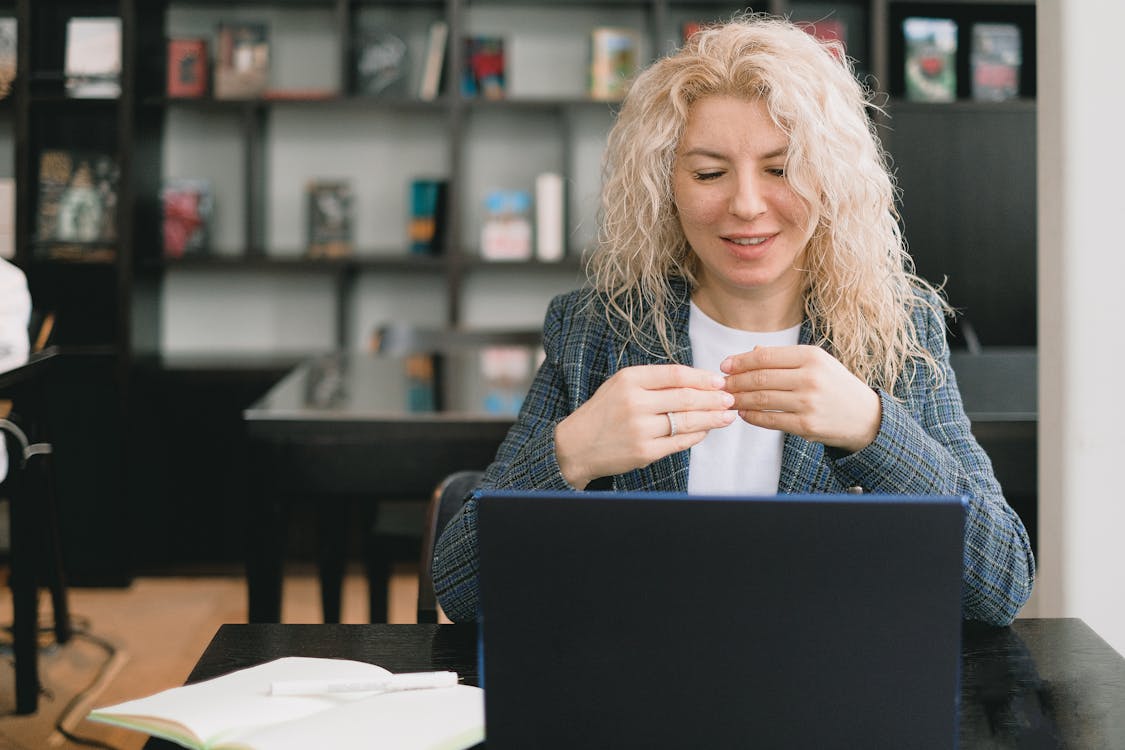 The use of telehealth options or the provision of online psychiatric care has also become the norm during the pandemic. It enables facilities to continue delivering programs to their patients while reducing contagion risks. Some of the teleconferencing applications used are Microsoft Teams, Google Meet, and Zoom.
To ensure confidentiality and prevent data breaches, rehab staff facilitate consultations and other patient assessments via secure platforms. Team and management meetings have also shifted to virtual conferences.
Teletherapy has addressed some of the difficulties rehab centers face; for instance, it allows people to chat without being in the same room. In doing so, patient care is undisrupted, and health is not compromised.
Online Support Groups
Clinicians must share online support group resources with patients who cannot attend in-person meetings due to COVID risks. This way, they can do discussion meetings via teleconferencing.
Meanwhile, those in intensive treatment settings may continue doing limited, smaller group meetings. Attendees must also consider proper precautions to prevent the transmission of the virus.
The pandemic has affected the public's well-being in different ways. Social isolation measures, increased stress, and financial issues have exacerbated alcohol abuse while some people in recovery fell into relapse.
Despite this, the alcohol treatment industry continuously provides a safe environment for patients and staff. Rehab facilities remain operational – elevating cleaning protocols, using technology to deliver services, and employing various strategies to adjust with the current situation.
By ensuring that people have access to remedies against alcohol addiction, overcoming this challenge is possible. Take a meaningful step to forge a healthier future and look for an alcohol treatment near me. 
Restore Health & Wellness Center enables its clients to develop a fulfilling and lasting recovery lifestyle. Our model of care addresses your specific needs to achieve sobriety.
We also follow all health and safety protocols as part of our commitment to deliver high-quality addiction treatment during this pandemic. To schedule an appointment, you may call us at (818) 351-1853.
---