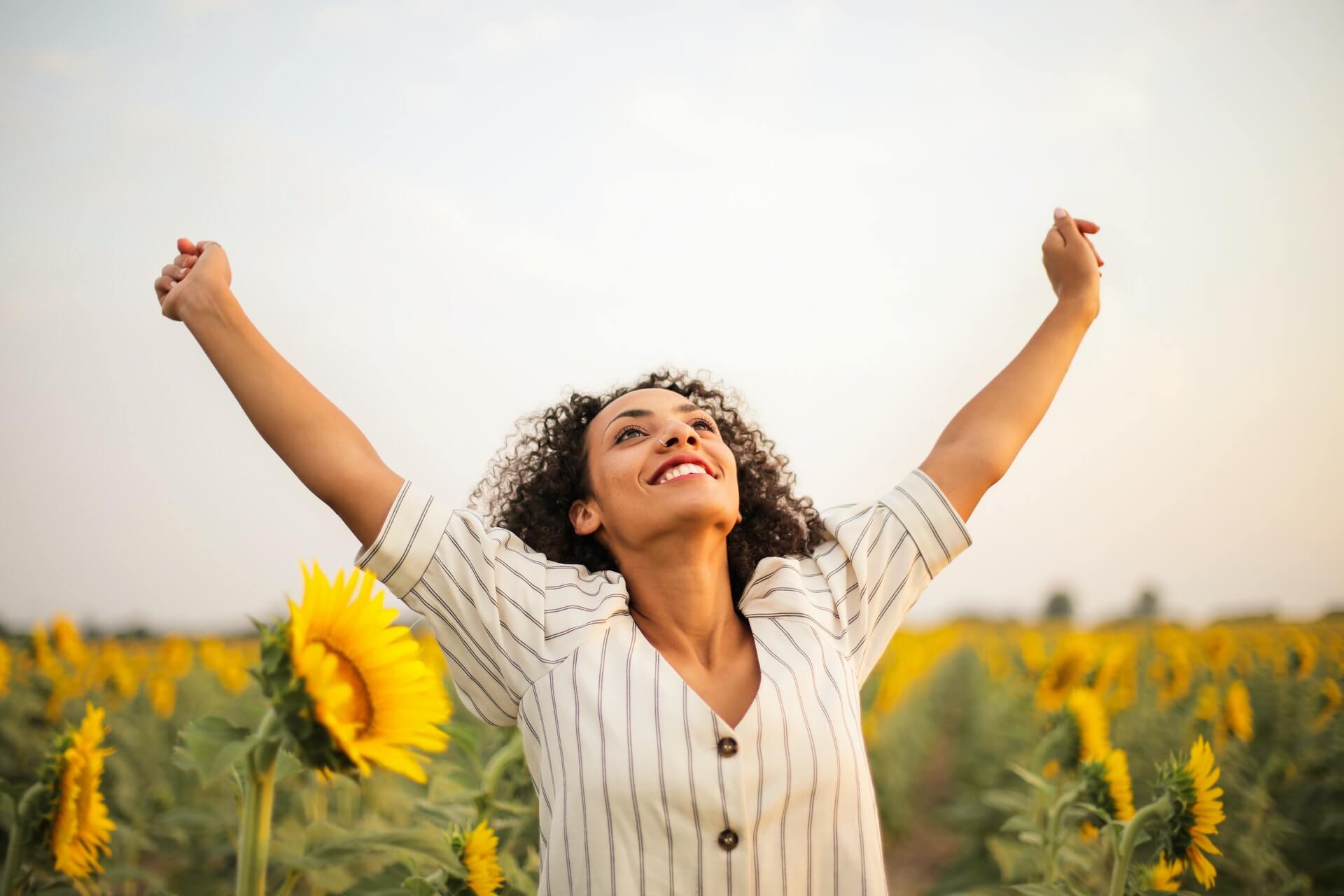 Estimated reading time: 5 minutes, 35 seconds
Drug addiction continues to be a widespread problem in the United States, especially in places like Ventura County, where there are still drug overdose deaths. It harms the mental and physical well-being of many Americans. Due to the increasing number of individuals who fall to the influence of addictive substances, the industry of treatment spaces and rehabilitation has become significant, relevant, and accessible in today's time. Drug rehab aims to return people who struggle with substance abuse to a productive lifestyle, allowing them to perform daily functions, like attending to work, spending time with family and friends, or working out.
There are instances that drug rehab cannot reach its success indicators for individuals undergoing treatment. Often, most individuals who sign up for short-term rehab experience drug relapse because drug cravings occur despite finishing treatment. This leads to many people being afraid to enter rehabilitation and detoxification programs, as the situation seems hopeless. However, drug rehab success rates vary depending on the specific treatment program. 
Statistics still prove that treatment is effective in bringing long-term sobriety regardless of addiction severity. 
Drug and Alcohol-related Death Rates
Before going into the details of rehab success rates, it is important to know the percentage of deaths related to addictive substance usage.
According to the

National Institute on Alcohol Abuse and Alcoholism

,3.3 million deaths, or 5.9% of all global deaths (7.6% for men and 4.0% for women), were attributable to alcohol consumption.

Based on a study by the

National Institute of Drug Abuse

(NIDA), around 67,300 Americans die every year due to overdose of illicit drugs and prescription opioids.

Recent research states that most severe crimes committed are performed by individuals who have admitted drug and alcohol use, showing that intoxication leads to increased violence.  
Addictive substances, such as alcohol and drugs, are major factors of everyday mortality that we cannot ignore. As a high likelihood of death affects drug users, must address the issue with treatment methods that are evidence-based and designed to cater to specific situations that individuals face. Regardless of addiction rehab success rates, it will always be better to undergo treatment than risk dying or suffering permanent health and mental damage.
Addiction Treatment Statistics
Each rehabilitation center and treatment space has its success indicators and rates of success. Below are general success percentage trends for various treatment programs for suffering adults:
Inpatient treatment.

73% of people struggling with an addiction complete treatment and 21% remain sober after five years.

Residential treatment.

51% of people struggling with an addiction complete treatment and 21% remain sober after five years.

Detoxification.

33% of people struggling with an addiction complete treatment and 17% remain sober after five years.

Outpatient drug-free treatments.

43% of people struggling with an addiction complete treatment and 18% remain sober after five years.
The ability to remain sober years after the treatment program is relevant when assessing rehab success because the ultimate goal of substance addiction treatment is long-term recovery and a shift to a healthier lifestyle. When looking at the numbers, residential rehab treatment has the highest percentage for long-term sobriety. It is a long-term recovery process done inside the treatment center, where health professionals closely monitor the individual and behavioral therapists prepare them for their life after treatment. Aftercare after rehab is essential for people who struggled with substance abuse in order to reintegrate them into their own families, workplaces, and community.
The Rehab Process
People often ask how exactly rehabilitation works. Rehabilitation involves removing drug-seeking behaviors, instilling better coping mechanisms, and teaching important relapse prevention skills. There are four phases in the entire process of drug or alcohol addiction rehab.
Intake

– creating a customized care plan

Detox

– safely removing addictive substances from the body

Rehab

– building the foundation of long-term treatment efforts

Ongoing/Aftercare Recovery

– continuing healing for stable sobriety
One of the primary obstacles in a successful recovery journey is the inability of the individual to finish the entire process. It can take a toll on the person's mental health, especially if he/she suffers severe addiction. Although the journey is not particularly easy, finishing the four phases is key to recovery.
Concept of Recovery and Success Indicators
Recovery from addiction is the process of regaining control over one's mental and physical well-being. It is a slow, continuous process of revitalizing the individual's behavior, thoughts, general state, and motivation. Recovery is not an ideal or perfect state. Rather, it is a resolution to be better, even if relapse and feelings of hopelessness still occur. Recovery gives people the opportunity to start over. 
In order to analyze whether treatment methods are effective, recovery in the individual in various aspects must be observed. It must be measured through physical, mental, and behavioral changes experienced by the person who underwent treatment. The following are key factors in knowing whether drug treatment was effective:
Brain is healing

. Dopamine and other hormone levels return to normal. Mental health improves and daily positive thoughts are increased. This might take the longest, as at least 18 months of being clean is necessary for the brain to heal properly from addiction.

Relationships are managed.

The individual adjusts well to his peers, family, coworkers, and relatives. They become more emotionally sensitive in social interactions and towards other people around them. This is a good sign towards being reunited with their community.

Behaviors are improving.

Performing daily tasks, such as waking up early and exercising, are evident in their new lifestyle. Study habits in school and work ethics in the office are improved. This is an indicator that the person can start over after addiction treatment.

Traumatic stress reduces.

Emotional stability is clear. Triggers have reduced effects, and panic attacks happen less often. The treatment process ceases to be seen as medical trauma, and is seen instead as a time for self-care.

Relapses are happening less.

Cravings for addictive substances do not occur every day. The individual does not give in to the temptation of drug or alcohol consumption as often. This is often the focus of the rehab center which provided the treatment service.
Being aware of success rates and key indicators of addiction rehab allows us to be more critical in our decisions for our loved ones. This also allows us to be wise about choosing appropriate treatment methods. Regardless of addiction severity, it can always be treated. People we love can once more have sober and productive days.
At Restore Health and Wellness, our drug rehab in Simi Valley, CA, provides a wide range of addiction treatment programs and therapies that cater to specific addiction severities caused by various substances. Let us discuss how we can start you or your loved one's journey to recovery.
Give us a call at (818) 405-8656 or visit our drug rehab center in Thousand Oaks, CA at 6918 Owensmouth Ave Canoga Park, CA 91303. 
Disclaimer: This post serves a strictly educational use. It does not necessarily reflect the services, products, or therapeutic approaches of this establishment or its healthcare practitioners. The purpose of this blog is not to advertise the products, services, or therapeutic approaches of any other establishment that may be associated with this site. On the subject of safe or legal services, products, and appropriate therapies, recommendations ought to be given by a qualified professional on a case-to-case basis.
---