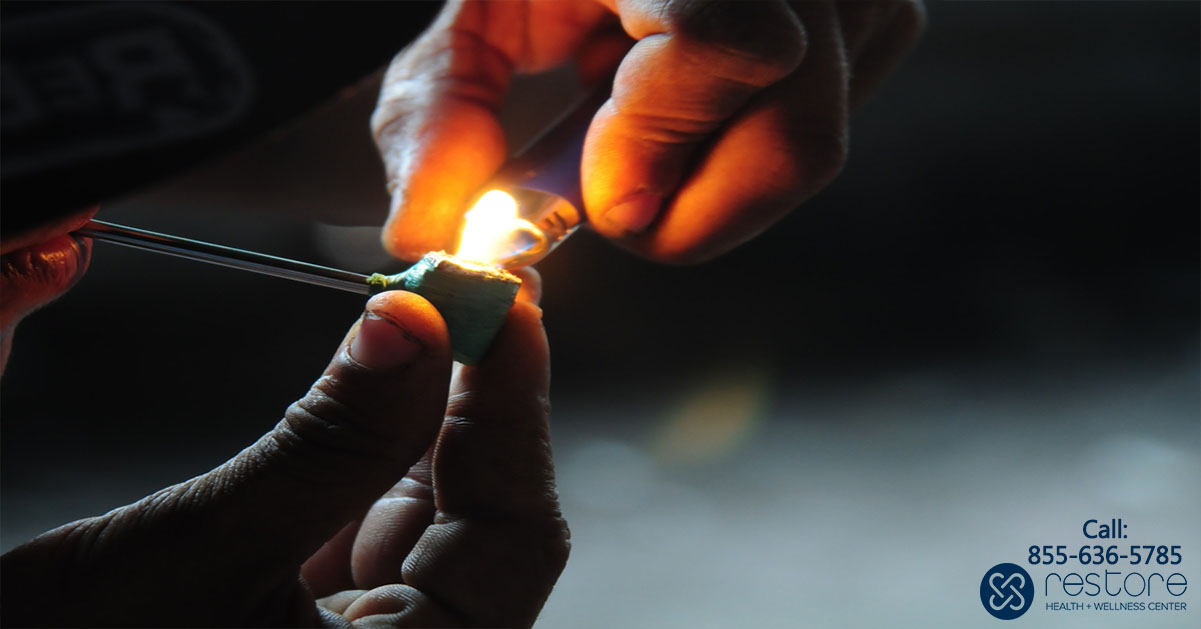 If you're worried that someone close to you is using crack, there are some obvious signs and symptoms you should be aware of . Since crack is a very powerful and highly addictive drug, it's important that you find that person treatment for crack addiction as soon as possible.
Signs That Someone You Love is Using Crack
Some signs and symptoms of crack cocaine abuse include:
dilated pupils
elevated heart rate
insomnia
increased blood pressure
deceased appetite and weight loss
nosebleeds
aggression and frequent mood changes
paranoia
risky behaviors
agitation
After long-term crack abuse, users may experience serious cardiovascular issues, weight loss, confusion, depression, anxiety and irritability.
Dealing with such a problem, especially if it's happening to someone you love can be heartbreaking, however the most important thing is to offer support and make sure that the person knows you care for them. Family support makes a huge positive difference in the treatment for crack cocaine addiction.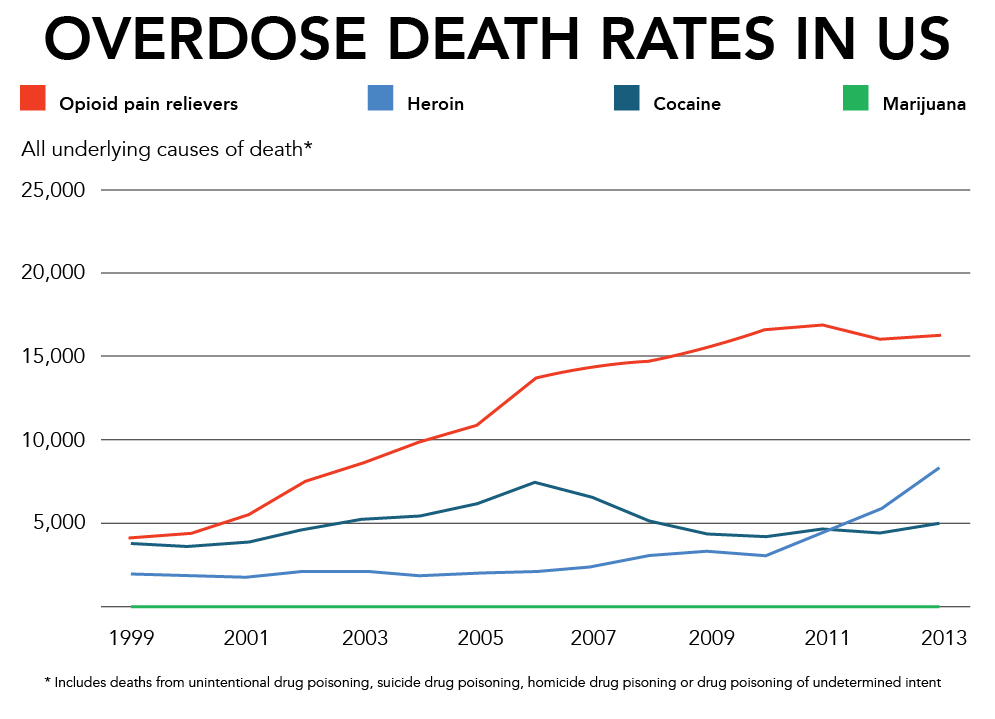 What you shouldn't do is to blame the addict or someone else. This is a serious struggle for your loved one, so they are very fragile. Make sure to speak for yourself when discussing the affected relationships, while emphasizing the need for treatment for crack addiction. In these cases, guidance from medical professionals to get best treatment for crack addiction is crucial.
Treatment Options for Crack Addiction
The treatment for crack addiction starts with detoxification, as a monitored withdrawal from crack cocaine performed at a professional facility. Once the patient's situation and level of addiction is evaluated, some medicines such as Gabapentin, Modafinil, Topiramate, Vigabatrin and Baclofen may be administered, in an effort to mitigate severe crack withdrawal symptoms. This inpatient treatment for crack addiction guarantees professional supervision while the patient struggles with depression, mood swings and anxiety, all part of the withdrawal process.
Once the detox phase is concluded, the patient will transition to a residential center for rehab, engaging in programs that offer individual, group or family counselling to help the patient cope with the new changes. This kind of inpatient treatments for crack addiction could take from one month to one year, depending on the patient. Furthermore, such treatment for crack cocaine addiction needs to offer guidance for the patient on how to avoid relapse and become aware for the triggers in order to control them.
Some patients choose to undergo a treatment for crack cocaine addiction in an outpatient environment, however, this is not the most effective treatment option for crack addiction. The best treatment option for crack addiction is a controlled environment, offering the best recovery and support for the patient.
What you must always remember as a patient or as a person whose loved one is a patient is that giving support and choosing a professional rehab center is a must.
Need professional support and treatment for crack addiction? Call Restore Health and Wellness Center (888) 979-4570 to get started or Visit our addiction treatment center in Thousand Oaks at 6918 Owensmouth Ave Canoga Park, CA 91303. 24/7 Admissions (818) 722-9019. On-Site Contact (818) 806-3914.
---