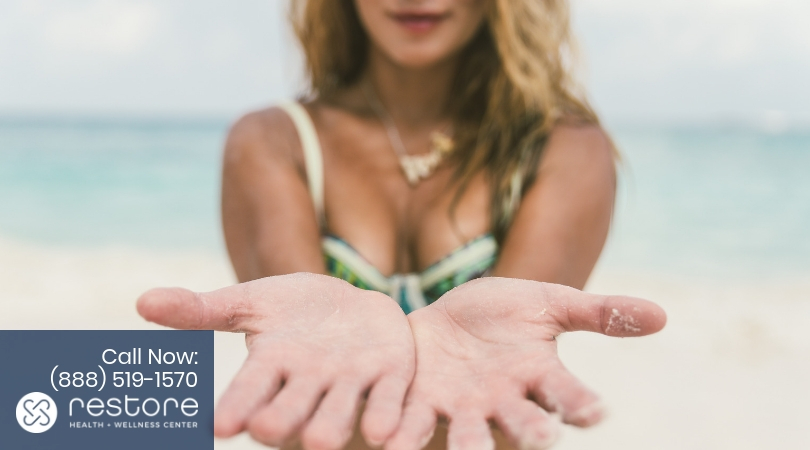 Many people do not realize the importance of loving yourself and how it affects your life and outlook. According to an article on PsychCentral, many people who are depressed mistreat themselves. There is this ongoing theme of self-neglect in which the person does not accept or love themselves as a person. Because they feel like inadequacies or failures, people who are depressed cannot feel love for themselves, and actually, find it hard to see themselves in a positive light. They feel as if they must be everything for everyone, and are often harder on their own failures than necessary.
Why Do We Need to Love Ourselves?
Many people who are depressed feel that what they feel is not important and often puts the needs of others above their own. This can be harmful because validation is based on the opinions of other people, and they depend upon others to feel worthy of love. Learn the following traits to begin to self-love:
Self-care: treat yourself as you would treat others
Consider your own needs: you cannot please everyone all the time
Accept yourself: recognize the good, the bad, and the ugly is a part of you
Saying "no" to others: you are not responsible for everyone else
Some might think that learning to self-love is a sign of selfishness. But the complete opposite is true. You must learn to love and accept yourself if you want to sustain and grow your personal journey to recovery. Often, self-loathing and hatred are the exact reasons that fuel substance abuse in the first place.
Self-Love and Addiction Recovery
If you only feel good about yourself when other people see you positively, then you are dependent on other people for your own feelings. Conversely, it is also easier to take the negative too far, and expressing those feelings would only bring the burden of guilt to others. As the source of both positive and negative feedback, you are in control of your feelings. In time, you learn to accept your good and bad traits and realize the importance of loving yourself. Going to substance abuse therapy and getting help in strengthening yourself and your recovery is nothing to be ashamed of. At Restore Health and Wellness Center, we offer a wide variety of addiction treatment services that include outpatient therapy along with partial care and residential programs. Visit our addiction treatment center in Thousand Oaks at 6918 Owensmouth Ave Canoga Park, CA 91303. 24/7 Admissions (818) 722-9019. On-Site Contact (818) 806-3914.
Don't wait any longer!
For a drug and alcohol treatment center that truly cares, call Restore Treatment Center today at 888-519-1570
Verify Your Insurance Now
---