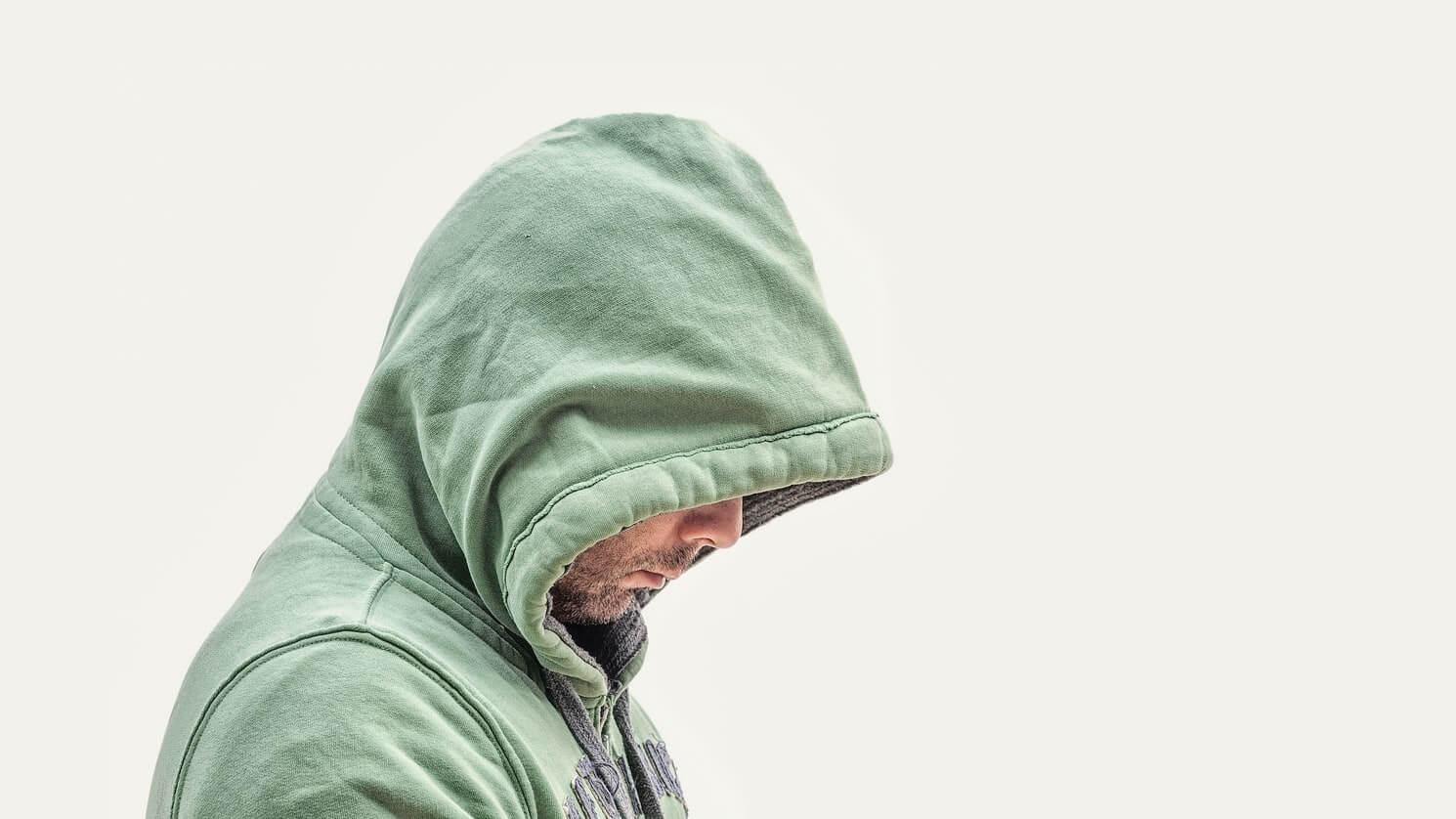 Substance addiction, such as abuse of alcohol and psychedelics, is a growing concern in the United States. It is a chronic health condition that can cause severe relapses to individuals, which prohibit them from being a productive member of a community. Most of the time, social stigma is attached to drug users, as they struggle to take control of their habits and lifestyle. However, we believe that these individuals, who are victims of mere circumstance, are still able to take a step towards productive and sober days.
Regardless of the severity of the addiction, rehabilitation treatment is never too late for an option. As each individual has his or her own needs, an appropriate and specific treatment plan must always be considered. There are various recovery plans to decide from. However, as some individuals experience relapses despite undergoing short-term rehabilitation, an inpatient rehab program is a viable option for certain individuals.
Carefully designed long-term rehab programs can allow you to be closely monitored throughout the recovery process.
Long-term Inpatient Drug and Alcohol Rehab
Long-term inpatient drug and alcohol rehabilitation programs are medication-based detox plans that are geared to gradually cure severe substance addiction. These programs will allow individuals to be provided with residential care and treatment as they stay in the treatment space for as short as 3 months to 1 whole year, depending on their biological and physical needs.
Long-term treatment for substance addiction is an intensive support plan. The initial weeks of the program is when the individuals undergo the process of detoxification and withdrawal. These are the crucial moments when the daily consumption of addictive substances by the individual are lessened each day. Close monitoring of the inpatient is done as several symptoms may occur during this period, such as seizures, headaches, and nausea. 
Other Forms of Treatment and Their Downside
Various programs for drug and alcohol addiction are crafted, as each individual has a different set of needs and status, in terms of mental and physical aspects. It's important to take note of every recovery program available to ensure the best and most appropriate choice in a situation that concerns a life that can still be saved.
Short-term Inpatient Rehabilitation Programs.

1-3 months inpatient stay. This can be appealing to individuals with jobs and families to attend to, and would want to get back on track as soon as possible. However, it can already be assumed that relapses will occur afterward to those with moderate to severe substance addiction.

Intensive Outpatient Programs.

Beneficial to those with a low risk for relapses, and do not need any medication maintenance.

According to the Department of Health and Human Services

, individuals who are unstable in terms of physical health and drug withdrawal might not be equipped for this.

Partial Hospitalization Programs.

The individual stays at home, but travels to the treatment center up to seven days a week. However, the criteria for this treatment plan requires the individual to be physically stable with a low risk for relapses, and to have tried other short-term treatments but failed. 
Most issues with these programs come from the optimal length-of-treatment recommendations by the National Institute of Drug Abuse, which is 90 days. Studies also show that these methods have a higher drop-out rate of individuals compared to the long-term drug and alcohol rehab programs.
Who should make use of the Long-term Inpatient Rehabilitation Program?
Individuals who are currently and heavily using any addictive substances are encouraged to undergo this treatment. Substances they could have fallen to include, but not limited to, alcohol, benzodiazepine (Ativan, Valium), and opiate drugs (OxyContin, Percocet). Although anyone may avail a long-term inpatient program, individuals who would most benefit from this are the ones who:
Experience relapses from initial attempted withdrawals

Have been addicted for a long period of time

Takes more than one addictive substance

Have deteriorating mental health related to addiction
There is a high probability that symptoms of addiction and negative behaviors will immensely be decreased when an individual commits and finishes the time in the treatment center.
What are the Specific Therapies in Long-term Detox Programs?
As substance abuse and addiction starts from negative circumstances, which lead to toxic thoughts and emotions, the goals of this method is to stabilize the individual, control drug cravings, and monitor his/her progress. 
In order to achieve these, various types of guidance counseling are integrated into the months towards recovery. Coming in the form of individual and group set-ups, clinical psychotherapies for behavior, which are fitted for substance addiction, include:
Dialectic Behavioral Therapy

– improving an individual's motivation to change 

Motivational Interviewing

– resolving emotional ambivalence

12-Step Facilitation Therapy

– affiliating the individual with support groups

Multidimensional Family Treatment

– strengthening the role of familial support

Contingency Management

– using incentives and rewards to individuals abstaining to the concerning substances 
These treatments are designed to revitalize the mental health and well-being of the concerning individual. Aside from the vision to restore hope, these aim to create trust between the therapist, support groups, and the individual. This way, the person will not have a hard time in creating once more meaningful relationships with his/her family and friends after the recovery program.
Rehabilitation Environment and Treatment Setting
Long-term substance rehabilitation treatment proceeds in a therapeutic community. This means that the individual will have much time to detoxify, communicate with fellow residents, and join productive activities that will lessen his/her attention towards the substance that the individual used to take. As inpatient plans are based on recovery, rather than abstinence, the journey of individuals towards sobriety is realistic, while equipping them with the knowledge about substance abuse and proper motivations.
Rehabilitation centers provide fresh and revitalizing grounds to bring an atmosphere of serenity to individuals who are working on themselves. As long-term rehab is a residential program, facilities also provide amenities seen at homes. Specialized spaces are also present to cater individuals on their physical specifications and preference. The program and the community takes into account specific age and gender groups, such as teens and pregnant women, disallowing anyone to be left out.
However, not every rehabilitation center offers long-term inpatient programs. Additionally, the question whether to choose a recovery center far or close to home has always been a point for discussion. As the steps towards recovery impacts, not just the individual's life, but even people around him/her, here are questions one can ask before deciding on getting treatment:
Current Family Relationships

– Are you a parent of a young individual? Is anyone dependent on you?

Confidentiality

– Is it alright for your neighbors and relatives to know about your situation? Will it be tougher seeing anyone you are familiar with?

Ease of Access

– How far will the rehab center be?

Benefits of being far away

– Is this an opportunity to build independence and self-reliance?
Is Financial Cost Your Only Concern?
Financial cost concerns have always been the problem of the majority of individuals considering rehabilitation. However, the price to pay for ignoring drug and alcohol abuse is more than the life of the concerning individual. It affects families and the community one belongs to. The immense benefits of investing in a science-based, close-monitored, and personalized recovery must be taken into account.
Although the actual cost of long-term treatment can become relatively high, there are payment options that fit the capacity of individuals and their family, such as installment plans and health credit cards. Addiction, and mental and behavioral health services are covered by insurance plans. Just by discussing options makes the individual less than a step away from starting the slow, but sure process of recovery.
Choosing long-term inpatient drugs and alcohol rehabilitation programs may help individuals believe that it is never too late to heal, and create a healthier and more productive lifestyle. 
Restore Health and Wellness Center has more than the capacity to bring residential care and treatment to anyone who needs it. Let us discuss what fits you or your affected loved ones. Our staff members will be happy to give you more information on how to get started. Call at (818) 405-8656 or visit our addiction treatment center in Simi Valley, CA at 6918 Owensmouth Ave Canoga Park, CA 91303.
---