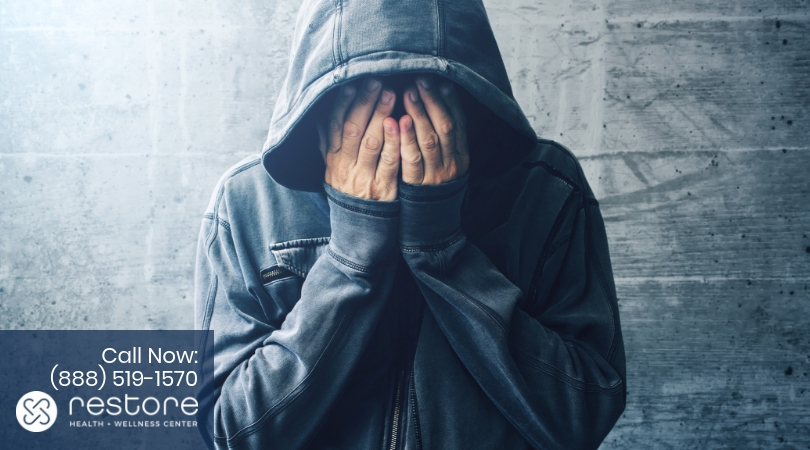 Krokodil, or the flesh-eating drug, is an opioid-like potent narcotic originating from Russia that has made waves in recent years. What exactly is it and has krokodil made its way to the United States? There were cases of krokodil abuse reported in Arizona a few years ago, as well as in other states throughout the country. Authorities constantly fear that a larger outbreak is near.
Krokodil is an opiate that combines codeine with toxic substances like gasoline or paint thinner. Users inject the mixture into their veins, putting themselves at risk for a host of problems. Krokodil eats through the user's flesh at the injection site and causes blood vessels to burst, which makes the skin turn scaly and green and eventually slough off. The user puts himself at risk not only for the problems of drug addiction but also for skin problems, infection and sometimes amputation.
History of Krokodil
This flesh-eating drug was first seen in Russia in 2002, and U.S. officials had hoped it would never catch on in the United States. Only a few cases have been reported, but given the deadly potential of krokodil, any presence in the U.S. is cause for concern.
Krokodil is just another drug in a long string of manufactured drugs designed to offer the most drastic effects for the cheapest cost. Krokodil is more dangerous than even heroin because its contents are rarely known. Sellers combine it with filler substance which gives the user a wilder high which also makes the drug unpredictable and dangerous.
Krokodil is rarely used as a first drug, because of its known dangers. Krokodil users are experienced drug addicts who are so caught up in self-destructive behavior that they don't realize or don't care how they are hurting themselves. Young adults who don't know better are also at risk for experimenting with krokodil, however. It is important to educate parents, young people, school officials, and law enforcement about the dangers of this drug, so that we can prevent more people from trying it. Our opioid addiction treatment programs assist individuals and families that are in need of drug detox, residential treatment, and outpatient addiction therapy. We offer comprehensive programs for addiction treatment in Simi Valley and use proven methods to help you or a loved one break free from addiction. Visit Restore Health and Wellness Center at 6918 Owensmouth Ave Canoga Park, CA 91303. 24/7 Admissions (818) 722-9019. On-Site Contact (818) 806-3914.
---