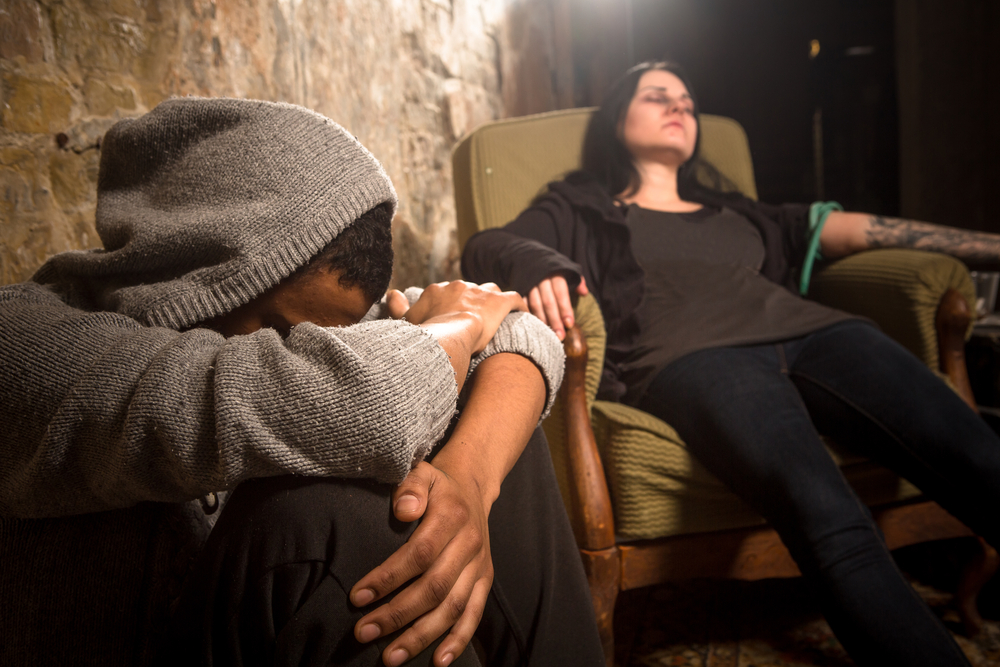 What is Flakka?
Flakka is a dangerous synthetic designer drug that is gaining popularity, most predominantly in Florida, Texas and Ohio. This stimulant is also referred to as "gravel" due to its white, crystal-like chunks.
Flakka belongs to a group of drugs known as synthetic cathinones "Bath Salts" and is a highly potent synthetic stimulant. It can be:
Smoked
Snorted
Swallowed
Injected
Vaped with an e-cigarette
The effects of Flakka can last as little as a few hours or as long as several days. Recent studies comparing differences in the effects of Flakka and bath salts among animals revealed incredible similarity in terms of potency and strength of effects. Findings from this same study also suggested that both drugs produced equal rates of drug dependence following continued use. Flakka's similarity to 'bath salts' means violent behavior and other negative psychosocial consequences are likely when taken, especially when used in high doses. This can lead to unintentional injury and various forms of trauma. There have been instances of people high on Flakka committing murders with no previous motivation to harm the victims.
Behavioral Changes Associated with Flakka
Flakka is associated with cocaine-like changes in behavior. Behavior changes coming from the use of Flakka may include:
Hyperactivity
Extreme agitation
Delirium or intense confusion
Extreme changes in personality
Psychotic symptoms, delusions, and hallucinations
Changes in heart rate
Cardiomyopathy (damage to the heart muscle)
Death due to cardiac complications
Getting Help for Flakka Addiction
The neurological effects of Flakka toxicity may be treated with other controlled drugs. Useful drugs are benzodiazepines to counteract the extreme agitation and aberrant behavior associated with Flakka. The cardiac effects of these drugs can be addressed with intravenous administration of norepinephrine to stabilize the heart rate and blood pressure. Close monitoring by a medical professional and frequent follow-ups over several weeks are recommended to ensure full recovery after Flakka withdrawal treatment.
Flakka addiction treatment may include inpatient rehab or outpatient treatment, or both.
Inpatient treatment is also known as rehabilitative or residential treatment and requires that the patient remains within our facility to receive treatment. This type of treatment is very effective because it pulls the patient out of his daily life and into a safe, structured environment so they can put all of their focus and energy into recovery. Inpatient is typically recommended for Flakka addiction treatment because of Flakka's highly addictive nature and potentially dangerous withdrawals.
Outpatient treatment is done in medical centers or other treatment facilities that the patient will visit on a regular basis but they also maintain their regular daily life. Outpatient treatment is for people who developed a dependency but not a full-blown addiction. This type of treatment typically incorporates elements of inpatient rehab but allows the patient to live at home while getting care. Again, outpatient is better for people who have already gone through inpatient treatment or who did not suffer from addiction.
Therapy for Flakka abuse can take the form of several different psychosocial treatments depending on the patient's individual needs.
Individual and group counseling
Contingency management, which is an incentive-based system designed to promote abstinence or participation in a treatment program
In some cases, patients may also require pharmacologic treatment. This is commonly known as medication-assisted treatment and is administered under strict supervision by a medical professional to reduce cravings, support abstinence, and treat symptoms such as psychosis and agitation.
Here at Restore Health and Wellness Center LA we can customize our programs to your unique addiction recovery needs. We understand that Flakka is a powerful and dangerous drug. Contact us for Flakka withdrawal treatment and ultimately your journey to health and happiness. Visit our addiction treatment center in Simi Valley at 6918 Owensmouth Ave Canoga Park, CA 91303. 24/7 Admissions (818) 722-9019. On-Site Contact (818) 806-3914.
Sources:
---