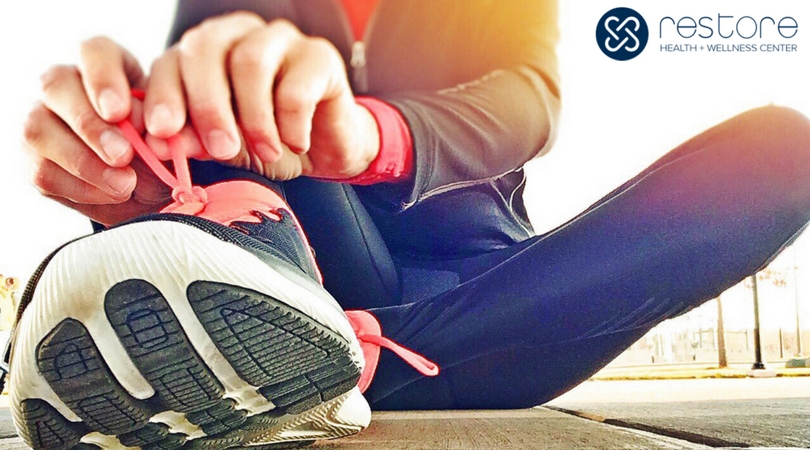 Exercise can activate the brain's pleasure circuits in a similar way to drugs and alcohol. When you're engaged in exercise regularly, this has endless health benefits, especially for individuals within the stages of recovery. Sustained physical exercise, performed 2-3 times a week, can increase function and performance in many areas of the body:
Cardiovascular system
Pulmonary system
Endocrine function
Chemical addictions wreak havoc on the body and fatal drug overdoses are on the rise each year. For those individuals that overcome their substance abuse, getting involved in a twelve-step fellowship, having a support group, and exercising regularly are the most important steps you can take to avoid a relapse.
Physical activity during the addiction treatment and recovery process help in balancing the natural level of endorphins in your system. These are the same endorphins the body releases when a person is abusing their drug of choice. Exercise is beneficial for recovering addicts because it produces a "natural high" that's not dangerous, but in fact healthy!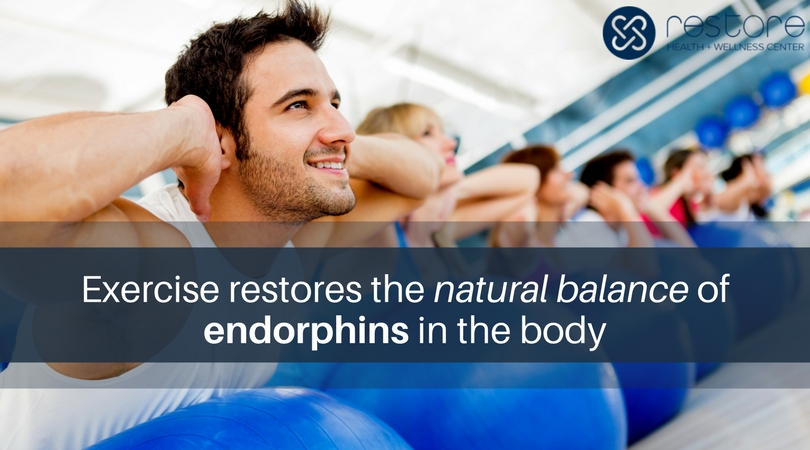 Exercise in Moderation, Not in Excess
Too much of everything, even if it's good for you, is not the way to go. Exercise addiction is real and some people replace one addiction for another. A popular exercise addiction study in Hungary estimated that exercise addiction affects 3% of all people that work out on a regular basis. We believe that for recovering addicts who have a predisposition to addictive behaviors and personalities, this number is much higher. Ultimately, whether hitting the gym staves off or encourages an addiction to exercise is based on an individual's predisposition to addiction. That's why for recovering addicts it is especially important to be aware of their exercise habits so that they continue to be healthy and beneficial to your personal recovery.
Adding fitness to your personal recovery plan is an excellent idea that will enrich your life with more energy and strength. As long as you work out in moderation, not in excess, you'll be able to reap the many benefits associated with an active lifestyle. You don't have to be pumping iron at the gym – exercise comes in many forms that include:
Cycling
Swimming
Team sports
Jogging
Yoga
Pilates
Much more!
Light exercise such as brisk walks outdoors is also very helpful during the withdrawal phase when harmful toxins are being removed from your body. While you must be careful not to overdo it as your body is going through a lot, with medical supervision it's encouraged to stay active throughout the detox process.
If you or a family member are struggling with addiction, we can help you recover and incorporate a healthy exercise regimen. At Restore Health and Wellness Center, we are big believers in a holistic approach to treating addiction that heals the mind, body, and spirit. Contact us at (888) 979-4570 for a free assessment and let's create a plan of action. Visit our addiction treatment center in Simi Valley at 6918 Owensmouth Ave Canoga Park, CA 91303. On-Site Contact (818) 806-3914.
---