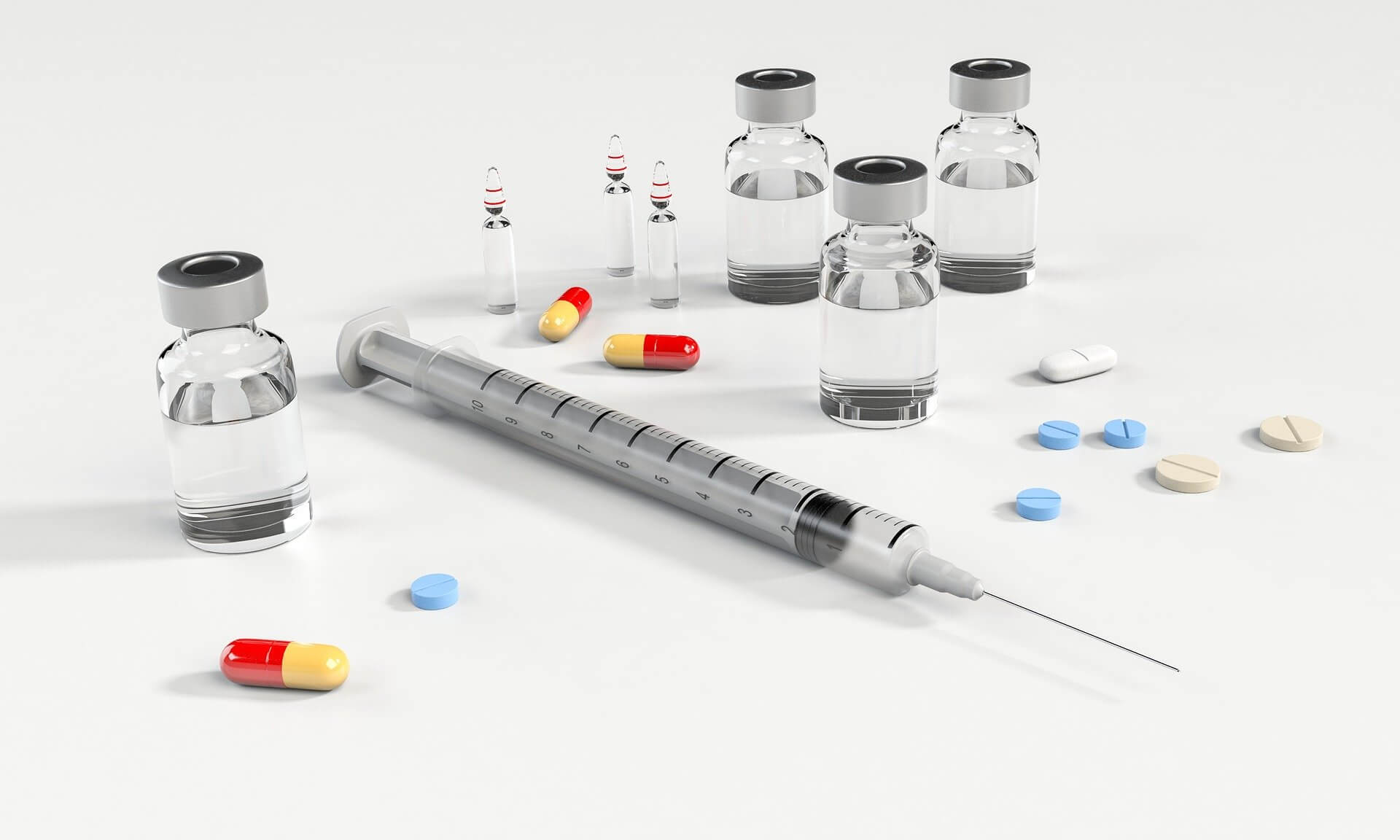 Substance abuse, such as the excessive consumption of alcohol and prescription drugs, is a growing concern in the United States. It is a chronic health concern which makes it difficult for individuals to perform daily functions, which eventually prohibit them from being productive members of a community. Most of the time, social stigma is attached to people who struggle with drug use, even as they struggle to take control of their habits and lifestyle. However, it is worth understanding the medical and social definition of substance abuse to better comprehend the difficult circumstances that drug victims experience. 
According to the World Health Organization, substance abuse refers to the "harmful or hazardous use of psychoactive substances, including alcohol and illicit drugs". This emphasizes the actual consumption of substances, as non-prescriptive methods tend to result in substance addiction. Alcohol, for one, is a substance seen in legal beverages that almost everyone enjoys. However, if the consumption becomes excessive or irresponsible, and it results in alcohol poisoning or addiction, it may be classified as substance abuse. 
Medical Aspect of Substance Abuse
For most scientific research, substance abuse deals with individuals' behavioral and mental facets. The following are other definitions provided by health experts in behavioral sciences and clinical studies:
According to the

Diagnostic and Statistical Manual of Mental Disorders

-IV (DSM-IV), substance abuse is a "maladaptive pattern of substance use leading to clinically significant impairment or distress". They have a specific set of symptoms that indicate substance abuse.

Based on

WebMD

, a publisher of health news, substance abuse differs from substance addiction. Substance abuse is an engagement with unhealthy habits that can be avoided, changed, or stopped, while addiction is categorized as a disease that endangers the well-being of an individual. 

In 2013, the American Psychiatric Association replaced the classifications of substance abuse and substance dependence with a single unifying term. 'Substance use disorder' became the official medical term for the health issue most individuals experience. 
Substance use disorder has three subclassifications, namely mild, moderate, and severe. In addition, the symptoms associated with a substance use disorder, which must be experienced in 12 months, are categorized into four groups. The following groups are:
Impaired control.

This refers to using

different drugs

in large amounts or for longer periods than intended. Impaired control is also experienced when there is a desire to reduce use, yet not being successful in doing so. Other signs are when there are intense cravings that make it difficult to think about anything else, and spending excessive time when self-medicating the substance use disorder. 
Social impairment.

This is apparent when one continues to use substances despite problems with work, school affairs, and social obligations. This also includes absences at work, poor daily performance, and neglect of family and occasions. This results in further complications such as problems with interpersonal relationships and communication.
Risky use.

The criteria for risky use is failing to discontinue drug use despite the harm it causes. It can also be detected when someone repeatedly uses substances in physically dangerous situations, such as before driving a vehicle or operating dangerous machinery. The risk of death and physical injuries become less important to the individual. This is often the stage when individuals tend to commit crimes.
Pharmacological indicators.

Tolerance and withdrawal are the primary criteria for advanced addictions, and long-term inpatient rehabilitation becomes necessary. The body adapts to the dangerous habit of drug intake, and larger amounts of drugs are necessary to experience the high (tolerance). Inhibiting drug intake becomes physically, mentally, and emotionally uncomfortable (withdrawal). Often, these appear during the health assessment of individuals during recovery and treatment.
An individual needs at least two of these grouped symptoms before they can be clinically diagnosed with substance abuse with addiction. As symptoms continue to surface, changes in the biochemical compounds produced in the brain also occur.
Social Aspect of Substance Abuse
While there are studies that support the medical side of substance addiction, the social aspect of alcohol and drug usage is just as significant. It must be remembered that people who abuse drugs impact communities. Even sober individuals can be affected and put in danger when the widespread culture of substance abuse is not addressed in terms of policies, strict drug enforcement, and healthy support systems. Alcohol abuse, for one, can be considered a family disease that affects many Americans nowadays.  
There are other manifestations of continuous drug abuse that individuals show. Friends and family members hold a key role in detecting these. Contrary to popular belief, social support systems are not only essential in the road to recovery for a person with a substance use disorder, but also in the early prevention of trying out drugs at home, in the streets, and in school. Friends and family members can easily detect the manifestations of substance abuse, which are the following:
Legal troubles in school and state

Violent tendencies and increased aggressiveness

Rebelliousness and social self-isolation

Mood disorders

Lack of motivation and excessive sleepiness

Depression, and suicidal thoughts
As symptoms and signs continue to appear in an individual struggling with substance addiction, complications to physical and mental health can also manifest. However, it is essential knowledge that regardless of addiction severity, recovery to sober days is still possible. There are various treatment methods and behavioral therapies that are designed for specific circumstances of different individuals. These include treatment schemes for pregnant women, people suffering from bipolar disorder, and even victims of domestic violence.
Understanding substance abuse, both the medical and social aspects, is the best way to destigmatize people who struggle with a substance use disorder. We must understand that they are still part of our communities. We believe that you or your loved one are victims of circumstances, but can still take steps towards productive and sober days. Being aware of what substance abuse truly means allows us to be more cautious about the things we consume. 
Here at Restore Health and Wellness Center, we have a wide range of substance use disorder treatment programs and therapies catered to specific addiction severities and symptoms. Let us discuss how we can take a step towards sobriety and avoid further harm.
Give us a call at (818) 405-8656 or visit our drug rehab center in Thousand Oaks, CA at 6918 Owensmouth Ave Canoga Park, CA 91303. 
Research References:
[1] https://www.who.int/topics/substance_abuse/en/
[2] https://www.mentalhelp.net/addiction/diagnostic-criteria/
Disclaimer: This post serves a strictly educational use. It does not necessarily reflect the services, products, or therapeutic approaches of this establishment or its healthcare practitioners. The purpose of this blog is not to advertise the products, services, or therapeutic approaches of any other establishment that may be associated with this site. On the subject of safe or legal services, products, and appropriate therapies, recommendations ought to be given by a qualified professional on a case to case basis.
---