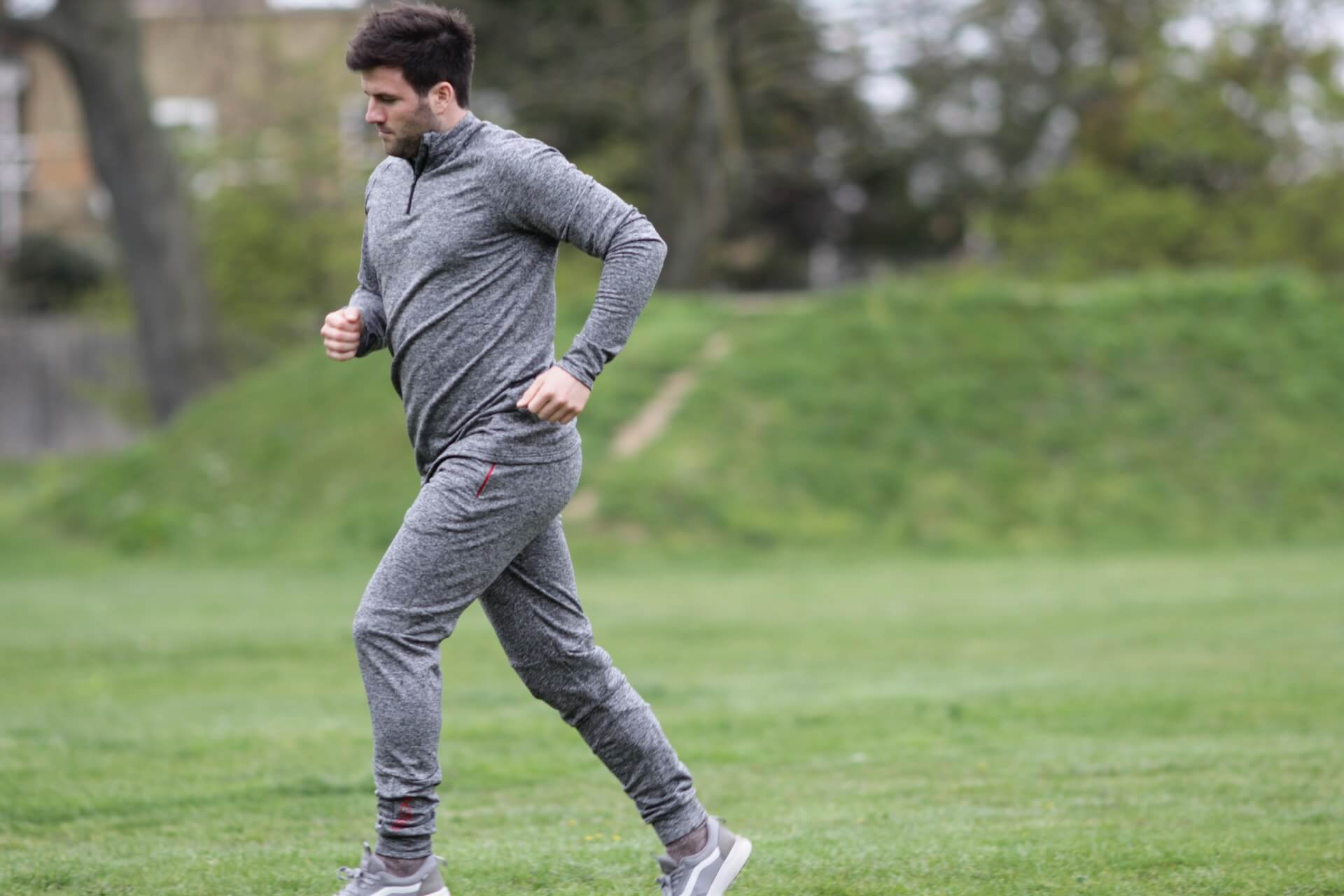 Recovery from substance addiction is one of the most difficult, yet fulfilling, journeys a person can take in their lifetime. This can be in the form of gradual discontinuation or assisted recovery in rehabilitation centers and treatment spaces. Most of the time, addiction recovery requires proper medication and guidance, to prevent withdrawal symptoms, and promote long-term sobriety. Due to the fact that drug and alcohol addiction minimizes one's capacity to perform daily functions, finishing recovery programs allows people to go back to being productive members of the community. 
However, starting the road to recovery often coincides with financial, physical, and emotional struggles. Recovery is a slow and gradual process with certain steps, which entail distinct challenges and signs of changes happening in the body. Besides, as everyone is different, individuals can feel mentally or physically different from the usually reported stages of addiction recovery. It is important to be aware, transparent, and vocal about how one is coping during recovery, so counselors and health experts can determine the methods necessary for treatment.
Because drug and alcohol recovery is a step-by-step process, it requires the concerned individuals to invest time, energy, and understanding 
Six Stages of Substance Addiction Recovery
In the overall process of recovery, there are stages which individuals go through. In a study by psychology researchers James Prochaska and Carlo DiClemente, who were exploring the intricacies of an alcohol use disorder, they modeled six stages. These stages of recovery allow insights into how the treatment works, and how the body responds to the unusual absence of addictive substances. Individuals can move through these stages in an order different from the indicated sequence of recovery.
The following are the updated 6 stages of change in recovery from addiction:
Precontemplation
People are in the precontemplation stage of change when they are not yet thinking about a need for recovery. They are largely uninterested in seeking help, as they do not consider their behavior to be an issue. The addicted person is likely to become defensive and rationalize drug and alcohol use, justifying how substances allow them to cope better with their current situation. A plausible reason individuals take time in this stage is that they are not fully aware of the adverse consequences and health complications of their substance addiction.
To help individuals in the pre-contemplative stage, health experts may assist the client in moving towards contemplation by educating them about further harm, and helping them to adjust their control of life. Also, motivational interviewing techniques, which bring emphasis to potential family problems, can help the client consider the possibility of a change.
Contemplation
The contemplative stage is where people realize the personal and health consequences of their addiction. These are the moments where they begin to think about their severe addiction and the actual source of their problem, given that drug users are often victims of strange circumstances. In this stage, individuals may want to change habits, but can still feel the hesitance to commit fully. The addicted person may also be open to some discussion about the consequences of continuation, and even possible treatment methods.  
However, it is important to note that they do not decide the peak of this stage, remaining ambivalent about it. This stage can take years, and the result is often simply reverting to the precontemplation stage.  To address this, the treatment method by licensed substance addiction counselors helps the client weigh the benefits and costs of seeking help, including financial and emotional resources. They also harness motivation through behavioral interviewing, to assist the individual in imagining their life with brighter possibilities and lifestyles where active addiction no longer controls them.
Preparation
The preparation stage is where people have committed to actual recovery. A good sign for this stage is the willingness of an individual to know more about recovery, and their readiness to take action. The stage usually manifests through certain realizations that individuals have about life and family. This is the stage where they potentially meet with health providers and accessible rehab centers, to assess where they are and determine options for long-term treatment plans.
Often, clients will unconsciously attempt to skip this stage, entering directly into taking action. However, the individual must be fully equipped, both mentally and emotionally, before execution. During this stage, counselors will empower the individual to gather information about potential options, looking at recovery supports that appeal to their interests. In a holistic treatment approach, as found at an addiction treatment center in Simi Valley, the treatment will continue supporting the preparation stage of change once the individual enters treatment.
This allows the development of a personalized treatment plan for each client that best fits his or her individual needs.
Action
The action stage is where people believe they can change and are actively involved in taking steps in recovery. For many people, this begins in a detox in a residential addiction treatment center, where medical professionals can navigate a person through the early stages of rehab. During this time, individuals will be engaged in treatment that addresses the underlying causes of addiction to promote long-term recovery. Holistic treatment, which covers post-treatment recovery, includes education of coping strategies and interpersonal communication skills, helping individuals bolster their motivation and confidence. 
Also, the individual is asked to dive deep into assignments, personal inventories, and relapse prevention work to ensure a successful transition out of treatment and into non-assisted recovery.
Maintenance & Relapse
The maintenance and relapse stage is where people learn to avoid triggers successfully that would otherwise lead back to active addiction. People in this stage remind themselves of their progress and build community supports that reinforce their recovery goals. Hand in hand with the professionals, this is the stage where individuals develop the tools and resources to ensure ongoing support and maintain recovery as they transition back into their day-to-day lives. However, as this stage is not always ideal, relapse, or addictive behavior tendencies can still occur.
As substance abuse disorder is a mental health disease, the risk of relapse will always be present. Despite having the resources to avoid it, a relapse may still occur. Although it might occur, it is never a sign of failure or weakness. It just means that further measures are necessary to secure lifetime sobriety.
Termination
Originally, there were only 5 stages of addiction recovery. However, studies have shown that addiction does not simply end with sobriety maintenance. 
The termination stage is where people who used to have substance use disorder no longer feel threatened by their substance of choice. At this stage, they feel confident and comfortable living life, even while having certain triggers still present. This is the point where even the fear of relapse no longer exists. Individuals at this stage usually claim addiction as merely a part of their history, fully living to their productive potential.
The stages of change may seem intimidating or too ideal to us or even our loved ones. Knowing this, support from us and others is necessary at every step for assisting even those who are just beginning to acknowledge their addiction problem. Admitting the need for help is indeed a big step in starting the road to recovery. Being aware of the stages of addiction recovery also allows one to move or help a loved one move through these stages with confidence about the future
Here at Restore Health and Wellness Center, we give importance to the process of long-term substance addiction recovery. Let us discuss how we can start your journey.
Give us a call at (818) 405-8656 or visit our drug rehab center in Calabasas, CA at 6918 Owensmouth Ave Canoga Park, CA 91303. 
24/7 Admissions (818) 722-9019 

On-Site Contact (818) 806-3914
Disclaimer: This post serves a strictly educational use. It does not necessarily reflect the services, products, or therapeutic approaches of this establishment or its healthcare practitioners. The purpose of this blog is not to advertise the products, services, or therapeutic approaches of any other establishment that may be associated with this site. On the subject of safe or legal services, products, and appropriate therapies, recommendations ought to be given by a qualified professional on a case to case basis.
---