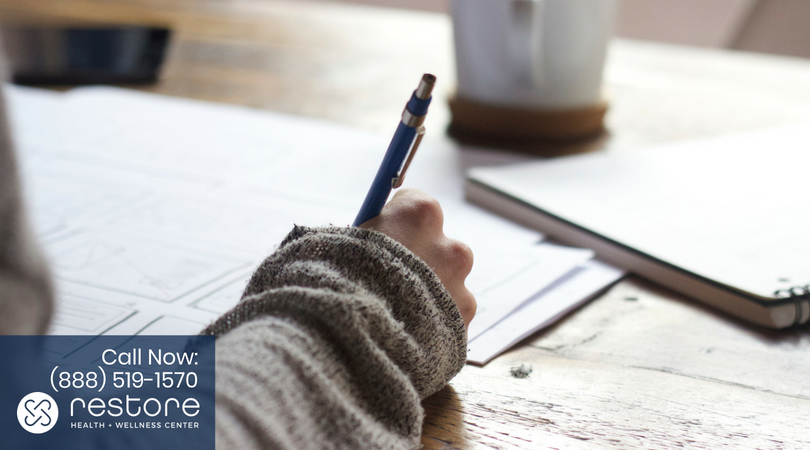 In recovery, inspiration can come from an array of sources which were barely registered before. Here we've compiled recovery quotes & sober celebrities who, perhaps for the first time, are doing something right for a change. We hope that this wonderful list of recovery quotes can give you or a loved one the motivation to begin the process of sobriety or to maintain your recovery.
---
"The lesson is that you can still make mistakes and be forgiven."

– Robert Downey Jr.
---
Recovery can provide the tools to honestly face the wrongs we have committed; fear of people and of economic insecurity will leave us, and we can avoid recurrent prison sentencing.
---
"I feel very positive where I never did before, and I think that's all a direct result of getting sober."

– Jamie Lee Curtis
---
Sobriety provides the opportunity to know a new freedom and new happiness, to decide a life without drugs and alcohol is the better choice.
---
"It's been said that alcoholics are egomaniacs with low self -esteem. It's the prefect description. Being larger than life and yet your pride is crushed with self- loathing."

– Gary Oldman
---
In recovery, we get to re-discover an identity that isn't based on false pride, that feeling of uselessness and self-pity will disappear.
---
"I drank a lot, but I wouldn't have missed it. I look back on it as sort of dreary enjoyment, because I don't have to be there anymore."

– Anthony Hopkins
---
We will not regret the past nor wish to shut the door on it. At some point we will be able to remember who we were without shame or remorse, finding gratitude in a program of recovery.
---
"It is 10 years since I used drugs or drank alcohol and my life has improved immeasurably. I have a job, a house, a cat, good friendships and generally a bright outlook."

– Russell Brand
---
Indeed, our whole attitude and outlook upon life will change when beginning on a clean and healthy life free of addiction.
Recovery quotes & sober celebrities are a natural fit. As expressionists, they can provide the perfect combination of words and demonstrate that recovery is possible and that even with unlimited access to drugs and alcohol – sobriety is still the better option. If you or someone you know is affected by addiction, there is a better way to live. Contact us around the clock for a confidential assessment and let's take the first step together to a brighter tomorrow. We offer comprehensive programs for addiction treatment in Simi Valley and use proven methods to help you or a loved one break free from addiction. Visit Restore Health and Wellness Center at 6918 Owensmouth Ave Canoga Park, CA 91303. 24/7 Admissions (818) 722-9019. On-Site Contact (818) 806-3914.
Don't wait any longer!
For a drug and alcohol treatment center that truly cares, call Restore Treatment Center today at 888-519-1570
Verify Your Insurance Now
---
---