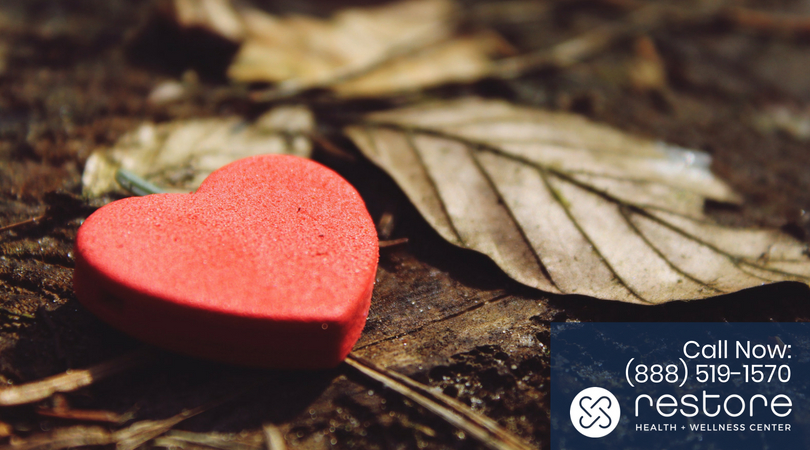 There are many benefits to being thankful for the people and things around you. It warms your heart, promotes a positive outlook, and fosters eagerness to forge ahead no matter what. People who cultivate an attitude of gratitude are happier, more successful, and have more friends.
When life is hard, living in a constant state of thankfulness takes practice. Start a gratefulness journal. Every night write down what you are thankful for that day; big and small things. Some days it will be a struggle to find even one thing to be thankful for; others the list will go on and on.
By focusing on the good things in life and being thankful for them, you will have a natural attitude of gratitude before you know it. Then it's time to spread the love with the people around you. Let them know how thankful you are for them. Make it a goal to do or say one kind thing to someone every day.
Especially if you're in recovery from drugs or alcohol, these acts of kindness will cultivate an attitude of gratitude that will strengthen your personal recovery.
Random Acts of Kindness
Attitudes of gratitude are infectious. Doing or saying one kind thing for someone will show them your gratefulness and motivate them to do the same for someone else. Try some of these ideas on your friends, family members, co-workers, or even a stranger.
Be the first one up in the morning and start breakfast or get the coffee going. Thank the person who normally does this
Remind someone of a kindness they did for you and tell them how much it touched you
Do chores around the house your spouse or parent usually does without being asked
Leave a "Thank you for being you" sticky note on the bathroom mirror or in a lunchbox
Visit an elderly neighbor, ask them about their lives, and listen intently. Thank them for sharing their stories
Make your hugs count. Hug tightly and linger
Tell the grocery store clerk or bag boy how much you appreciate how they are always smiling
Leave a larger than usual tip for a waiter/waitress that you see often. Include a note for a job well done, or for always being so cheerful
Tell a co-worker how much you enjoy working with them or leave their favorite tea or cookies on their desk with a note. Offer to pick up lunch for them, or get coffee when they are busy
Send flowers to your loved ones just because. Trust us—it will make you and them feel great!
Even the smallest gesture of gratitude will seem big to the person on the receiving end. Let your attitude of gratitude light shine and warm a heart today. If you or anyone you know is affected by drug addiction or alcoholism, our team at Restore Health and Wellness offers a comprehensive approach to addiction treatment. Visit our addiction treatment center in Thousand Oaks, CA at 6918 Owensmouth Ave Canoga Park, CA 91303 24/7 Admissions (818) 722-9019. On-Site Contact (818) 806-3914.
Don't wait any longer!
For a drug and alcohol treatment center that truly cares, call Restore Treatment Center today at 888-519-1570
Verify Your Insurance Now
---