10 Coping Skills for Addiction Recovery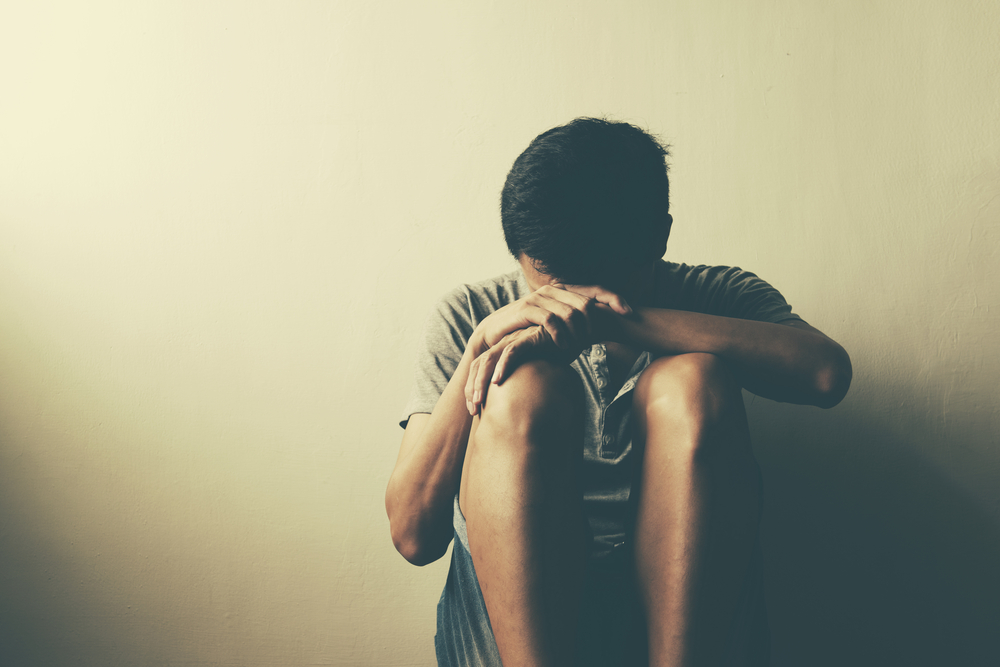 Addiction recovery is not easy. But there are things you can do to make it a more positive and relaxing experience. Here are 10 coping skills to help you through your recovery and healing process:
We have many different treatment options for every individual. We know that each person is unique, which is why we have a multidisciplinary team of certified addiction treatment professionals to help you in every aspect.
Sources: