TRIGGER WARNING: This article contains words and images related to substance abuse that can be potentially triggering.
Opioids are a set of drugs used to address pain relief. For centuries, they have been one of the most effective drugs for pain management, and their use in severe and chronic pain in advanced medical conditions is deemed to be the standard of care worldwide. 
However, the long-term use of opioids for pain management still remains controversial. Concerns were raised pertaining to their effectiveness, safety, and risk for misuse or abuse. Because of these, repeated shifts in public opinion and government responses have been ongoing. 
This article provides a general overview of the history of opioid addiction medication including basic information on opioids, opioid addiction, and its corresponding treatment approaches. 
What are Opioids? 
Generally, the term 'opioid' refers to all compounds that bind to opiate receptors in our brain. This includes morphine, codeine, and fentanyl. They are medications that are prescribed for pain treatment, especially for cancer-related pain management. Opioids can also include other substances that are illegal such as heroin.
Most opioids can be taken in pill form, but some can be ingested as lozenges or lollipops. Some can also be intravenous-like injections or IVs, while some can be administered via skin patches. The dosage depends on a case-to-case basis and should only be prescribed by a health professional with proper training and certifications.
Opioids effectively relieve pain and trigger the release of endorphins, our brain's feel-good neurotransmitters. These same effects are what make opioids highly addictive. Thus, opioids are considered controlled substances under the Schedule II category. substances in this category have a high potential for abuse which may lead to severe psychological or physical dependence.
Opioid Addiction And The Opioid Epidemic
The use of opioids for medical purposes is not a new thing, and this is the same for opioid addiction. It dates back to the 19th century when opium and other opium-derived compounds were used to relieve pain, asthma, headaches, alcoholics' delirium tremens, gastrointestinal diseases, and even menstrual cramps.
This issue still lingers today. In 2017, the U.S. Department of Health and Human Services or HHS declared the national opioid crisis as a public health emergency, following the continuous increase in opioid misuse and related overdoses, as well as the rising incidents of newborns experiencing withdrawal syndrome due to opioid use and misuse during pregnancy.
With this crisis, the HHS announced a 5-Point Strategy to address the Opioid Crisis:
Better access to opioid addiction treatment programs including recovery and preventive services

Better data on the opioid epidemic

Better evidence-based methods of pain management

Better availability of life-saving overdose-reversing drugs and opioid addiction medications

Better research on pain management and substance abuse
Medications For Opioid Addiction
One of the approaches to opioid addiction treatment is Medication-Assisted Treatment or MAT. MAT is the use of medications, in combination with counseling, psychotherapy, and other services to address substance use disorders including opioid addiction. As of writing, there are three opioid addiction treatment medications approved by the Food and Drug Administration or the FDA: Methadone, Buprenorphine, and Naltrexone.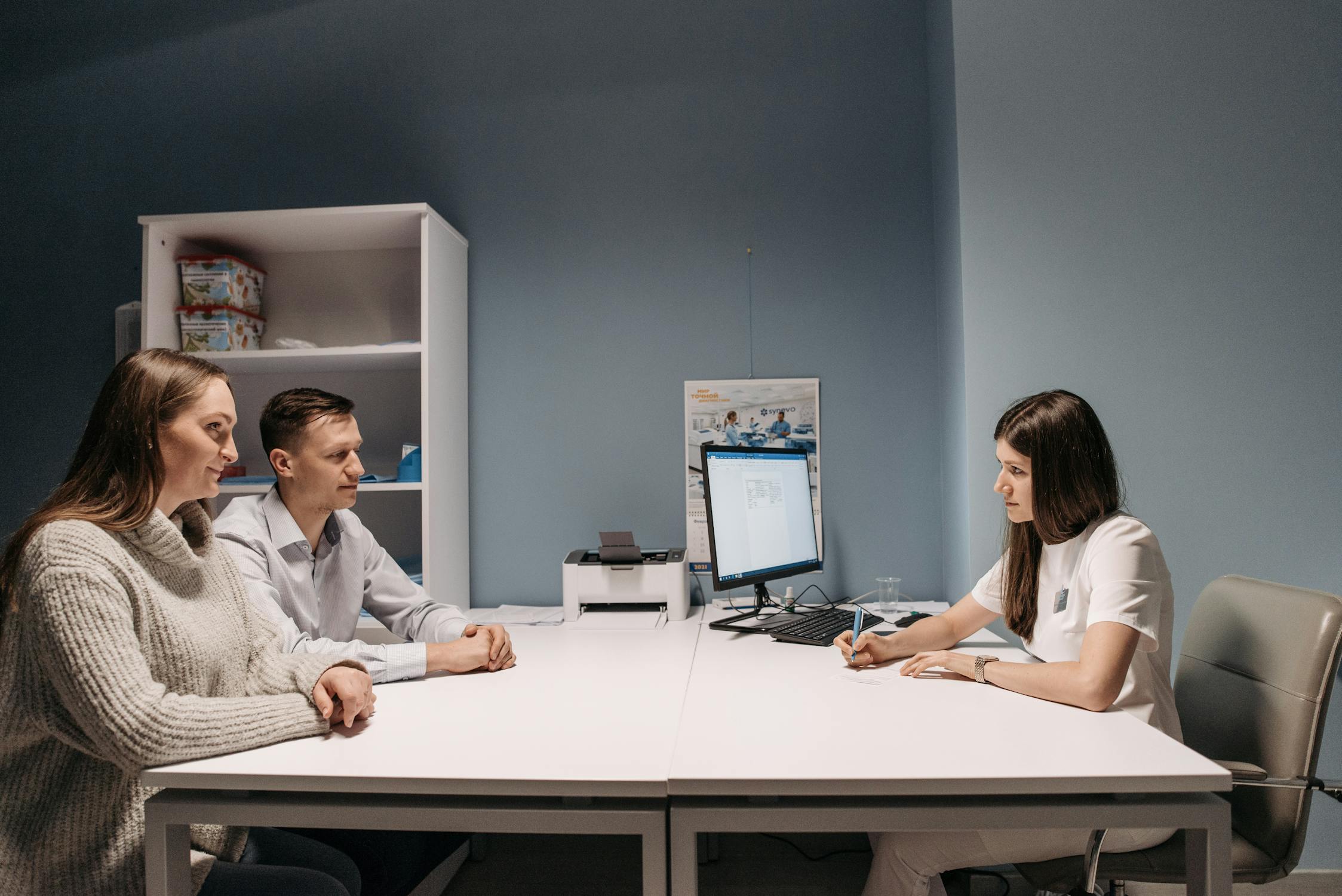 Brief History
Methadone was first synthesized by the Germans in the later stages of World War II, but it was not recognized as a treatment for opioid use disorder at that time. It was in 1947 when the first report of the properties of methadone and its early use in treating opioid abuse was reported in the United States. However, it was only in 1964 when methadone was used as a treatment for opioid use disorder. 
Buprenorphine was developed in 1969 and was launched in 1978 in the United Kingdom as an injectable treatment for severe pain. It was in October 2002 when Buprenorphine was approved in the US for the treatment of opioid use disorder. It was the first medication for opioid addiction that can be prescribed or dispensed in physician offices and in opioid addiction treatment centers, significantly increasing access to rehabilitative services to address opioid use disorder.
Naltrexone was first synthesized in 1963 in New York City, and its oral formulation was approved by the FDA in 1984. It was in October 2010 when the extended-release, injectable naltrexone was approved by the FDA to treat and prevent relapse in clients with opioid dependence following medical withdrawal management from opioids. 
How Does Opioid Addiction Medication Work?
Opioid addiction medications can be classified into two: agonists and antagonists. Opioid agonists activate the opioid receptors in the brain resulting in a relief of cravings, blocking the euphoric effects associated with heroin and other opioids, and preventing withdrawal. On the other hand, opioid antagonists bind to the opioid receptors and block them. This prevents the brain from responding to opioids, effectively blocking the effects.
Buprenorphine:

A partial agonist, this drug produces effects such as euphoria or respiratory depression at low to moderate doses, reducing cravings for opioids.

Methadone:

This medication is a long-acting full agonist which reduces opioid cravings and withdrawal and blunts or blocks the effects of opioids.

Naltrexone:

Naltrexone is an opioid antagonist, meaning, it blocks the euphoric and sedative effects of opioids and prevents 'highs' or feelings of euphoria.
Where Do You Get Opioid Addiction Medications?
Methadone and Buprenorphine are controlled substances, under Schedule II and Schedule III respectively. This means that these drugs can only be dispensed by authorized personnel or facilities because of their high potential to be addictive.
Methadone can only be accessed through a certified Opioid Treatment Program or OTP by the Substance Abuse and Mental Health Services Administration (SAMHSA). Buprenorphine is allowed to be dispensed by qualified practitioners for the treatment of opioid use disorders in settings other than opioid treatment programs upon completion of specialized training.
Naltrexone is not classified as a controlled substance and can be dispensed by any practicing doctor.
Getting The Right Opioid Addiction Treatment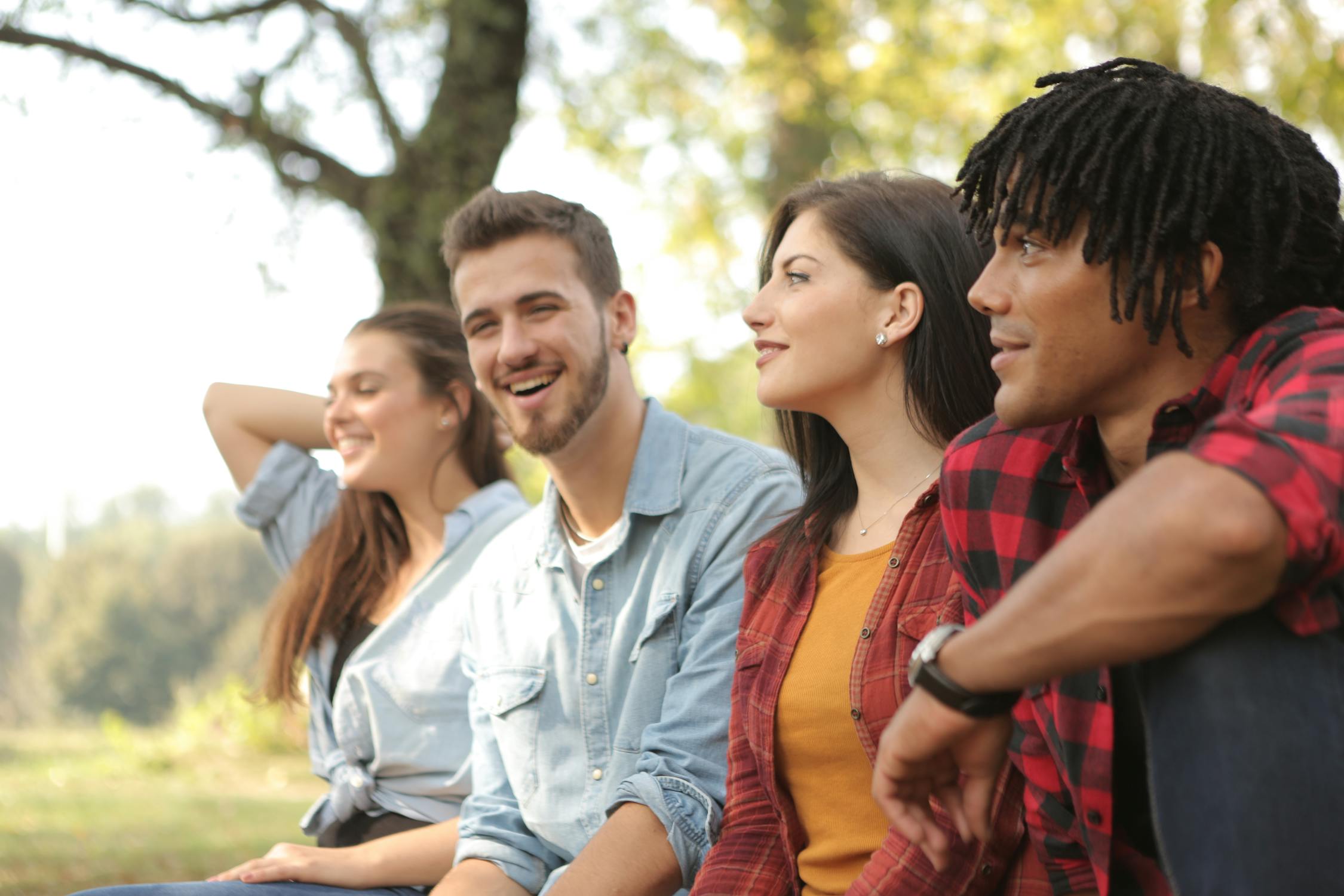 To reiterate, opioid addiction medication should be integrated with counseling, psychotherapy, and other services to provide a holistic approach to recovery and wellness. Addiction is a complex illness surrounded by stigma and uncertainty and getting the right opioid addiction help can be overwhelming. 
Here at Restore Health & Wellness Center, we are a dedicated team committed to helping you find the right treatment programs and services to achieve lasting recovery. We are one of the most invigorating adult recovery communities in California, offering a full continuum of care through specialized rehabilitation programs to help you or your loved one take back your life and live it to the full. We restore hope, we save lives. Recovery is possible.
Visit us at 6918 Owensmouth Ave, Canoga Park, CA 91303, or you can call us at 888-979-4570.
---