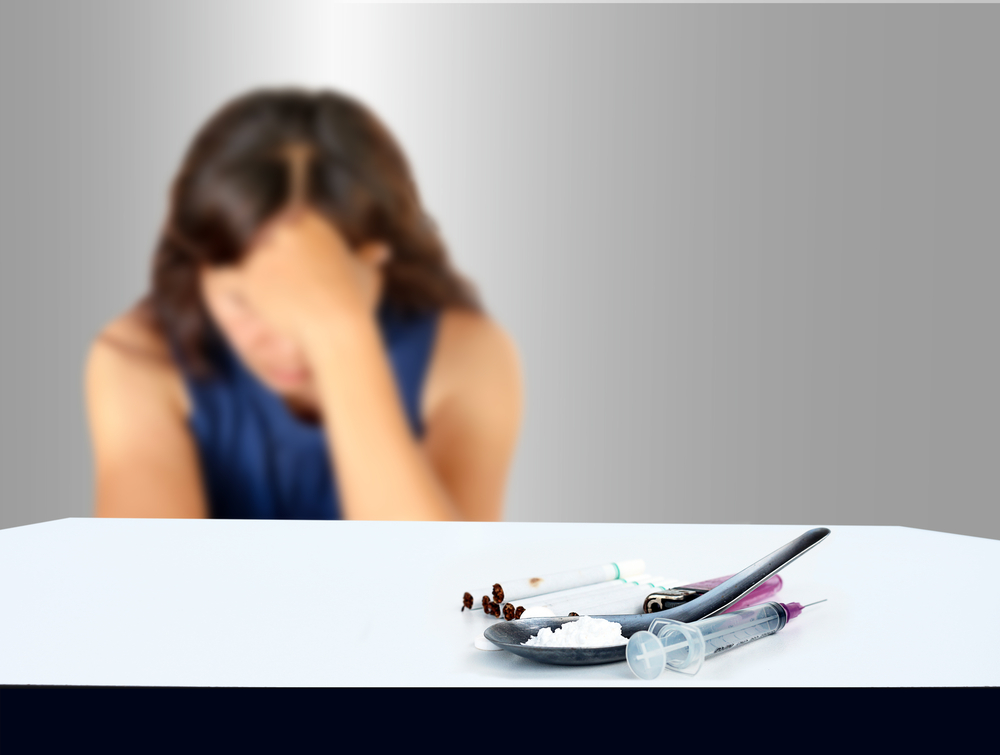 With around 30 million opiate users worldwide, and nearly 3 million opiate users in the United States, these powerful drugs have contributed to one of the most significant global health crises in our generation.
Statistics indicate that while only between around 450,000-750,000 Americans are addicted to heroin, another 2.1 million abuse prescription opioids, which are commonly prescribed to help treat pain from accident injuries, medical operations, and chronic conditions like cancer or M.S.
With so many suffering from addiction to both prescription painkillers and illegal opiates, many are looking for the sources of America's growing opiate epidemic. And, while the illegal drug trade and doctor overprescribing are big concerns, one of the major contributors to this addiction crisis may be the drugs themselves – and in particular, the incredibly painful withdrawal symptoms that occur when an addicted individual ceases to take them.  
What is the Timeline for Opiate Withdrawal?
For most people abusing prescription painkillers or heroin, withdrawal symptoms begin to occur within 6-12 hours after the last use. These intense withdrawals may last between five and 10 days, with one week being an approximate average withdrawal period.  
Methadone, unlike most other opiates, has a much longer withdrawal timeline; it usually takes between 15 and 60 hours for methadone to leave a person's system, so in many cases, withdrawals may not begin for multiple days after an individual's last dose of the drug. Major methadone withdrawals may last for weeks, leading many experts to believe that methadone maybe even more difficult to withdraw from than heroin.
The best first step for an opiate addict who wants to get sober is to undergo detox in order to cleanse their body of all remaining traces of drugs. This addresses the physical dependency and allows the patient to have access to continuous support and care from an experienced team of medical professionals. After completing the detox process, patients continue with other treatment therapies, which are designed to teach them a variety of coping skills to help them with their short and long-term sobriety.
Opioid Addiction Recovery Programs Restore Drug Rehab LA
Deciding to go through the addiction rehab process can be intimidating, but it doesn't have to be. At Restore Health and Wellness Center, we strive to create a comfortable, welcoming, and supportive atmosphere for our patients. Our experienced and highly qualified clinical team and addiction specialists work one-on-one with patients to ensure they receive the quality care and treatment they need for their recovery. Visit our drug rehab center in Simi Valley, CA at 6918 Owensmouth Ave Canoga Park, CA 91303. 24/7 Admissions (818) 722-9019. On-Site Contact (818) 806-3914.
Sources:
https://www.drugabuse.gov/about-nida/legislative-activities/testimony-to-congress/2016/americas-addiction-to-opioids-heroin-prescription-drug-abuse
---