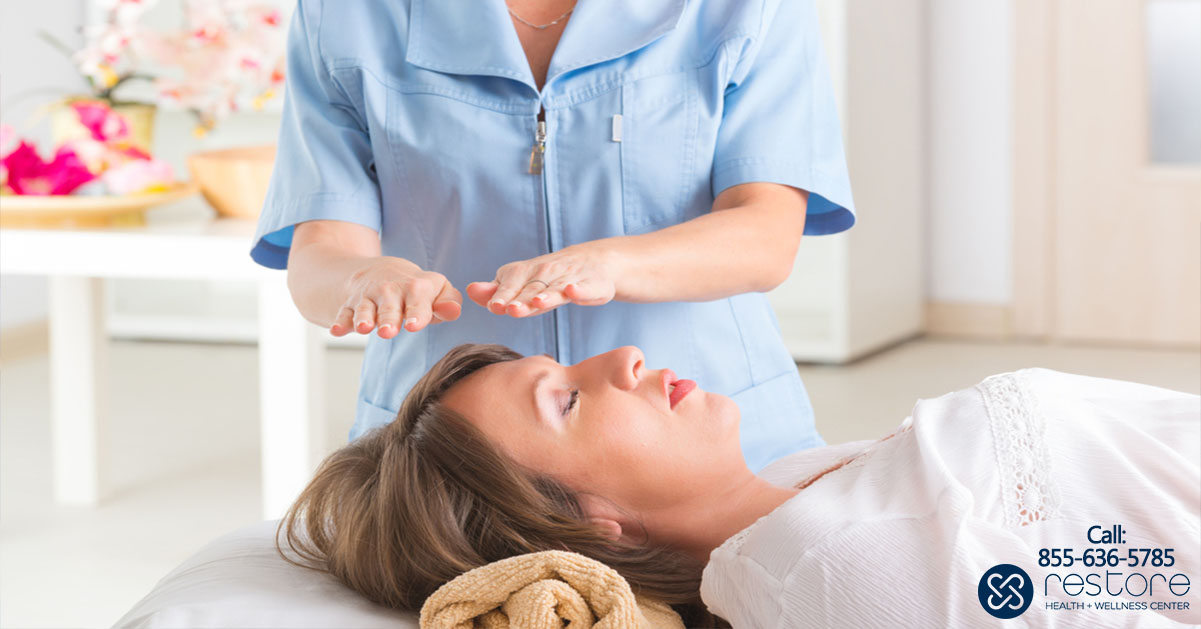 What is Holistic Addiction Treatment?
 Many people struggling with addiction turn to holistic addiction treatment programs. But why do they do this? Is it because they are just desperate for a solution, or because holistic addiction treatment is becoming more fashionable? Or is it because it really works?
The great news is that thousands of people testify to the fact that it works wonders. There is also ongoing research into the techniques included within holistic addiction treatment programs, and the benefits they can bring.
One of the key parts of the growing success people discover in a holistic treatment program is that a person's emotional satisfaction with the treatment can give them the motivation to stick with it and fully embrace everything involved.  So a holistic addiction treatment program can provide the emotional drive needed to succeed.
What Can You Expect From A Holistic Addiction Treatment Program?
A holistic addiction treatment program will usually contain a blend of therapies including acupuncture, meditation, massage, and yoga. It may also contain energy work such as Reiki, as well as nutritional therapy, and maybe even herbal medicine.
At its heart, it's used to complement the more traditional addiction treatments, such as cognitive-behavioral therapy (CBT), counseling, and detox.
The goal of a holistic addiction treatment program is to enhance traditional addiction treatments through relaxation and focusing techniques that embrace the physical, mental and spiritual parts of the person struggling with addiction.
What Are The Benefits of a Holistic Approach to Addiction Treatment?
At its heart, the goal of holistic drug addiction treatment is to complement and enhance more traditional addiction treatment methods.
The aim of including holistic treatments is to:
Relax the physical symptoms of addiction and make withdrawal more bearable
Address and repair emotional imbalance which can create drug addiction
Deal with unhappiness and grounding that can make people retreat into drugs for escape
Get an individual to re-educate themselves around eating, sleeping and drinking habits
Sometimes holistic addiction treatment can be undertaken on its own, without traditional addiction treatments alongside it. This can be beneficial for both the reasons stated above, and because it can get the individual to look at treatment from a different angle, which is especially useful if they have rejected traditional drug treatments, or have tried them and failed time and again.
Get The Benefits of Holistic Addiction Treatment Today
If you are struggling with addiction, then it's important you get treatment as soon as possible to stand the best chance of making a recovery and starting to enjoy a rich quality of life.
Restore Health and Wellness Center is a Joint Commission accredited and licensed drug and alcohol treatment facility. We provide a range of recovery services that blend together to create an inspiring and individualized addiction treatment program.
We offer an exceptional level of expertise and support to anyone who is struggling with addiction. Through years of experience, we have created the Restore Center to be not only a rehabilitation service that can be truly personal and successful but also to provide this great chance of success in a location that is relaxing and inspiring.
To talk to us about holistic addiction treatment and to begin your journey to recovery today, call us for a friendly and supportive discussion about the options open to you on (888) 979-4570 or visit our addiction treatment center in Simi Valley, CA at 6918 Owensmouth Ave Canoga Park, CA 91303. 24/7 Admissions (818) 722-9019. On-Site Contact (818) 806-3914.
---