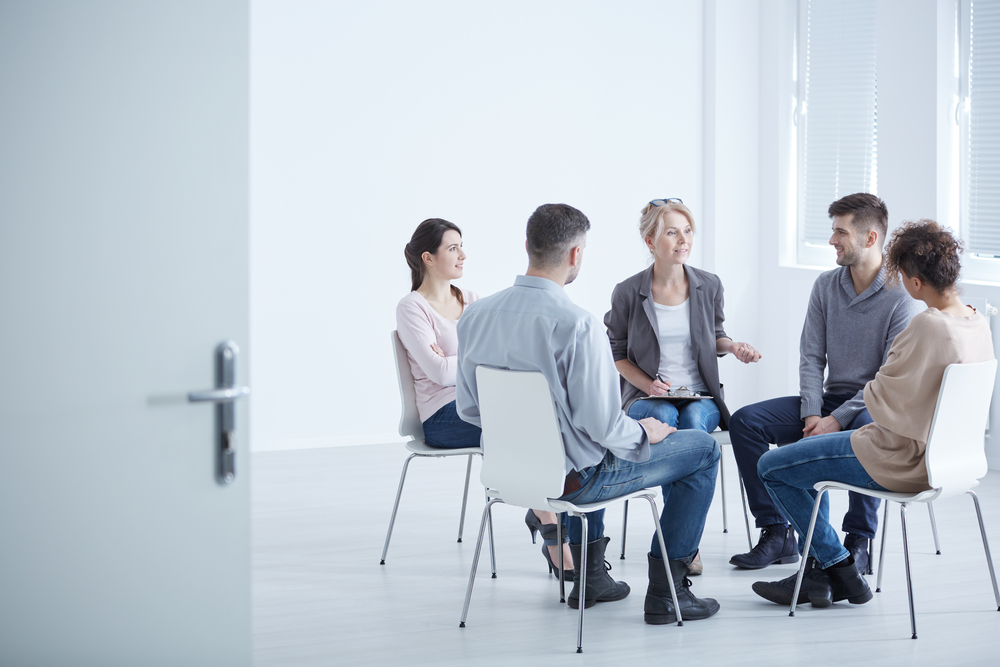 By now, most people know that the binge drinking negatively harms an unborn child in pregnant mothers. However, most people will not know exactly what the ramifications are.
According to the Daily Mail, drinking four drinks at one time during pregnancy can be linked to hyperactivity, inattention, and lower test scores. The University of Bristol study began collecting data in 1991-1992 and examined over 4,000 participants. The women who were pregnant reported binge drinking at 18 weeks and again at 32 weeks.
It is important to note that the attitude towards drinking alcohol while pregnant was different at the time the study began. Women today might be more cautious about taking care of themselves while pregnant.
How Binge Drinking Affects Children
The children of the women who were binge drinking were tested at the ages of four and seven. The results showed that binge drinking during pregnancy affects the mental health of children as they grow older. At age eleven, a questionnaire was issued to the parents and teachers of the children. The results show:
At ages four and seven, children exhibited signs of hyperactivity and inattention.
At age eleven, test scores in mathematics, science, and English were lower.
On average, scores were one point lower than the average.
Binge drinking is defined as four or more units of alcohol in one sitting. This equates to two pints of beer, four single mixed drinks, or two glasses of wine.
For more information on how binge drinking affects children, contact Restore Health and Wellness at (818) 722-9019 or visit our addiction treatment center in Calabasas, CA at 6918 Owensmouth Ave Canoga Park, CA 91303. On-Site Contact (818) 806-3914.
Don't wait any longer!
Continue the discussion on depression and addiction on our Facebook wall. Follow us to learn more about addiction and recovery related topics.

Verify Your Insurance Now
---