Alcohol rehabilitation can be a challenging yet enlightening process. Learning to give up dependence on alcohol takes a lot of practice, focus, and self-esteem. If you're considering this course now, you should first know that you're not alone. 
Naturally, you may be wondering what the program will look like. Feeling nervous about signing up for treatment at an alcohol abuse rehabilitation center is normal. It is a huge step, after all. This article will give you an idea of what to expect so you can feel more at ease when the treatment begins. 
Alcohol Rehabilitation is Beneficial to the Treatment of Alcohol Abuse
Alcohol abuse damages the physical health and relationships of the abuser. As alcohol abusers depend on alcohol, they become excessive drinkers until they develop heart, kidney, and liver problems.
Rehabilitation is the only way to prevent the problem of alcoholism before it takes its toll on the body. Entering rehab early promotes an easier recovery process and decreases the chances of developing life-threatening diseases. However, entering rehab can be a bold yet frightening decision to make. People who've depended on alcohol will be afraid of the thought of giving it up.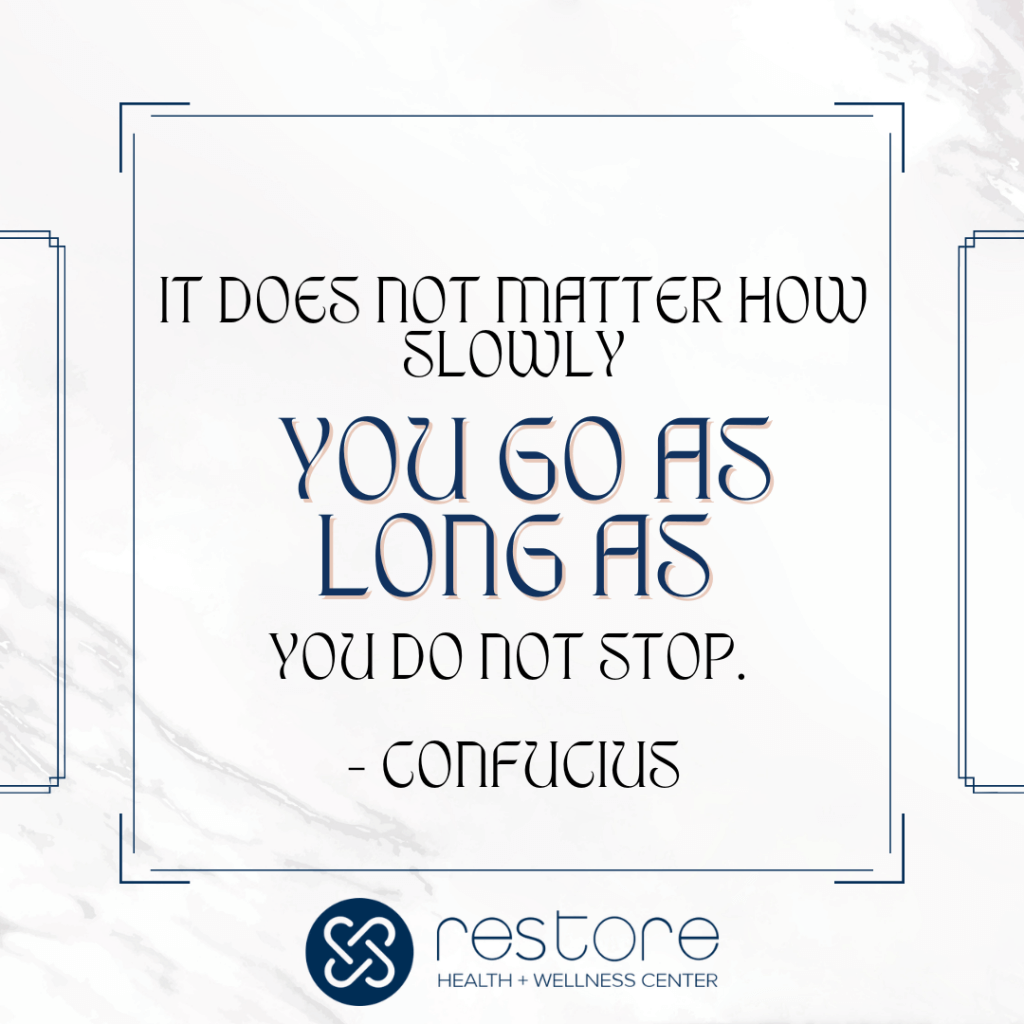 Rehabilitation Programs and Sessions
Before discussing a typical day in rehab, it's worth discussing the different activities and sessions during rehabilitation. Even if other treatment centers offer other treatments, the following programs and activities are usually present in most drug and alcohol rehabilitation centers.
Therapy and Counseling
Rehab won't be complete without therapy and counseling. Psychiatric and psychological treatments are paramount in alcohol and drug rehab. Patients will undergo two types of therapy and counseling sessions. 
First, there is the individual or one-on-one therapy. In individual therapy, the psychiatrist will help the patient fight self-destructive behaviors that lead to alcohol abuse. Second, patients join group therapy, where they'll enhance their communication skills, coping, and anger management.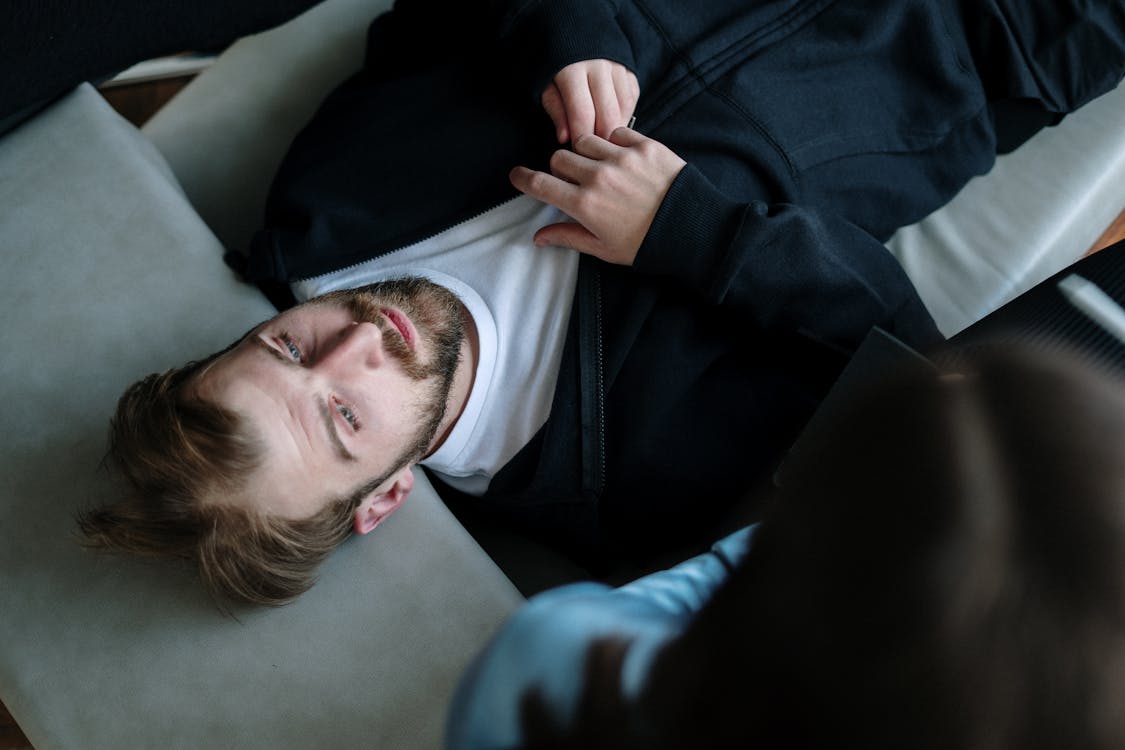 Source: Pexels.com
Family Programs
Family support is one of the most crucial aspects of recovery. Rehab centers also host family programs to foster support and trust in recovering patients. These family programs can help build stronger relationships with family members that will be useful when the patient goes out of rehab.
Life Skills Training
Life after rehab will always be a challenge. Most rehabilitation centers for drugs and alcohol offer life skills training to equip patients with the necessary competency to take day jobs after rehab. Patients can take up different courses and training that they find interesting. While these courses aren't substitutes for vocational or college courses, they can provide patients opportunities for work after they finish treatment. There are also parenting classes for patients with children waiting for them at home.
Pharmacological Solutions
Some patients need medications to augment therapy. These medications often help suppress cravings, reduce withdrawal symptoms, or alter the patient's mood with co-occurring mental health disorders. Medications aren't always mandatory for rehab patients because only licensed doctors may prescribe these drugs.
Fitness Sessions
Source: Unsplash.com
Exercise is an integral part of physical health in alcohol rehabilitation. It keeps patients healthy and stabilizes their moods. Exercising can also reduce cravings and improve their overall disposition with other patients.
Support Groups
Support group meetings are as crucial as individual counseling. During these meetings, patients can interact with each other and share their experiences during recovery. These meetings also provide a safe environment where patients can share their daily struggles and little successes in attaining sobriety.
What Does A Day In Alcohol Rehabilitation Look Like?
Morning Activities
The day starts with a wake-up time, which often varies depending on the alcohol abuse rehabilitation center. Some centers assign patients chores and duties, so they must go to their assignments after breakfast. Nurses would distribute medications for some patients while performing morning checks on all residents. 
Morning sessions tend to focus on small group therapies where patients conduct a group headspace check. The therapist handling the group therapy may ask patients to perform activities. These activities will mostly last until lunch break.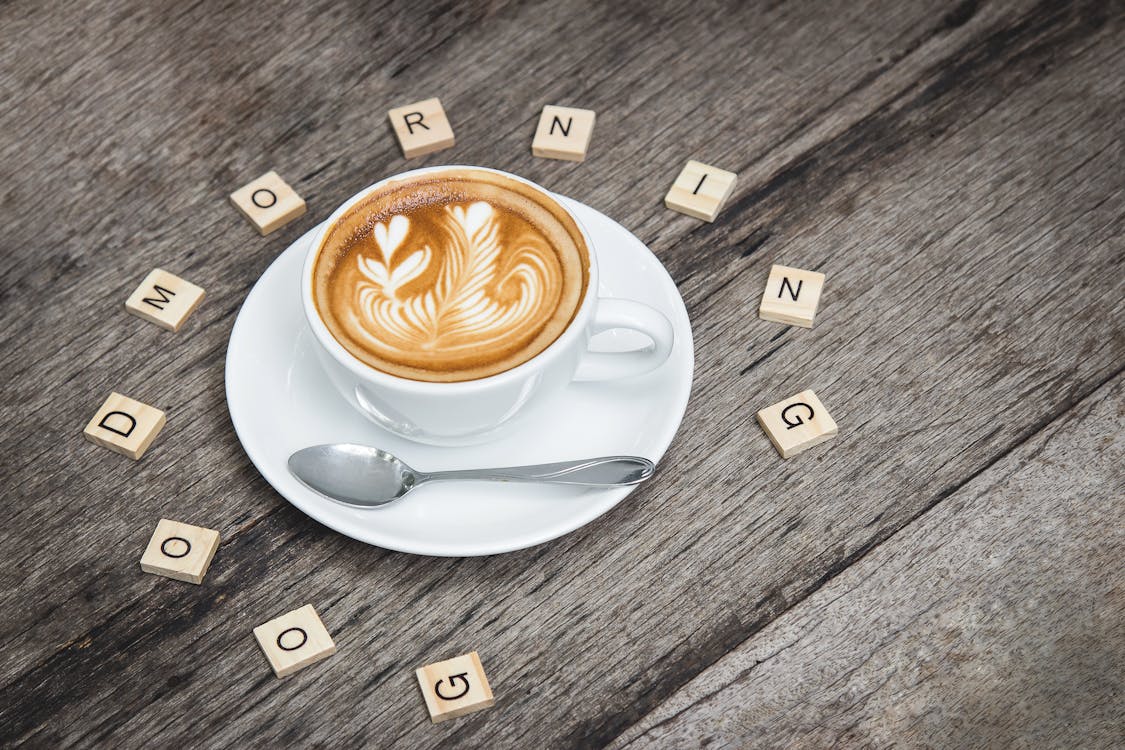 Source: Pexels.com
Afternoon Activities
Before afternoon activities begin, patients will take their lunch break. It's usually an hour long, but it can be longer or shorter. Some patients can rest during lunch time after they take their meals. 
The afternoon sessions are mainly individual. The morning session was designed to prepare the mind for individual therapy. The therapist may perform cognitive behavioral therapy or psychotherapy depending on the patient's needs. Individual treatment can last for one to two hours. After that, the patient will have a self-reflection session to process the aftermath of individual therapy. 
There is a specific activity assigned after individual therapy. Since individual therapy can be heavy, there can be a short break before the next activity. However, the last set of activities will be lighter as it focuses more on life skills training, educational programs, anger management classes, and relapse prevention. After these light sessions, patients can rest for a while and return to their rooms before the final evening activity.
Evening Activities
Before dinner, patients may gather again in small groups for another group therapy. This session is consummating the day's activities where patients share their experiences and learnings. 
Sometimes, patients can join support group meetings during the evenings as another form of activity. The facility can go out to join 12-step meetings like Alcoholics Anonymous so that the facility residents can meet other people who have recovered.
Source: Unsplash.com
Facilities can also host special activities like entertainment nights or programs. Dinner might come before or after the evening activities, depending on the duration of the activity. Family members can also come to join group sessions or programs in the evening. Activities can last up to 9 pm.
Considering Enrolling Into Alcohol Rehab? Restore Treatment Center is Here For You!
Drug and alcohol rehabilitation can be frightening. However, it's the most effective way to recover from addiction and achieve sobriety in most cases. Taking the first step in recovery is the hardest step on the path of healing. Still, proper guidance can reduce the burden of recovery.  
Restore Treatment Center offers life-changing drug and alcohol treatment programs in Los Angeles. We believe you can conquer addiction with professional care and a supportive environment. Our alcohol treatment center is a safe space for recovery and retreat. What's more, we accept major insurance companies, so the help you need is more accessible than ever. 
Call our 24/7 admissions line now at (818) 351-1853 to get started. You can also reach us at (818) 806-3914 for your inquiries.
---