We Don't Get Sober Just To Stop Drinking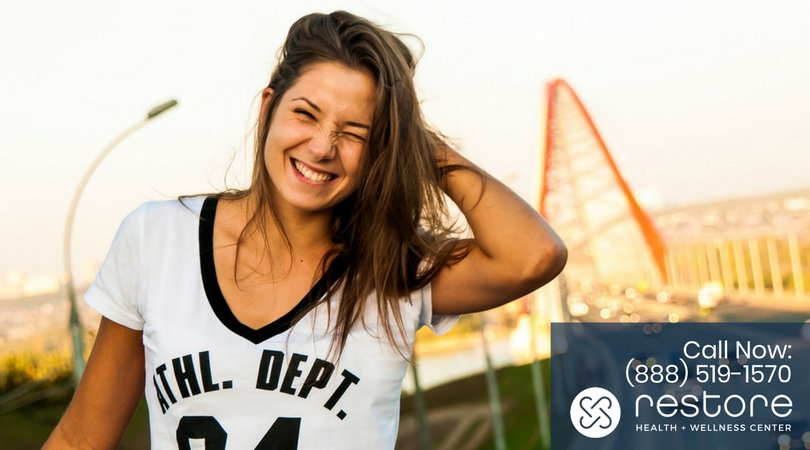 One of the hardest things to do in recovery is making amends. It's a big part of the 12-step recovery process and can be embarrassing, painful and daunting. The truth is that we don't get sober just to stop drinking. The wreckage of an alcoholic's past is often a deep sea of strained relationships and amends must eventually be made to every single person.
Your life of addiction to alcohol means that you have some gifts to give. Once you stop drinking and have rejoined life as a person in sobriety, you can use the experiences you have gone through to help others. So get going, do it. Experience the benefits of helping others in the same way that you were helped when you first stopped drinking. You'll see how rewarding giving back can be for a recovering alcoholic. Make it an integral part of your sober lifestyle and watch how this enriches your life in so many ways.
Making amends means giving back
Giving back feels good. It makes you a part of a team, of society, of the family of man, to be rather poetic. Not having a purpose, or feeling a little bit in the wind about how to spend your time, can sabotage your recovery. In fact, people who are easily bored have higher incidences of addiction to drugs and alcohol. By keeping yourself occupied with a rewarding activity, you'll be moving away from a drink and into the world of sobriety.
If you are in recovery, you can be a good mentor and educator on the cause and effects of substance abuse. You can even consider a career in addiction counseling, you have the inside story that can really help someone because you've been there.
Trying to decide how best to give back can take some time. There are so many activities you can engage in and your imagination can spark endless possibilities. Here are a few suggestions:
Giving back should be enjoyable and worthwhile.
If transportation is a problem for you, consider virtual volunteering
Do you have any special talents or skills that you can teach or share? They might be a little rusty, but dust them off and use them
Do you feel more comfortable at this point being with others who are in recovery? Then volunteer to be an event organizer for a recovery alumni group
How much time do you have to give? If you volunteer weekly, look for special community events to help with, they always need volunteers
If you or a loved one are still drinking, don't give up because today is always the best day to put down the alcohol. At Restore Health and Wellness, we provide alcohol addiction treatment in a solution-focused and evidence-based approach. During your stay, you'll be performing a lot of community-based activities that focus on giving back and learning from your past mistakes during active addiction.
Don't wait any longer!
For a drug and alcohol treatment center that truly cares, call Restore Treatment Center today at 888-519-1570
Verify Your Insurance Now