Use of Medication-Assisted Addiction Treatment Through Telemedicine Even With COVID-19 
Posted on by Keegan Warrington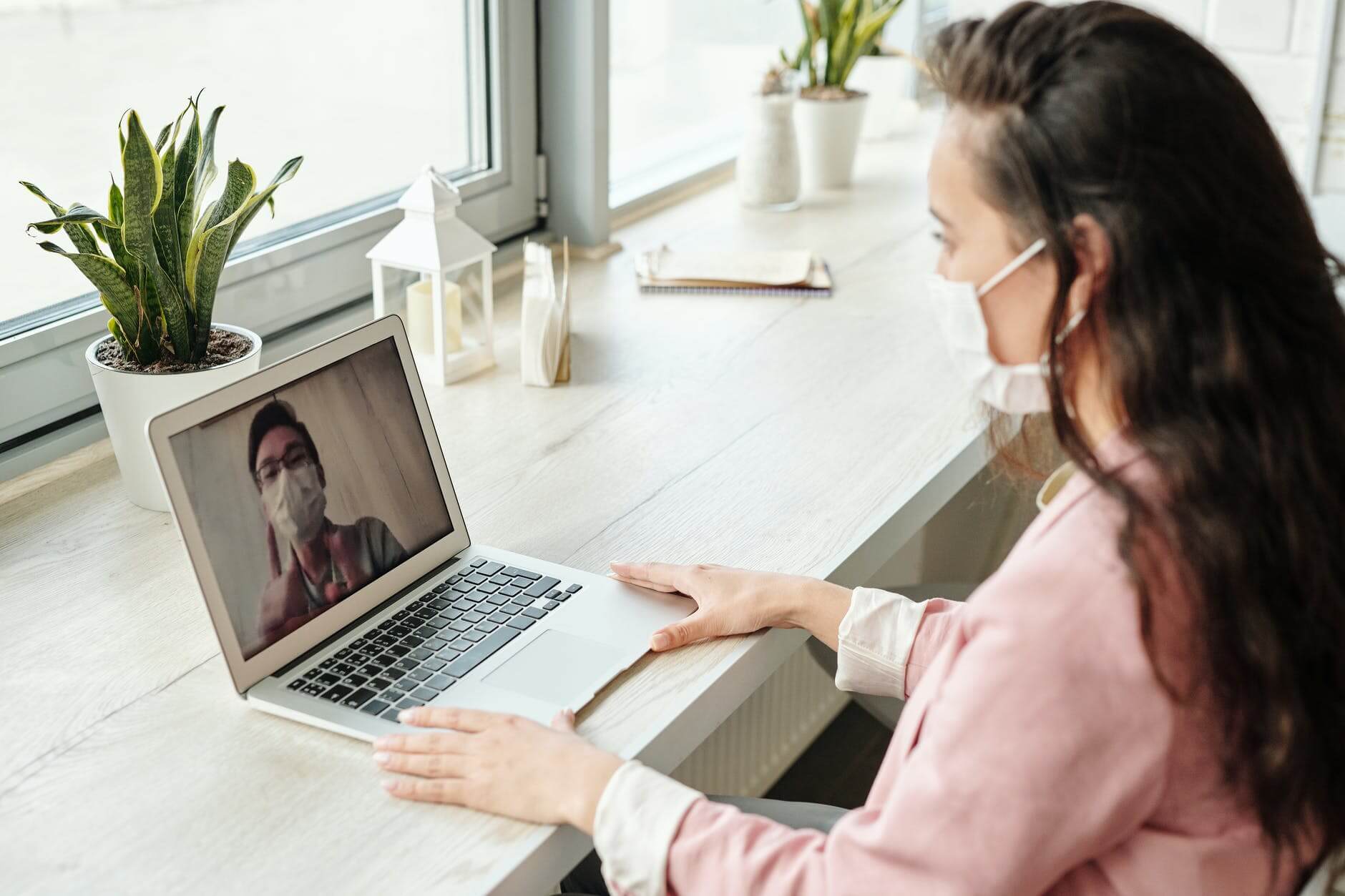 It comes as no surprise that more than a year's worth of quarantine and inescapability from an unprecedented pandemic has hampered the mental well-being of almost everyone in the world. In a way, it has become globally traumatic for a lot of people. 
With this, drug addiction cases have significantly risen. New approaches such as the use telemedicine while providing medication-assisted treatment have been utilized. This may help better the situation for individuals struggling with substance abuse during these trying times. The pandemic took a toll on everybody. Even though almost half of the population have been vaccinated and everything has slowly been opening up, the effects of long-term isolation can still manifest in the present. 
On top of that, when everyone needed mutual support and encouragement, the pandemic restricted precisely that. Finding comfort and strength from the people close to you was no longer an option. It became much more challenging to cope with this new reality no one anticipated at all. 
Rise of COVID-19 and Drug Addiction Cases
In addition to the already known risks of substance abuse, the American Psychological Association (APA) also states that it can put individuals at risk of contracting the COVID-19 virus. It may increase the likelihood of adverse effects or even mortality. In their most recent data analysis, it was found that there was an increase in overdoses as well all over the country.
Data from the Centers for Disease Control and Prevention show that 13.3% increased people who started using as of June. Other studies also reported that online sales of cannabis rose around March and April 2020, and for alcohol, sold in sizable quantities. Although it is difficult to conclude a direct correlation between the consequences of a sudden pandemic to an increase in substance abuse and even overdoses, according to the APA, such stressors and the pervading negative, hopeless mindset are essential factors contributed to its increase.
Dr. Ayana Jordan, an assistant professor, and addiction psychiatrist at the Yale University School of Medicine, has also stated that the pandemic has gravely affected individuals' mental health. People are increasingly seeking instant gratification or relief with drugs. With everything going on, it became all the more demotivating to look forward to anything, really. 
Why People Use Drugs This Pandemic
COVID-19 may be on the verge of being resolved with vaccinations and medicine, but addiction has been a long-standing problem. Stress and loneliness coupled with isolation are never a good combination.
As things continue to be unpredictable, improving our mental health and bringing ourselves to a better mindset can seem impossible. As they continue to hamper on, all these factors become harder to resolve or escape. It is no wonder that people start, continue, or relapse back into harmful coping mechanisms. The increase in drug use and addiction cases is a reality, and we must altogether face it. 
The rise in drug use and overdoses is alarming. It has prompted different clinics, rehabilitation centers, or community-based organizations to continue addiction treatment even with COVID-19. Cases of overdoses require immediate and emergency care, which became challenging to attend to during these times. 
Additionally, according to the American Medical Association, by December 2020, over 40 states across America experienced a climb in opioid-related deaths alongside the already present concern for substance use disorders. Another issue found was how isolation had made individuals live alone, making them vulnerable to the risk of overdosing with no way of contacting 911.
Medication-Assisted Treatment Even with COVID-19 
There had to be changes made to addiction treatment. As the rest of the world had to shift to virtual spaces, so did addiction treatment. One way was through the use of telemedicine while providing medication-assisted treatment. Eliminating in-person exams did not become a hindrance to proper medical care. For instance, through telemedicine, physicians could administer different drugs that patients can use for opioid recovery without physically seeing them.
Another example is being able to conduct psychotherapy sessions or psychological treatments that allow psychologists to pinpoint the root of their addiction and provide medication routines patients can follow and healthier coping mechanisms.
In keeping with the APA, physicians can also conduct other forms of therapy virtually so long as they maintain their compassion and perseverance in meeting their patients halfway, even if it's online. As there is not precisely a one-size-fits-all approach to treating substance use and addiction, treatment centers, support groups, and physicians alike should always consider the individual's needs, putting them first. 
Use of Telemedicine For Medication-Assisted Treatment 
So how does telemedicine work? How can they help? The use of telemedicine while providing medication-assisted treatment became the new norm brought about by the pandemic. Its benefits prove it be a practice that healthcare services can still carry over even after the pandemic. APA also stated how telemedicine had motivated patients to keep attending their psychotherapy appointments.
The availability of telemedicine has allowed people to seek medical care even in their own homes, providing easier access. The accessibility convenience of remote care also encourages those who have wanted to ask for help to act on it. On the topic of virtuality, another indirect benefit of shifting to the online setting is the prompting of the U.S. National Institute on Drug Abuse and the European Monitoring Centre for Drug Addiction. It will raise awareness and inform the public of how the pandemic has changed substance abuse.
Telemedicine also comes in handy when it comes to community or support groups. Previously limited due to social distancing measures, many meetings or similar activities had to be canceled. Clinicians have encouraged their patients to join virtual support groups through telemedicine.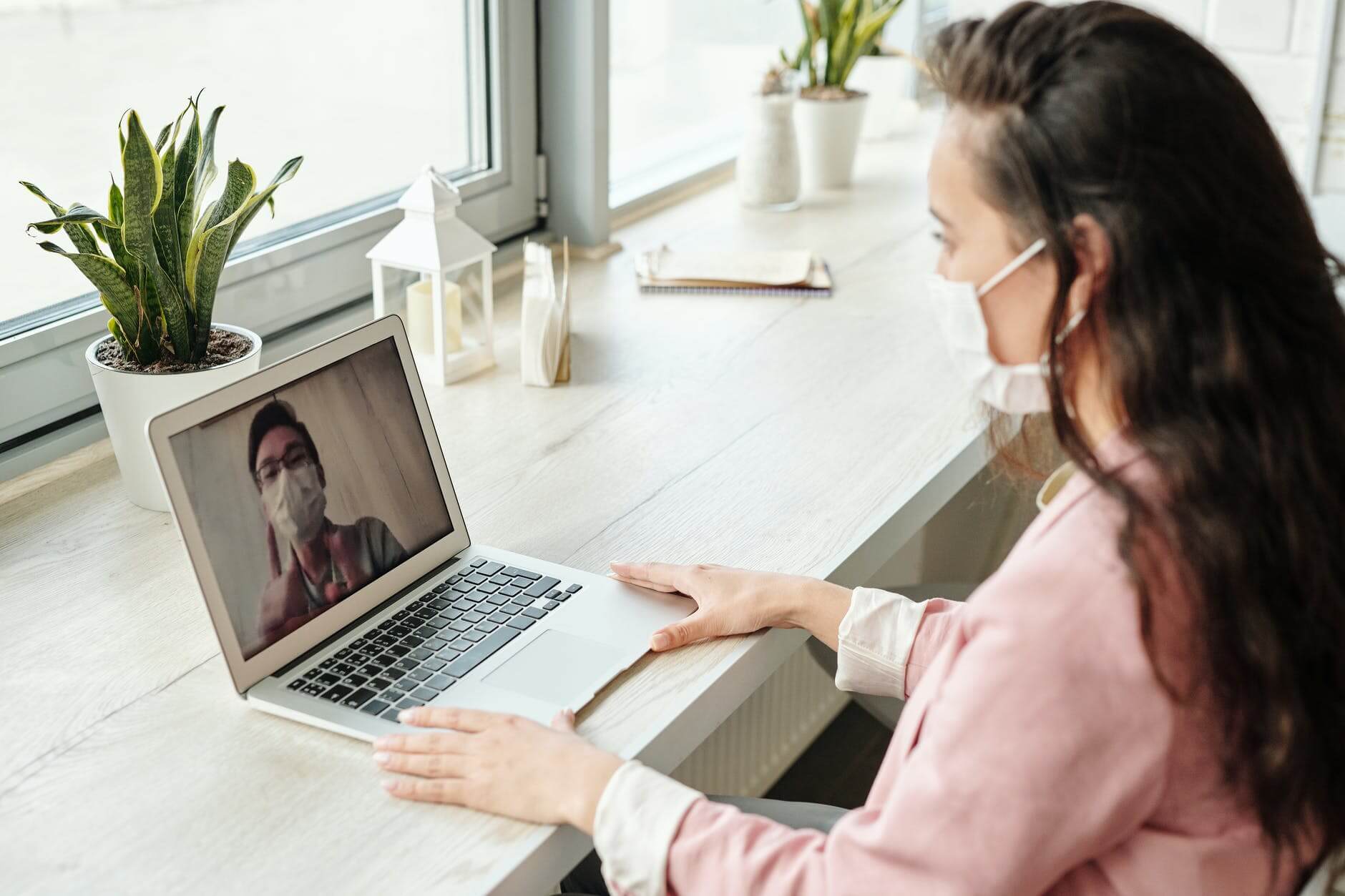 Providing Support and Treatment
Other groups such as Narcotics Anonymous also transitioned to online meetings, recognizing the need to maintain mutual support and alleviate loneliness and anxiety due to prolonged isolation. These new telemedicine services allow us to seek help and provide help anyplace and anytime.   
As we've coined it, this' new normal' came at us unprecedentedly. We had no choice but to adapt to this current reality. Initially, many thought that the implemented lockdown was only going to last for a month. We all thought this would blow over by April 2020, and life would go back to normal.  
The innovation and changes in addiction treatment will continue to further improve the accessibility of medical care and support. The most important thing to remember that all starts with seeking help. Choosing the right treatment center for addiction can help you find the root causes of these factorss.  
There is still quite a long way to go. Things have become unpredictable for an indefinite period. But possibly, the most challenging part is the first step, recognizing that there is a problem and it's time to ask for help. 
If you have been struggling with drug addiction or know someone who wants to seek help, you can give Restore Health and Wellness Center a call at (888) 979-4570 or visit us at 6918 Owensmouth Ave., Canoga Park CA 91303, United States. 
---