Tips to Staying Sober During the Holidays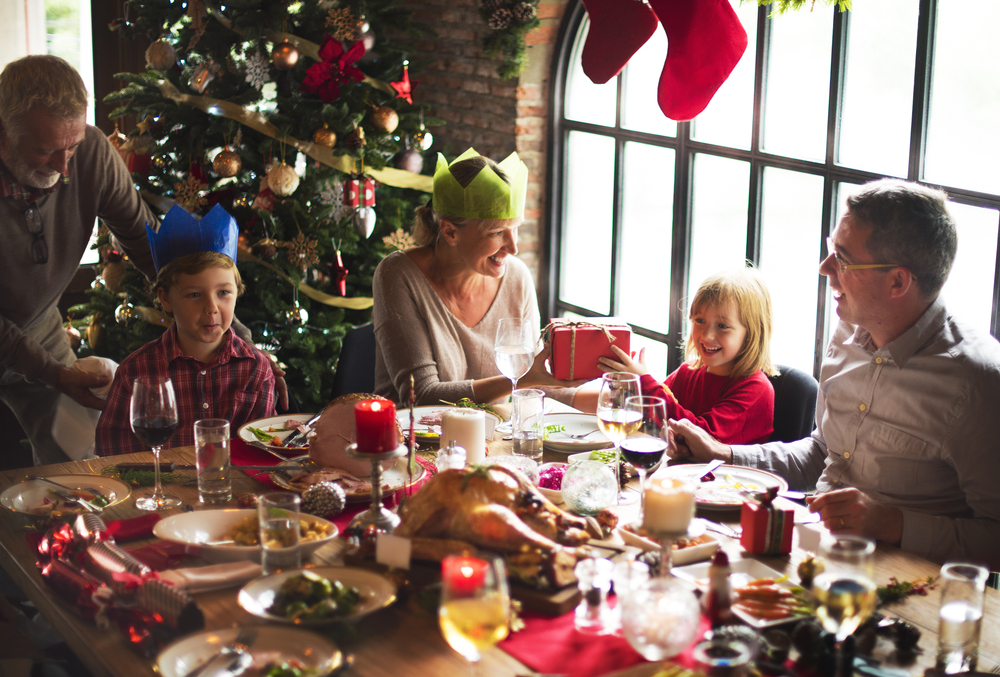 The holiday season can be a joyful time, but for those who are in sobriety, it can also seem more like a minefield of danger, from booze-y holiday parties to the painful moments of nostalgia. High expectations, financial stress, over-committing and exhaustion can lead to intense emotions, mood swings and over-reactions. Not to mention the stress of traveling and holiday traffic! Luckily there are many ways to protect yourself and your sobriety, especially if you are fresh out of addiction treatment or considering going into a rehab center soon.
If you need substance abuse treatment, consider spending the holidays here at Restore. Spending this season in treatment can actually be a great idea to establish a strong recovery base. Our patients tell us that they leave Restore LA feeling better than they have in years, and they are also ready to take the next step in their lives. We have all of the tools needed to provide you or your loved one with a safe, warm, comfortable and successful time.
Sources: