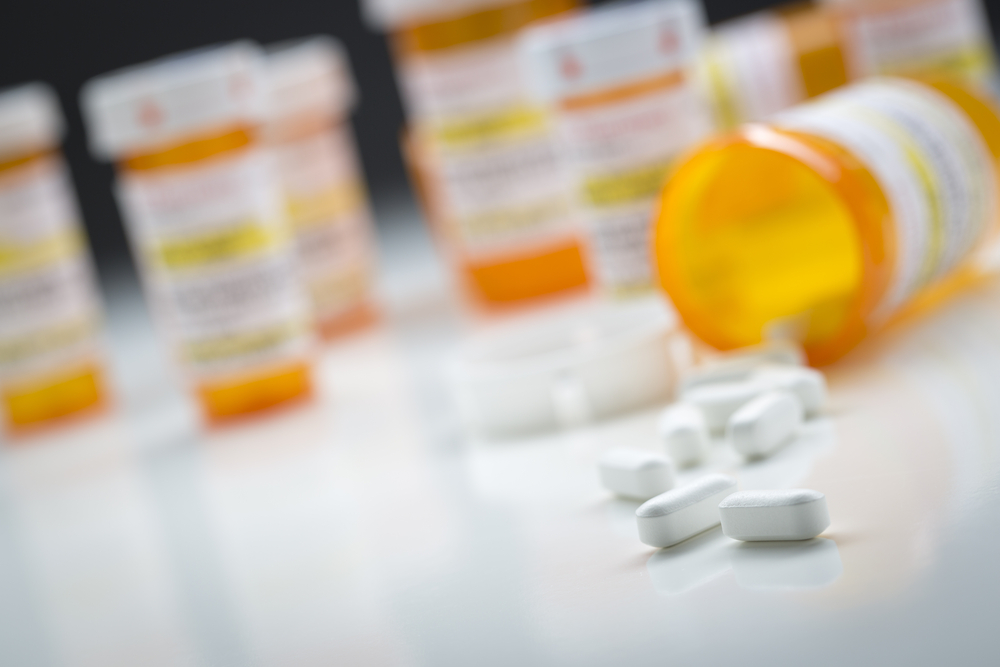 Hydrocodone Addiction Treatment
At Restore Drug Rehab Center we offer state of the art treatment for Hydrocodone addiction in a luxury rehab setting to make you feel at home as you work through the phases of treatment. We offer comprehensive treatment which includes rehabilitation programs, therapeutic practices, and behavioral therapies that we tailor to fit your needs. Our Hydrocodone rehab programs are a valuable resource that can assist you in maintaining abstinence from drug use and provide you with the tools and skills to pursue a prosperous life in recovery.
Hydrocodone is a common opiate medication prescribed for the treatment of moderate to severe pain. Many doctors will prescribe Hydrocodone to patients who have suffered a major injury or who just recently underwent surgery. This powerful drug is used as the main ingredient in many opioid narcotic pain relieving drugs and its addictive properties are often compared to illicit street drugs such as heroin. Hydrocodone-based drugs are only intended for oral administration and are not meant for prescribing periods extending past the short-term, as long-term use can lead to dependence and addiction. Though effective when used to treat short-term injury-related pain, people have proved to be highly susceptible to Hydrocodone abuse.
If you are dependent on Hydrocodone or believe someone you love is abusing their pain medication, the certified hydrocodone treatment programs at Restore Rehab LA can help. Start your recovery journey at the Restore Drug Treatment Center today!
Hydrocodone Abuse and Dependence
Hydrocodone is a semi-synthetic opiate found in most prescription opioids, including Vicodin, Lortab, Lorcet, and Norco to name a few. Its effects are similar to other popular narcotic painkillers, such as Oxycodone, Codeine, and Morphine. There is much debate over whether Hydrocodone formulations are stronger or equivalent to oxycodone drug formulations such as OxyContin and Percocet. Regardless, the drug produces copious feelings of euphoria, making it effective for alleviating pain, while also making it a highly desired drug for abuse. People who abuse Hydrocodone for the purpose of getting "high," are attracted to the drug's notable effects, which include:
Euphoria
Calmness and relaxation
Decreased anxiety
Feelings of happiness or contentment
In the United States, Hydrocodone is the most commonly prescribed opioid narcotic, which directly serves as an explanation behind it being the most commonly abused prescription opioid in the U.S. as well. According to the National Institute on Drug Abuse, in the year 2013, the number of Hydrocodone prescriptions written by doctors totaled up to 124 million. The same data extracted for this study revealed that the U.S. consumes nearly 100% of the world's Hydrocodone. A 2015 study performed by the National Survey on Drug Use and Health discovered that approximately 7.2 million people, ages 12 and over, used Hydrocodone for non-medicinal purposes in the previous year.
Knowledge of Hydrocodone's high potential for abuse was previously understood, but statistics gathered from recent years has issued a greater cause for concern. The rate of Hydrocodone abuse and dependence is rapidly growing and even leading to severe addictions on other drugs such as heroin. Anyone who receives a prescription for Hydrocodone should take it with caution. If you or someone you love is struggling with hydrocodone abuse or dependence, call the Restore Treatment Center for information on accessing Hydrocodone addiction treatment.
Identifying the Signs and Symptoms of Hydrocodone Addiction
It is important to know the signs and symptoms of Hydrocodone abuse, so that you can recognize a physical dependence and addiction in the early stages of development. Identifying a problem and recognizing the need for professional help from a certified Hydrocodone drug rehab is key. If you believe your loved one is abusing Hydrocodone, there are many telling signs and symptoms you can watch for.
Symptoms of Hydrocodone Abuse
Confusion
Constipation
Dizziness
Drowsiness
Nausea

Vomiting
Socially withdrawn
Constricted pupils
Shallow breathing
Rash or hives
A Hydrocodone dependency can quickly develop after short-term use. Even people who take the medication exactly as prescribed and only for its intended purpose are still at a moderate-to-high risk for abusing the drug. Although a person may believe their overuse or misuse is innocent or a brief occurrence, this can easily lead to physical and even psychological dependence. Once a Hydrocodone dependency forms and the person continues to abuse the substance, it won't take long before they have fallen deep into the world of addiction.
Signs of Hydrocodone Dependence
Running out of the medication well before his or her next refill
Requesting refills frequently
Coming up with creative excuses for another refill, such as the prescription or medicine being stolen or lost
Lying about an injury or injuring oneself in order to obtain more of the drug
Doctor shopping
Isolating themselves from other people and social situations
Mood swings
Obtaining and taking Hydrocodone starts to become his or her main priority
Financial problems
If you identify with any of these signs or symptoms personally or have witnessed these in someone you love, reach out for professional help as soon a possible. It may be a clear indication that a Hydrocodone addiction has already formed. Contact the admissions counselors at Restore Drug Rehab today for help from one of the leading providers of Hydrocodone addiction treatment.
Who Should Consider a Hydrocodone Detox Program?
Hydrocodone detox can be very effective for individuals who abuse Hydrocodone frequently or in large amounts, have struggled with a long-term addiction, or who are heavily reliant on the drug. If you are physically dependent on hydrocodone or have endured prior failed attempts to stop using on your own, then undergoing the process of withdrawal in a hydrocodone detox program prior to the start of rehab can be a highly beneficial option for you.
Hydrocodone addiction can take a rapid toll on your life and the people you love. Fortunately, by seeking professional help to break your physical and psychological Hydrocodone dependency, you are taking the first step on your recovery journey. Obtain and living a clean and sober life is possible with the help of professionals at Restore Drug Rehab LA.
Seeking Help From A Certified Hydrocodone Rehab?
Achieving and maintaining sobriety after abusing Hydrocodone for any amount of time can be very difficult without professional help from a licensed and certified drug rehab facility. Hydrocodone addiction treatment programs are a valuable resource that can assist you in attaining a prosperous life of sobriety and lifelong recovery. At Restore Drug Rehab Center we offer state of the art treatment program in a luxury setting to make you feel at home as you work through the phases of treatment.
Treatment plans provided to clients at Restore Drug rehab LA are individualized to the specific needs and circumstances of the particular person. Just as no two people are the same, one approach to treatment will not be effective for everyone. We design treatment plans around the needs of the individual, and therefore, each client's plan for recovery will vary from the next and will contain different programs. Our comprehensive hydrocodone addiction treatment programs are tailor to fit you and will likely include a variety of behavioral therapies. Some of the many programs used in treatment at Restore Rehab include:
Individual Therapy

Cognitive Behavioral Therapy

Motivation Enhancement Therapy

Group Therapy

Educational Programs

Specialized Programs

Dual Diagnosis Treatment

12-Step Facilitation Therapy

Holistic Therapy

Relapse Prevention Programs

Aftercare Support
Therapy programs are fundamental to one's success in recovery from addiction. Although a Hydrocodone detox can help you initially stop using, further therapy to address the mental and emotional aspects of your drug use is needed in order for you to abstain from using in the future. Oftentimes, psychological ailments are what cause people to abuse drugs and alcohol to begin with. In other instances, these symptoms arise after a period of drug use.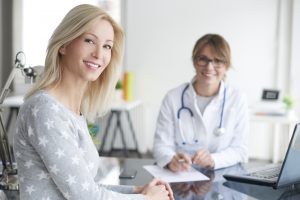 Either way, in order to prevent a return to drug use, you need a rehab program that will address the whole person and not just the addiction. With help from the addiction professionals at Restore Treatment LA, you receive the highest quality of care and support possible to strive in your recovery from substance abuse and addiction. If you are struggling to overcome drug addiction, the professionals at Restore Treatment Center can offer you the help you need to stop using once and for all. Take your life back from addiction by calling the Restore addiction specialists
If you are dependent on Hydrocodone and want to take back your life from addiction, we can help. The professionals at Restore Drug Treatment Center can help make a life of without Hydrocodone your reality. In addition to helping you overcome drug abuse, we are committed to supporting and guiding you throughout your recovery journey, long after you have completed the hydrocodone addiction treatment program at our facility. Change your life for the better today by picking up the phone and calling the admissions counselors at Restore Treatment Center today.
---