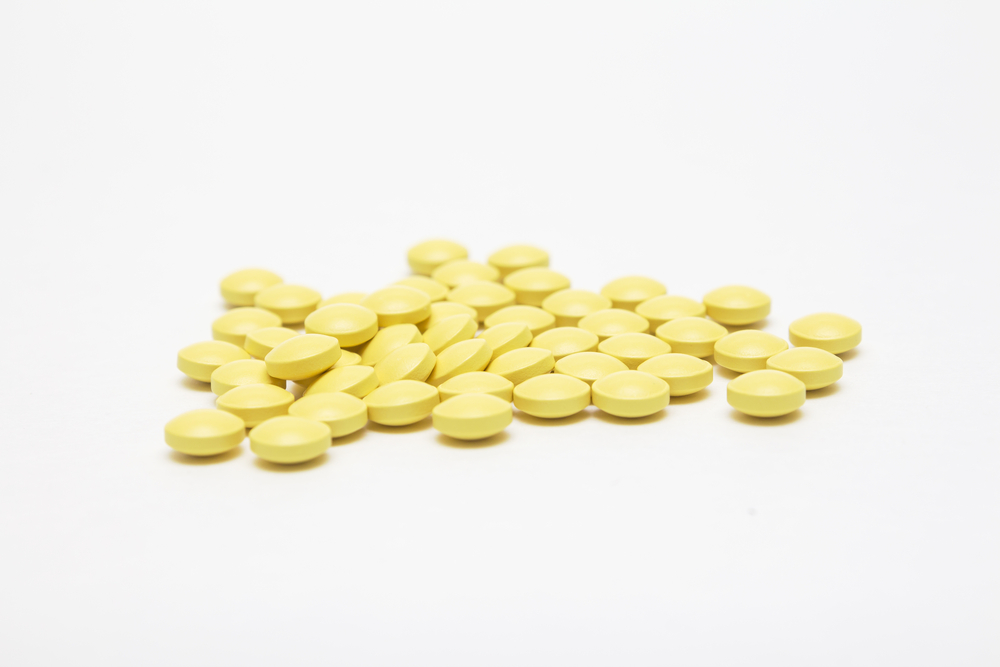 Dilaudid Addiction Treatment
At Restore Drug Treatment LA, we specialize in treating Dilaudid addiction. We have the advanced experience and knowledge needed to supply you with the highest quality of care and long-term support in your recovery journey. Through the use of our individualized treatment plans, counseling programs, holistic treatments and aftercare services, you will learn the tools for success in recovery.
Dilaudid is the brand name for its generic counterpart, Hydromorphone. It is an extremely potent pain relieving drug in the opioid family and is derived from morphine. It is a semi-synthetic narcotic drug used mostly in hospital environments. Dilaudid is typically administered through an IV for maximum absorption by the body. Dilaudid is a Schedule II drug, which means the Drug Enforcement Agency (DEA) considers the narcotic having a high potential for abuse, with use likely to cause lead to severe psychological or physical dependence. Dilaudid is deemed very dangerous for these and many other reasons.
If you or someone you love is abusing Dilaudid or any form of opioid, it is important to seek help from licensed and trained addiction specialists immediately. For quality Dilaudid addiction treatment provided by a drug rehab center that truly cares, call the Restore Drug Treatment Center today to speak with one of our addiction counselors.
Dilaudid Abuse and Addiction
Dilaudid is a semi-synthetic opioid prescription painkiller medication derived from morphine. As with other opioid drugs, Dilaudid has a high potential for abuse that can lead to dependence and addiction. Anyone struggling to stop using Dilaudid should consider seeking professional assistance from a Dilaudid addiction treatment center. Hydromorphone and related opioids work on the central nervous system and gastrointestinal tract. Dilaudid is a more widely recognized name than the generic term hydromorphone, and therefore it is used broadly to refer to any form of hydromorphone. By taking the drug for reasons other than pain relief, in larger doses than prescribed or for longer durations than recommended, the following effects may occur:
Euphoria
Sedation
Less anxiety
Suppressed respiration
Due to these desired effects, many people abuse Dilaudid. Strong psychological dependence develops and can lead to addiction with reoccurring use. Physical dependence occurs and then withdrawal will happen if the person tried to stop or decrease the level of consumption. Psychological dependence, once created, is characterized by powerful compulsions to take the drug. These compulsions can exist for weeks after the physical dependence is ended. This has been known to create anxiety, insomnia, depression, and other mental health illnesses.
Side Effects of Dilaudid Abuse
Pain relief
Drowsiness
Mental fogginess
Mood changes
Euphoria
Depressed breathing

Cough suppression
Decreased gastrointestinal functioning
Nausea
Vomiting
Constriction of the pupils
Hyperglycemia
Anyone taking benzodiazepines with hydromorphone should use extreme caution as it may exacerbate all effects. Once a person stops taking Dilaudid, the effects can worsen for a short period during the detoxification phase. Psychotherapy is used after a supervised detox program, sometimes using other medications and therapeutic techniques to control these symptoms. A residential treatment setting is recommended for strict supervision of the abuser to control the environment to prevent a return to use while these treatments are administered.
Dilaudid withdrawal symptoms include:
Shakiness
Sweating
Diarrhea
Vomiting
Muscle pain
Body cramps
Insomnia
Long-term withdrawal symptoms may include:
Feelings of self-doubt
Feelings of emptiness
Severe depression
High anxiety
Long-term symptoms are usually seen in those who abused the drug for non-medical purposes because recreational users enjoy the effects that it has on their mood. When mood disorders are treated properly, the incidence of long-term symptoms is reduced.
Due to these long-term possibilities, it is important once a person has undergone a supervised detox and graduated from residential treatment, to attend outpatient aftercare programs for prolonged periods to help maintain sobriety and continue accomplishing recovery goal. Additionally, aftercare programs continue to address any psychological symptoms related to Dilaudid drug abuse and addiction.
The Dangers of Detoxing from Dilaudid at Home
Detox is the process of removing toxins from a drug of addiction from the body. During the Dilaudid detox process, the body needs to process any drugs that remain in the system in order to remove the toxic influence. Trying to detox on your own can be very dangerous, and therefore you should only attempt to undergo the process of withdrawal while in the care of a certified rehabilitation center. Restore Center for Health and Wellness has the experienced clinical staff and around the clock professional care to help you or your loved one detox from Dilaudid and ease the process into rehabilitation and treatment.
Attempting to detox from Dilaudid at home without proper clinical supervision may make the user more susceptible to relapse. It's common for many users to underestimate the severity of withdrawal symptoms. In an effort to make them stop, the user may return to a self-destructive pattern of drug abuse. As the amount of hydromorphone needed to make up one dose is significantly smaller than the amount of heroin needed for a dose, the risk of accidental overdose is dramatically increased.
The actual period of time that the Dilaudid detox process takes will be dependent on a number of factors. The licensed mental health staff at Restore drug treatment center assess each client individually to determine the severity of the dependency on the drug. It is also crucial to consider the doses being taken prior to detox treatment, along with the duration of use. The state of the patient's health at the time of treatment may also be a contributing factor as to how long treatment can take.
It is common for many people to assume that breaking an addiction to an opioid medication only requires getting through a few days of the detox period before they're somehow 'cured'. In reality, the detox process only works to break the body's physical dependence on the drug. Detox does nothing to address the psychological triggers behind addictive behaviors, which requires professional rehabilitation and therapy to correct.
Why Seek Treatment for Dilaudid Addiction at Restore?
Dilaudid addiction treatment programs at Restore Rehab LA are designed to address both the physical and mental aspects of addiction to a powerful opioid prescription medication. Once detox is complete, patients are then free to enter the residential rehab program or attend the facility on an outpatient treatment basis. Behavioral therapy plays a key role in Dilaudid treatment, as it helps clients to recognize their negative behaviors and develop positive ways in which to change them.
Therapy programs used in Dilaudid Rehab include:
Individual Counseling
Group and Family therapy
Cognitive Behavioral Therapy (CBT)
Moral Reconation Therapy (MRT)
Alternative treatment options
Relapse prevention programs
Aftercare planning
The primary purpose of these treatment programs is to uncover the root cause of the addiction and develop positive, productive ways in which to combat it.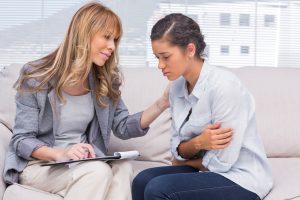 If you or anyone you know is living with Dilaudid addiction, it is important to reach out to Restore Health and Wellness Center as soon as possible.
Anyone struggling with Dilaudid dependency should seek the professional, state-of-the-art care offered by Restore Health and Wellness Center. The addiction specialists at Restore provide around-the-clock care and guidance during your time in rehab, as well as long-term support in the years to come.
Restore provides the correct combination of behavioral therapy and counseling required to address the psychological aspect of the addictive attitudes and behaviors. The first step to recovery is reaching out and asking for help. Speak to one of our counselors at Restore Drug Rehab Center today for more information about Dilaudid addiction treatment and starting your recovery.
---