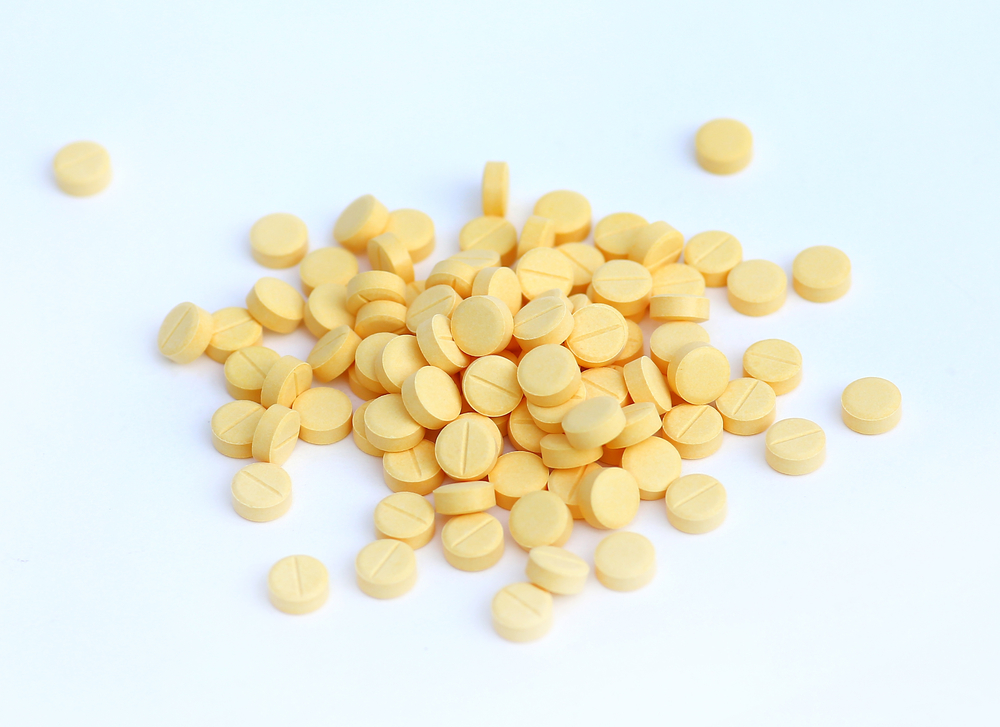 Ativan Addiction Treatment
At Restore Drug Rehab Center, we offer an array of valuable drug treatment programs that concentrate exclusively on addressing the ins and outs of Ativan addiction. Our licensed and certified drug rehab facility and the outstanding team of highly trained professionals provides superior care and teaches reliable recovery skills to those working to overcome an Ativan dependency. Our individualized approach to Ativan drug treatment is tailored to fit you and meet your needs in recovery from addiction.
Ativan is a brand name prescription benzodiazepine drug used for the treatment of anxiety disorders, insomnia, and in some cases, epilepsy. Ativan works as a sedative by blocking neurotransmitters and slowing mental processing in the brain. When prescribed as needed and used for its intended purpose, Ativan is effective and highly valued for those struggling with disorders such as anxiety or sleep deprivation. However, this medication does have a potential for abuse and can cause drug addiction. There are many risks associated with Ativan drug abuse, and even those who take it with a prescription can become dependent on the substance.
If someone you know is in need of Ativan addiction treatment, the Restore Drug Treatment Center has several advanced recovery programs available to help. At Restore, we can help you achieve sobriety and will support you in the years that follow to ensure lifelong success in your recovery journey.
Ativan Abuse and Addiction
It is a common misconception that Ativan is safe for general consumption simply because it is a prescription drug approved by the FDA to treat a wide range of anxiety-related disorders, seizures, and muscle spasms. In contrast, this is far from true, as prolonged use, overuse, and frequent use of Ativan can be harmful to the body and mind.  Just like many people using prescription medications, it is highly likely for someone to develop an Ativan dependency after taking the medication over an extended period of time. Yet, this can be dangerous, as a dependency is very difficult to break without professional assistance. Some individuals under the following circumstances could be at greater risk of Ativan abuse than others:
Easy access to Ativan
History of substance abuse or drug dependence
History of panic attacks or anxiety disorder
Symptoms related to post-traumatic stress disorder (PTSD) or previous diagnosis of PTSD
Difficulties in personal relationships
Strict prescribing practices must be issued to ensure lower rates of Benzodiazepine abuse. Pairing circumstances such as the ones listed with Ativan use can significantly increase a person's susceptibility to abuse and addiction. If you are taking Ativan and believe you may be dependent on the medication, it is important to speak with an addiction counselor and consider the options for Ativan addiction treatment. Call the addiction specialist at Restore Drug Treatment Center to learn more about the rehabilitation programs available.
Signs of Ativan Abuse
Ativan can have a different effect on people, and therefore, the signs of Ativan abuse often vary on a case-by-case basis. The severity of signs and symptoms of Ativan abuse is influenced by the amount of the drug a person is taking, how long they have been taking it, the frequency of use, tolerance level, the degree of dependency, and state of mental health. However, there are a number of characteristic warning signs that a person struggling with Ativan abuse will likely display. Common signs of abuse include:
Inability to fulfill obligations at home and at work
Social withdrawal
Frequently visiting doctors for prescriptions
Confusion and amnesia
Changes in appetite
Suicidal Tendencies
Complaints of blurred vision, dizziness, or muscle weakness
If you have trouble managing your use of Ativan and notice these characteristics in yourself, you could benefit from Ativan addiction treatment at a certified drug rehab facility. It is especially important to seek professional assistance if you exhibit or experience any of the following:
Prioritizing the acquisition of Ativan over other important tasks
Forging prescriptions for Ativan
Borrowing or stealing money from friends or family to fund your drug use
Facing increased financial difficulties as a result of your Ativan use
Find it difficult to cope in life and manage responsibilities without Ativan
Taking unnecessary risks to acquire more of the drug
Withdrawal symptoms arise when not taking Ativan
By lowering inhibitions and generating dependence, prolonged over-consumption of Ativan can also have detrimental effects on your relationships with loved ones, as well as your performance in school and at work. The consequences of Ativan addiction will only intensify and grow strength in numbers as use continues. Having the appropriate direction from a certified addiction professional at Restore Drug Treatment Center can help you stop using, and will guide along your recovery journey. Our Ativan addiction treatment programs teach you the skills and tools to maintain a new life of sobriety.
What Treatment Programs Are Included in Ativan Rehab?
There is a wide range of rehabilitation programs available for Ativan addiction to choose from, and having such a selection helps to secure the effectiveness of treatment. At Restore Drug Rehab Center, we offer an array of valuable treatments for Ativan dependence in both an inpatient and outpatient rehab setting. Inpatient treatment, also known as residential rehab, is offered as a 30, 60, or 90 program, where the patient lives in the facility for the duration of the rehabilitation program.
Outpatient rehab and intensive outpatient programs are also available at Restore Treatment LA for people who have more mild addictions and are unable to put their life or work on pause. Some people who require less structure in Ativan rehab and have responsibilities to attend to outside of rehab can find outpatient treatment to be of great benefit. For those who have more complex substance abuse problems, though, such as co-occurring disorders or a severe drug dependency, the necessary level of care is residential rehab. This form of treatment is highly structured and more organized. Clients receive a more individualized treatment approach that is designed with his or her specific needs in mind. Both the patient and the clinical staff are more involved when Ativan addiction treatment takes places in a residential setting, which is why this level of care shows higher recovery rates. Patients often choose to use outpatient treatment following the completion of residential rehab as a form of aftercare. Using outpatient treatment as a "step-down" program supports the recovery process and helps patients make an easier transition back into independent living.
When deciding on the right rehab setting for you in Ativan addiction treatment, it is important to consider your needs for a fulfilling recovery. Mental illness is frequently seen in people who struggle with a form of benzodiazepine addiction. Co-existing disorders often contribute to one another and further progress the severity of each other. The only proven-effective method of treatment for co-occurring disorders is dual diagnosis treatment. The programs used offer therapeutic intervention for both disorders simultaneously. Once a patient is engaged with treatment after a period of detox and stabilization to break the physical dependence, he or she can focus on what's going on underneath the surface of their substance use disorder.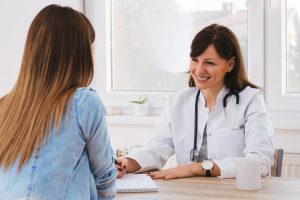 The addiction specialists at Restore Drug Rehab use a variety of therapeutic techniques to address mental and emotional ailments that either led the individual to abuse drug in the first place, or that were caused by drug use. Customary programs used in Ativan addiction treatment include contingency management, cognitive behavioral therapy, talk therapy, motivational interviewing and relapse prevention.
Ativan addiction treatment typically consists of programs that use a psychosocial approach to rehab and recovery. Substance use disorders show the most positive response to counseling programs, such as individual therapy, group therapy, and family therapy. When used in combination throughout the course of treatment, the risk of relapse after rehab is greatly reduced.
At Restore Drug Treatment, we provide you with an individualized treatment plan that incorporates all the programs necessary to make lifelong success in recovery possible. Our approach to Ativan addiction treatment is the best fit for you because we tailor the program to fit you and your unique circumstance. You do not have to spend another day battling drug addiction on your own. Turn to the addiction specialists at Restore Drug Treatment Center to start your recovery today.
---