Cognitive Kali and Addiction Recovery

Cognitive Kali uses martial arts, body movement, and higher conscience to jump-start the brain through cognitive scrambling. How can this help your recovery from drugs and alcohol? Your brain is more than cerebral matter inside of your skull. Think about our movements for a minute. We walk to our cars each morning to get to work, we give a hug to a good friend, or we unload our groceries from the grocery store. Our movements stem from the brain and our cognitive functioning, which is the control center of our body. Our cognitive function defines how we are and what we do in the significant ways.
Now think about movements when under the influence of alcohol or drugs. While those who are caught in the midst of drug and alcohol addiction probably never intended to do anything to hurt such a powerful part of their body, many do damage to their brains due to substance abuse. Substances numb parts of our brain, while allowing other parts to function at a normal or elevated rate. In turn, this can result in a series of strange behaviors such as slurring words, acting erratically, or moving in unusual ways. However, when a person sobers up, it doesn't mean the substances remove all traces of impaired functioning. There are cases where long-term abuse of alcohol and drugs cause cognitive disorders.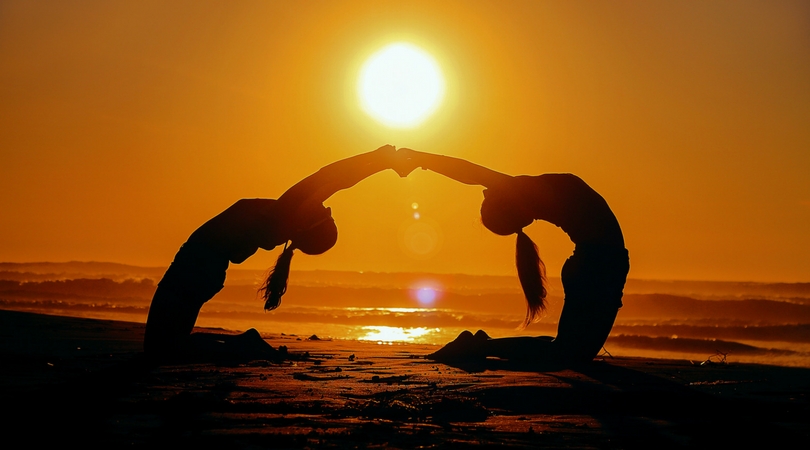 "We now know that many of the drugs of abuse target not just those aspects of the brain that alter things like emotion, but also areas that affect our ability to control cognitive operations," says Herb Weingartner, PhD, of the Division of Neuroscience and Behavioral Research at the National Institute on Drug Abuse (NIDA).
Cognitive Kali: Alternative Holistic Addiction Treatment
There is very little movement research available, however, studies have shown that varied activities like gardening and dancing can increase brain volume and decrease the risk of Alzheimer's by 50%. Therefore, bi-manual coordination and hand-eye coordination have been valuable assets when looking at the function of the brain. Real world activities such as martial arts show widespread benefit and Cognitive Kali is one of those activities that have been helping those who have been afflicted with addiction in a profound way. Kali is a Filipino martial art that has existed for years. It's known for its use of weapons, tools, and flow drills. Cognitive Kali involves progressive, complex movements that can enhance cognitive functioning by using bi-manual coordination, rhythmic motions, and hand-eye coordination. When this happens, the brain becomes re-wired, re-trained, thereby improving the quality of life, perception and daily function.
Studies have shown that the complexity of these aerobic movements provides shocking benefits and that something different is going on with these complex movements than regular martial arts. Offering Cognitive Kali to our clients have shown improvements across the spectrum of cognitive tests but particularly in mental rotation. When one is facing an addiction, substance abuse creates problems of impairment, depleted social skills, memory deficiency, and all around adverse functioning. With the help of Cognitive Kali, our clients are able to regain a sense of self-confidence and build the skills necessary to live a life full of happiness, force, and a sense of awareness in their new found recovery.
If you're interested in our new wave alternative and holistic therapies for the treatment of substance abuse, contact one of our recovery specialists today. The Restore Health and Wellness Center addiction hotline is available 24/7 at (888) 519-1570. We have a dedicated team of addiction professionals that offer Cognitive Kali along with many other unique treatment approaches.