How to Celebrate New Year's Sober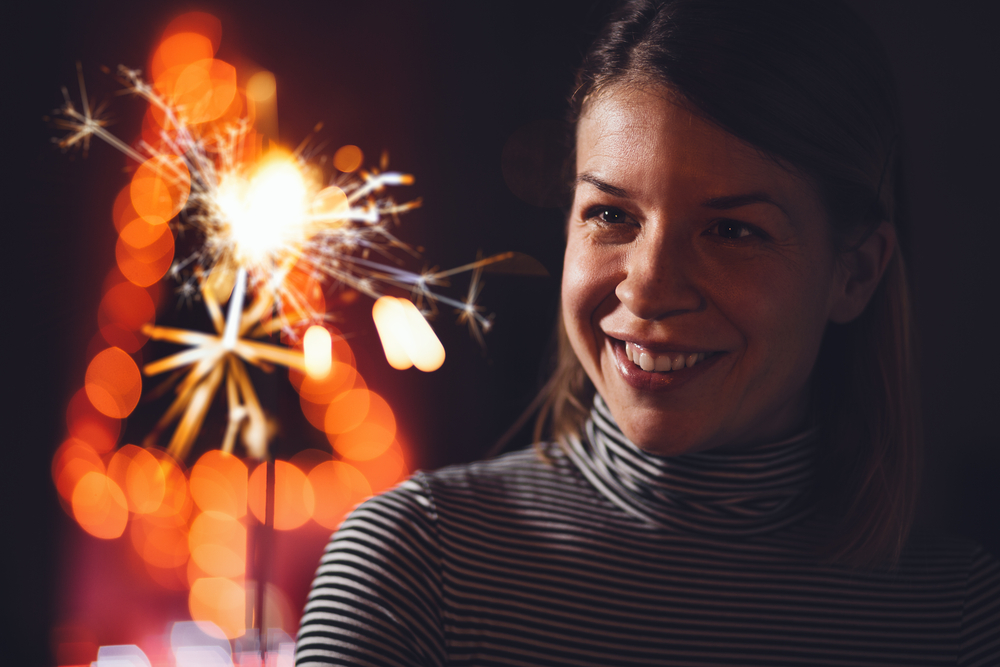 The New Year holiday can be a very challenging time for recovering alcoholics and addicts. Most New Year's celebrations are filled with alcohol and even drugs. Sober living is not on most peoples' to-do lists this time of year. Even people who don't typically drink during the rest of the year will make an exception for December 31st. As the clock counts down to midnight, many adults will be at least slightly drunk and/or high. There is also a significant surge in the number of alcohol-related accidents at this time. With so much emphasis on partying, it can be difficult for those who are trying to quit or have already entered addiction recovery. That's why it's so important for those who want to maintain their sobriety to be vigilant and make a plan.
10 ways to have a healthy, happy and sober New Year's!
Sobriety is one of the greatest New Years Resolutions you can make for yourself. If you are looking into addiction recovery options, we can get you started on your road to sober living and an incredible new year!