Addiction remains to be one of America's most challenging public health issues. In 2014 alone, it was estimated that 20 million adults had SUD in the past year, with 1 in 3 families having at least one addicted family member. This underscores the vital link between families, SUD, and other mental health disorders.
Often, the behavior of a person struggling with addiction can change negatively, even towards their close friends and family. These drastic behavior changes often lead to broken relationships. Is reconciliation an option after recovery?
Today's article discusses family reconciliations after treatment and how they can help prevent relapse.
The Family And Substance Abuse Link
The family unit often has a central and complex function in health issues, including substance abuse. Family members can be a good source of encouragement and support for their loved one's recovery from addiction. On the other hand, the family can also trigger a relapse or a return to substance use after sobriety. 
Continuous sobriety hinges on a lot of factors. Studies have shown that families who see addiction as a moral failing often negatively influence their loved one's rehabilitation. This means supportive familial relations can positively impact a patient's recovery and add to the longevity of their sobriety. Still, the family's attitude toward the patient's recovery journey remains a big factor. 
7 Ways Family Reconciliations After Treatment Can Prevent Relapse
Studies show that family reconciliations after treatment help patients remain free from substances. A family's positive involvement in a patient's continuous rehabilitation has been proven to be very beneficial. Here are seven ways post-treatment reconciliations can prevent relapse. 
Self-forgiveness And Regaining Identity
Reaching out is a two-way street. Making amends helps you regain your identity, separating yourself from the disease. This helps us gain humility and realize that we are good people with a bad disorder.
This step helps both parties to reconnect and reinforce healthy recovery. For the person in recovery, forgiving the self and making amends can push them out of a state of shame and into a healthier space where they can freely reach out to others. 
Safe Space And Environment
Healthy familial relationships provide easy access to a safe space for people in recovery. As previously discussed, having a good home environment significantly increases the chances of recovering patients being substance free. Families welcoming patients post-treatment should also be able to learn and understand triggers to maintain this safe and secure environment.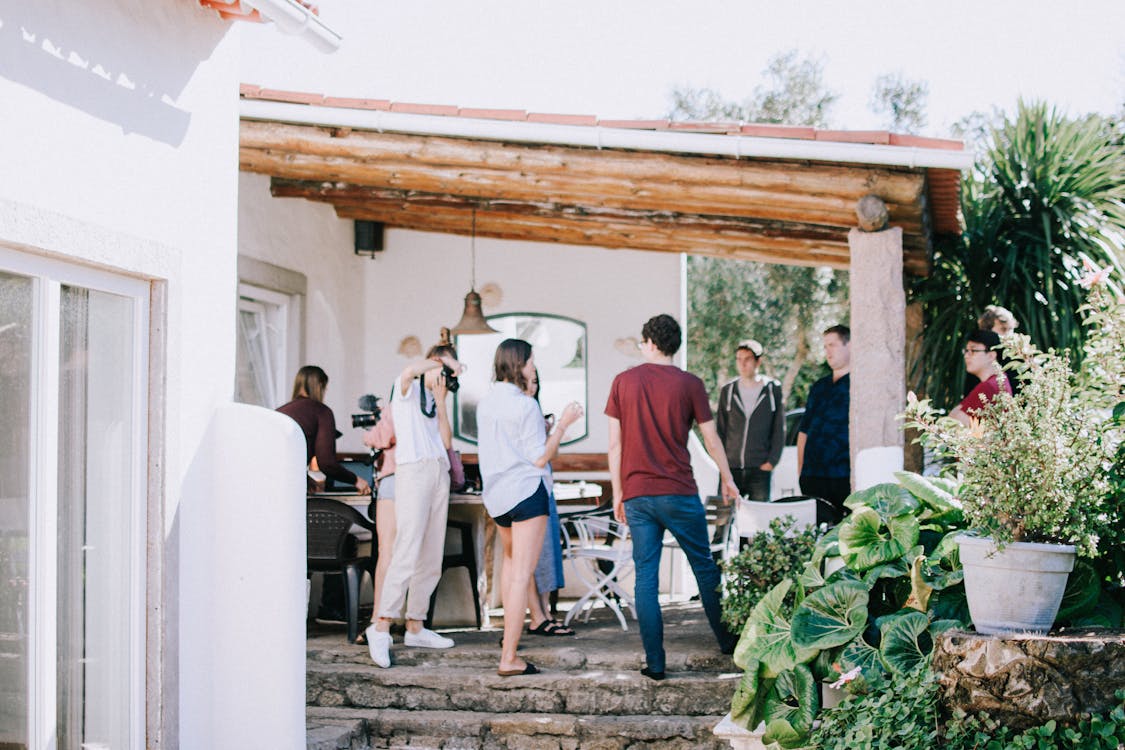 Support System
Family reconciliations after treatment immediately offer a good support system for people in recovery or post-rehab. For many people in recovery, post-rehab life means rebuilding your life from little to nothing. A family that offers emotional and material support makes the post-treatment life more manageable. This also means less stress and less likelihood of a relapse for the person in recovery.
Reintegration To Post-rehab Life
In connection with the previous point, having consistent support from family and close friends–emotional, financial, etc.–means you or a loved one will have a better chance of successfully reintegrating into life after rehab. Sometimes, practical or mundane things may seem difficult for recovering individuals, like keeping documents, doing household chores, commuting, etc. This may be due to the effects of medicines, lingering trauma, and anxieties they are still working on resolving. Having trusted people around them to help with the day-to-day activities helps more than we assume. 
Immediate Help In Crisis Situations
Life after addiction treatment is not rainbows and butterflies. Like life in general, post-rehab life will always have uncertainties and situations outside our control. For people in recovery, dealing with these may be extra challenging. Having a family or close circle of friends means having immediate help in times of crisis, lessening the possibility of a relapse.
Accountability
Having a safe network of people means you have consistent advocates for your recovery. For families and friends of people in recovery, this means being supportive caregivers while being a firm voice to hold them accountable for their behavior. Be compassionate, but don't be afraid to put your foot down and avoid being an enabler.
Continuous Sobriety
Research shows that when families participate in a person's recovery, they have better chances of sobriety. This means they are less likely to be hospitalized or in conflict with the law. Having a family to support them also means they are more likely to adhere to treatments or services needed for their continued recovery. 
IMPORTANT REMINDER: Not everyone is gifted with healthy home life. Opt for supportive housing programs if you or a loved one thinks living with your family will compromise your health and recovery.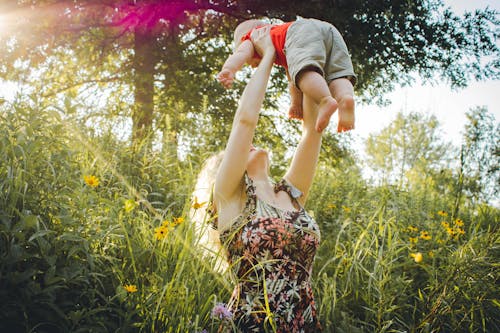 Reconciliation And Recovery
Reconciliation + recovery is the end goal we all want. However, this stage is often a long process that depends on various factors. Many things come into play on how to face your family after recovery. This can include family dynamics, substance use realities, or addiction severity. What matters most is that the recovering patient will get what they need to be able to maintain their sobriety, even if it means not being able to reconnect with their family right away.
Suppose you are in the family of a person in recovery. Seeking therapy as a family will help you through this stage and increase the chance of successful outcomes for all the people involved. In that case, professional help is also available to help you transition into reunification and become a healthy support network for your loved one.  
We at Restore Health & Wellness Center are here to help. We are a dedicated team committed to helping you find the right treatment programs and services to achieve a lasting recovery for you and your loved ones. We are one of the most invigorating adult recovery communities in Southern California. We offer a full continuum of care through specialized rehabilitation programs to help you or your loved one take back your life and live it fully. We restore hope. We save lives. Recovery is possible.
Visit us at 6918 Owensmouth Ave, Canoga Park, CA 91303, or you can call us at 818-806-3914.
---