Addiction to alcohol and drugs significantly damages every aspect of your life. It debilitates your financial ability, mental health, and behavior. While this disease primarily touches your psychological and behavioral state, substance abuse also significantly affects your body.
Certain drugs make you overeat– usually junk food– resulting in obesity and other overweight issues. But most of the time, substance abuse makes you lose an unhealthy amount of weight and nutrients. One study talked about how people struggling with addiction are prone to malnutrition.
Plenty of drugs on the market suppress hunger, making you eat less or nothing. Addiction also makes you prioritize taking the substance over everything else, leading you to neglect your health.
However, you can still take your health and life back. In this article, we'll discuss how to look healthy after drugs.
How To Look Healthy After Drugs
Exercise
As we all know, staying active is vital to your health. Unfortunately, addiction may lead to a sedentary lifestyle, weakening your body even more.
So, to bring you back to a healthier state, you need to start becoming active again. And you don't need to have an intense or extreme workout plan. Taking walks and even home workouts will make such a big difference.
Plus, you can get other tremendous benefits from working out that will help you recover from drugs and alcohol.
Reduces stress –

Exercising causes your brain to release more serotonin, suppressing stress-related hormone effects. With your stress levels lower, so is the risk of you relapsing.

More energy –

Being in recovery can make you feel sluggish and tired. But working out can counter that. You'll get your groove in working out when you get over that initial feeling of laziness or disinterest. In other words, introducing exercise into your routine is highly helpful in making you healthier. 

Boost mood –

Working out also improves your mood immediately and for hours after. With a more positive feeling, it's easier to maintain your sobriety and commitment to a healthier lifestyle.

Better sleep –

During addiction, you develop all sorts of sleeping problems. Getting the right amount and kind of sleep is crucial in recovery. Regularly exercising can help manage these concerns, decreasing the chances of relapse and improving your overall health. 

Stronger immune system –

How long will it take my immune system to recover from alcohol and drugs? It will take a while. One crucial part that takes a hit from substance abuse is your immune system. With that weaker, you're prone to all sorts of illnesses. Regular exercise can "reverse" the effects of those substances on your immune system. It flushes bacteria out of your respiratory system and supports white blood cell action and production.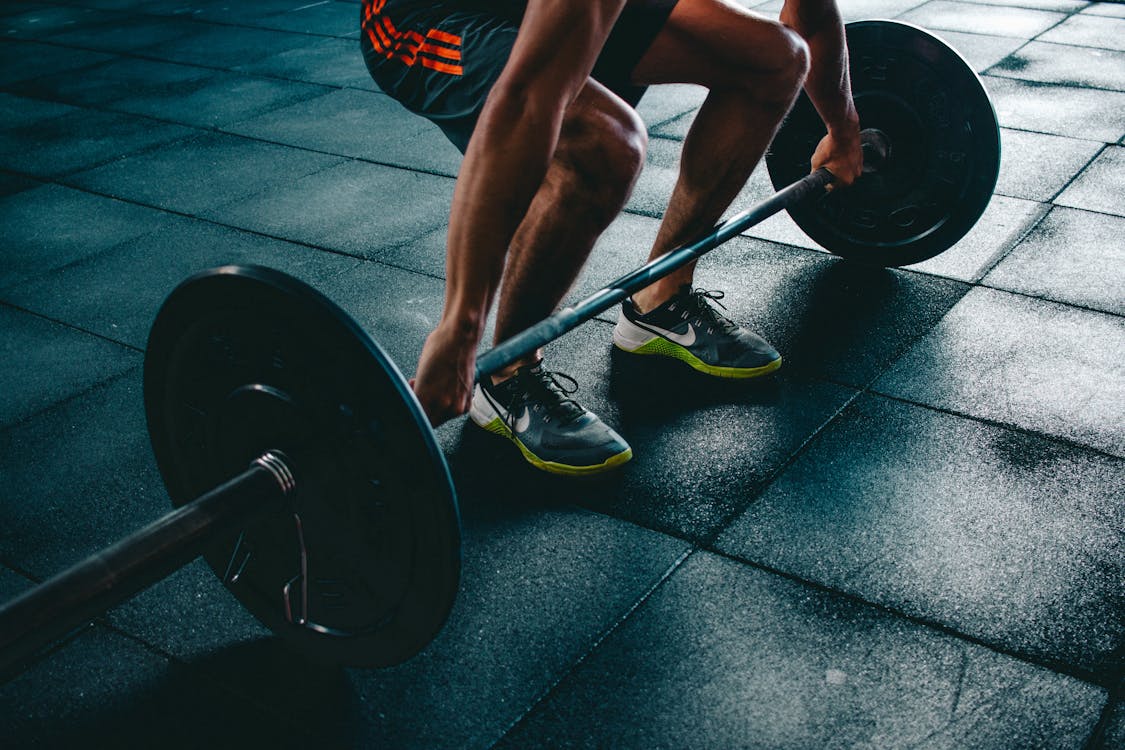 Eat Healthier
Addiction sucks the nutrition out of your body. Nutrient absorption linked to substance abuse poses various mental and physical concerns, like deficiencies in critical vitamins and minerals and malnutrition. That's why prioritizing a balanced and healthy diet is vital in healing from addiction.
It's the leading way to restore the vital nutrients you need to live a healthy life. But it can be overwhelming and confusing to repair your body with food. One effective way that can help is meal planning. You can start by planning one meal a day, especially if you're busy with a full-time job or work.
That can help you get the hang of meal planning. Once you're comfortable with the process, you can expand your meal plans. You also don't have to go in blind. There are tons of websites and cookbooks dedicated to things like this.
The basics include:
Adding ingredients with healthy fats

Consuming lean proteins

Opting for whole grains

Prioritize fresh and organic food

Eat plenty of fruits and vegetables
Care About What You Look Like
This may sound like shallow advice, but caring about your appearance can help you prioritize caring about yourself.
You may have let yourself go at the peak of addiction–neglected your appearance and personal hygiene. Of course, this affects your behavioral and physical health. So, allotting time and effort to decide how you will bring back a sense of care and control over yourself is also essential.
And when you think you look great, you'll feel great, getting your confidence back too. With that, you won't feel the need to use.
Surround Yourself with Good People
A solid support system is an essential element in recovery. When you surround yourself with positive people who encourage a healthy lifestyle, those feelings of wanting to use again disappear.
If you do get the urge, these people can help you overcome the challenge and get through it. If you have these people in your life, the rest will follow: regularly working out, eating right, and caring about yourself.
Getting Your Health Back
Addiction takes a lot out of you– your mental health, your money, your friends and family, and even your physical well-being. But that doesn't have to be the situation forever. With the right mindset and people, you can answer the question, "how to look healthy after drugs" and get back to a healthy life.
With the right alcohol and drug abuse treatment, you can get back to living a sober and healthy life. If you or anyone you know wants to begin the road to recovery, turn to Restore Health & Wellness Center. You can visit us at 6918 Owensmouth Ave, Canoga Park, CA 91303, contact us at 888-979-4570, or visit our website here.
---