The benefits of chiropractic care cannot be overstated. Learn in this article how this can be valuable to your well-being.
It is a big responsibility to take care of our bodies. Eating nutritious food, getting enough sleep, and undergoing helpful treatments can help you achieve optimum strength. One approach that can improve your well-being is chiropractic care.
Chiropractic care goes beyond addressing your body's aches. It also promotes health and prevents potential injuries from happening.
Generally, having correct alignment of the spine and joints enhances the overall wellness of the nervous system. It prompts the brain to release endorphins, increasing good feelings and diminishing pain.
With regular chiropractic treatment, your nervous system can function normally. When your nervous system is in proper shape, the rest of your body will follow suit, ultimately making you feel better.
What is Chiropractic Care Therapy?
The term 'chiropractic' originated from the Greek words cheir, which translates to 'hand' and praktikos, meaning 'done.' When put together, it means a practice done by hand.
The objective of chiropractic care is to heal the body without surgery or medication. By aligning the body's musculoskeletal structure, it restores impacted mobility caused by an accident or repetitive stress.
While chiropractic treatment focuses on spinal manipulation, it may also take on other approaches such as manual or manipulative therapies, postural and exercise education, and ergonomic training (or physical activities that limit back strain).
Chiropractors are primary care practitioners who examine and treat health conditions concerning the spine, muscle, joints, and nervous system. They recommend exercises that rehabilitate your musculoskeletal system in addition to providing nutritional and lifestyle advice.
Chiropractors may work with other primary care physicians, pain experts, and surgeons to treat patients experiencing chronic pain. They diagnose musculoskeletal issues using a wide variety of methods, including hands-on clinical examination, as well as diagnostic imaging X-rays or MRIs. These diagnostic methods help identify the chiropractic treatment appropriate for the situation.
When Should You Consider Specific Care Chiropractic
We may often encounter joint and back problems throughout our lives due to work, accidents, sports injuries, and other chores.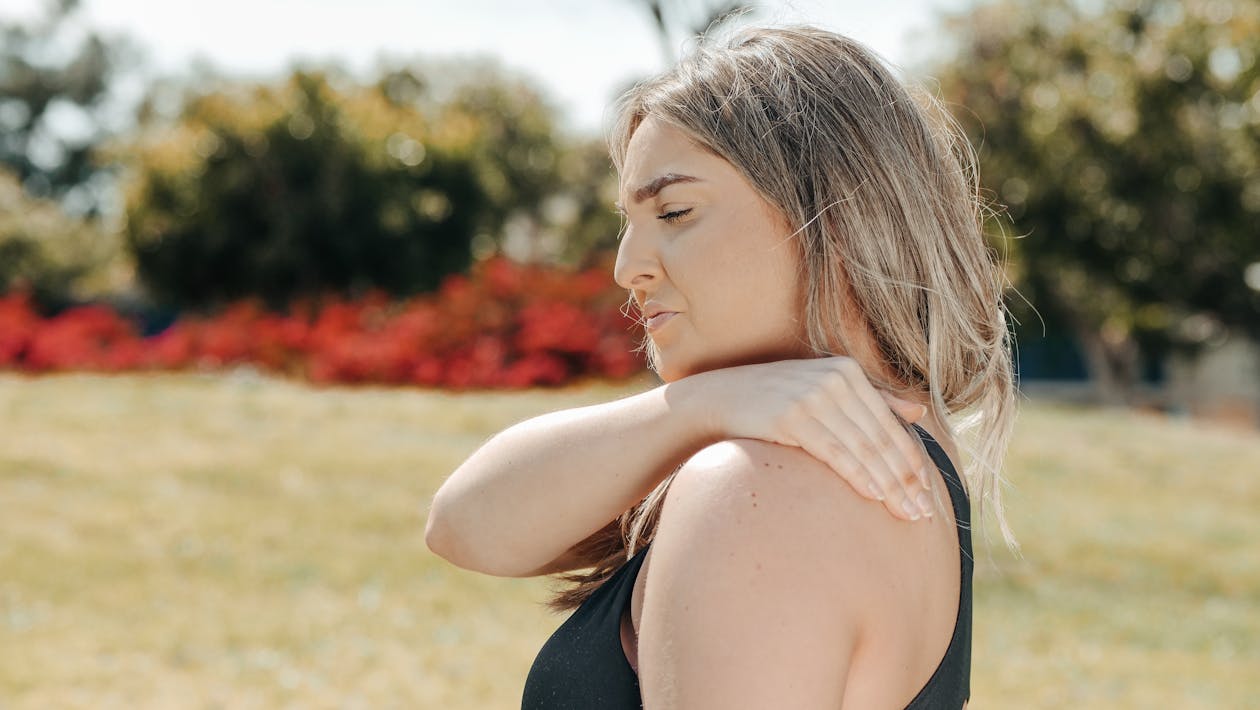 If you're experiencing aching joints and muscles, you can take advantage of the several benefits of chiropractic care. These will help you get through the day and do your activities without worries.
Even if you don't have painful symptoms, you may consider this therapy to maintain a healthy spine and joint function.
Nonetheless, individuals who typically make a trip to a chiropractor include those struggling with back pain, neck pain, headache, sprained injuries, work and sports-related injuries, arthritis, as well as limited movement in the back, shoulders, neck, or limbs.
What to Expect During a Chiropractic Treatment
During your appointment, the chiropractor will review your medical history and assess your spinal curves and other visible health indicators. They may also perform orthopedic or neurological examinations to analyze your current health condition. If necessary, your chiropractor may also request MRI or X-ray tests.
Based on your evaluation, the chiropractor will give your diagnosis and recommend treatment options that are most suitable for your condition.
Chiropractors usually apply these methods to treat muscles and joint problems:
spinal manipulation or applying force to the muscles, bones, and joints of the spine and neck

sharp, thrusting movements

carefully adjusting your joints into different positions

pulling or stretching your muscles
6 Benefits of Chiropractic Care
Using hands-on spinal manipulation is considered to be safe and effective, and offers the following benefits:
1. Better Sleep
People who have trouble sleeping can try spinal adjustment. Compared to sleeping pills that can cause harmful side effects, chiropractic care allows you to have good rest in a natural way.
This treatment relaxes your body and helps improve your sleep patterns. It also stimulates blood circulation and enhances the function of the central nervous system while minimizing the chances of developing sleep apnea.
2. Lowers Blood Pressure
A study shows that chiropractic treatment can significantly lower blood pressure. Moreover, it reduces anxiety and stress symptoms, allowing the patients to have a stable mental state.
3. Relaxation
The usual symptoms of stress include muscle tightness, tension headaches, neck pain, and back pain. By adjusting your spine through chiropractic treatment, you can release your body tension and alleviate stress.
4. Reduces Scoliosis Symptoms
Scoliosis is a condition wherein the spine presents an abnormal lateral curvature. This can result in pain, a change in posture, a limitation in range of motion, and even breathing difficulties.
Treatment options for most scoliosis cases are limited. On the other hand, chiropractic adjustment has been demonstrated to aid patients with scoliosis.
You can prevent or treat scoliosis by combining chiropractic treatment with physical therapy. While the effectiveness of this approach varies from patient to patient, it's still a feasible choice.
5. Better Athletic Performance
Most athletes hire chiropractors to reduce their inflammation and physical pain. Adjusting muscles and joints can reduce pain and tension caused by sports. Meanwhile, alignments can treat inflammation and improve athletes' performance.
6. Aid in Addiction Recovery
The slight misalignment in the spine's vertebrae known as 'subluxations' can push and damage the spine and nerves. These injuries are often caused by exercise or traumatic activity.
These infractions can disrupt the proper function of the neurotransmitters and affect the regulation of an individual's emotions or reactions.
Chiropractic care can help correct subluxations. Adjusting the spine can relieve the pressure and allow the neurotransmitter to fire signals properly. This makes the patient more likely to resist drug cravings, improving the chances of recovery.
Chiropractic care can ultimately make the patients feel refreshed, both physically and mentally. It is a safe way to help patients deal with stress.
Getting Advanced Chiropractic Care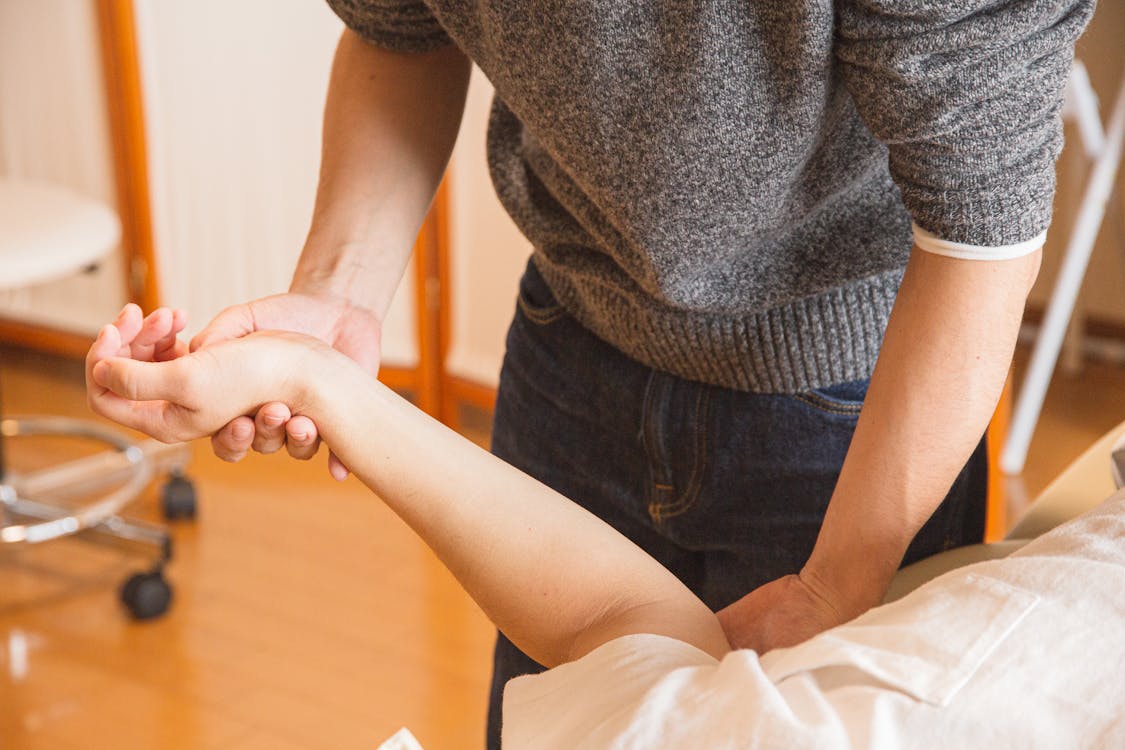 Chiropractic is a kind of alternative medicine that focuses on the structure of the body, specifically the spine. Some of the benefits of chiropractic care include relieving pain, helping you get better sleep, and preventing future injuries. It can also help restore your emotional and psychological health naturally.
Chiropractic and addiction are two words you don't often see together but can be related. Undergoing chiropractic adjustments can calm your body and decrease emotional stress. While it is not a complete cure for addiction, it can help you during your recovery process.
To know more about our chiropractic services, contact Restore Treatment Center at (818) 806-3914 or visit us at 6918 Owensmouth Ave Canoga Park, CA 91303.
---